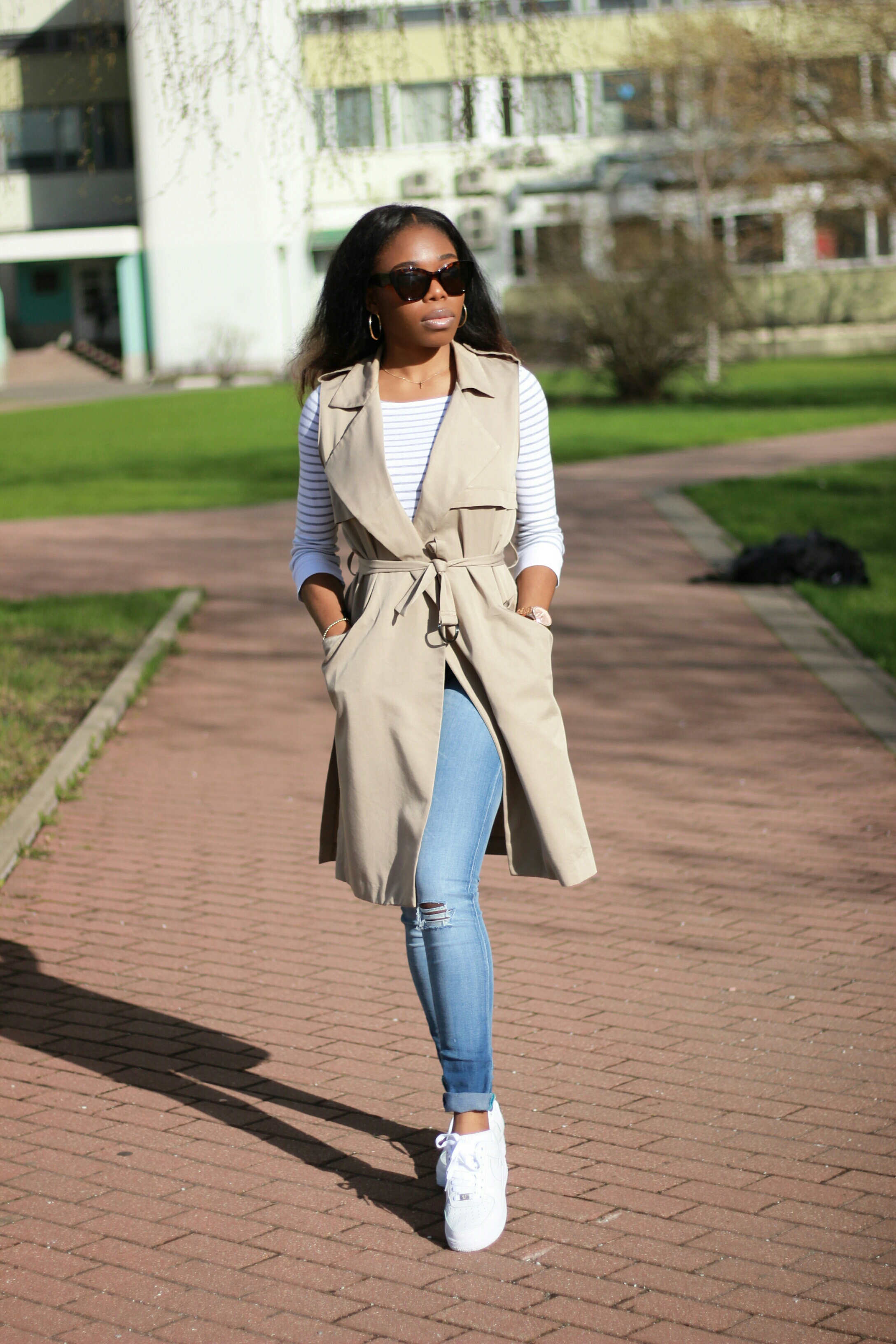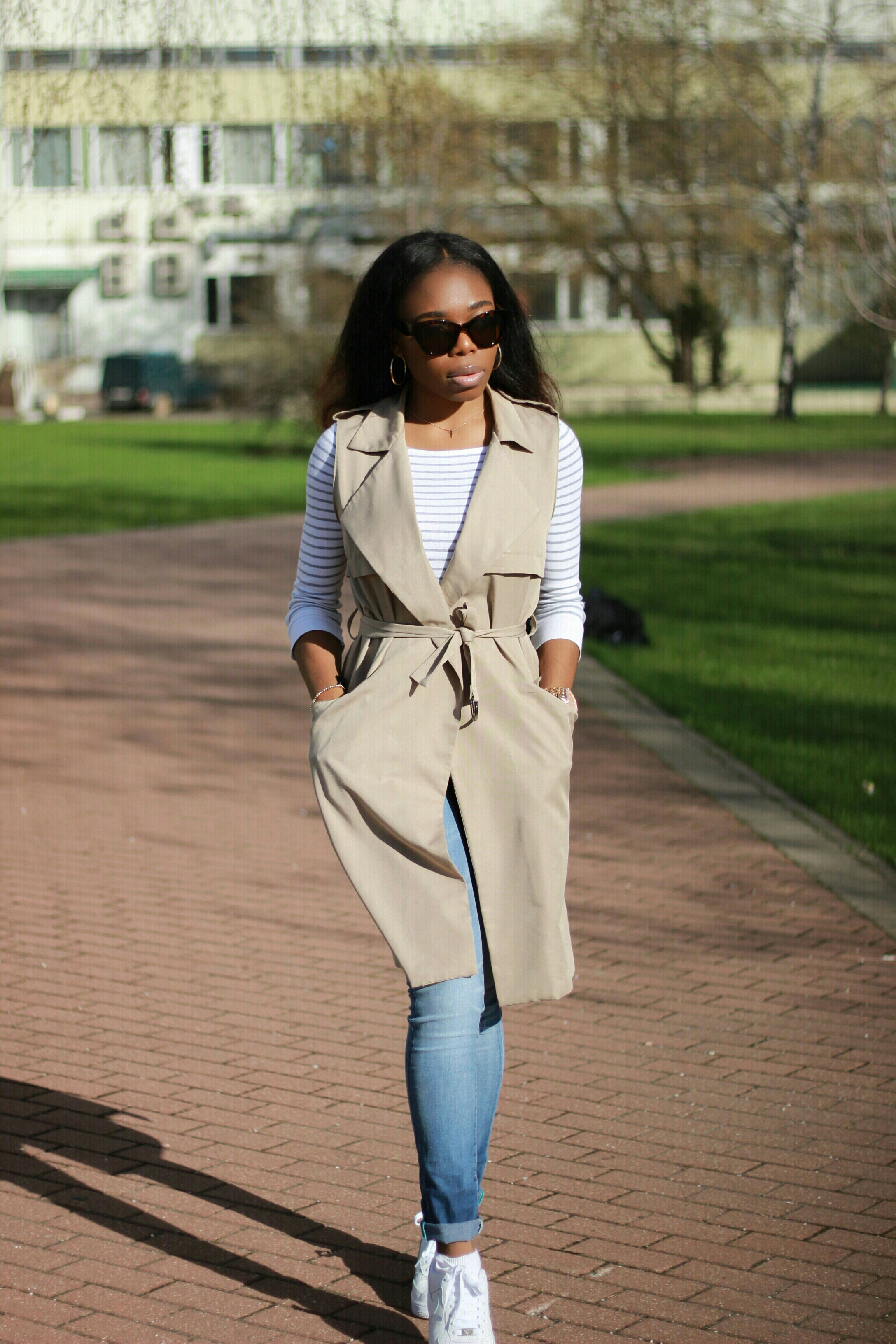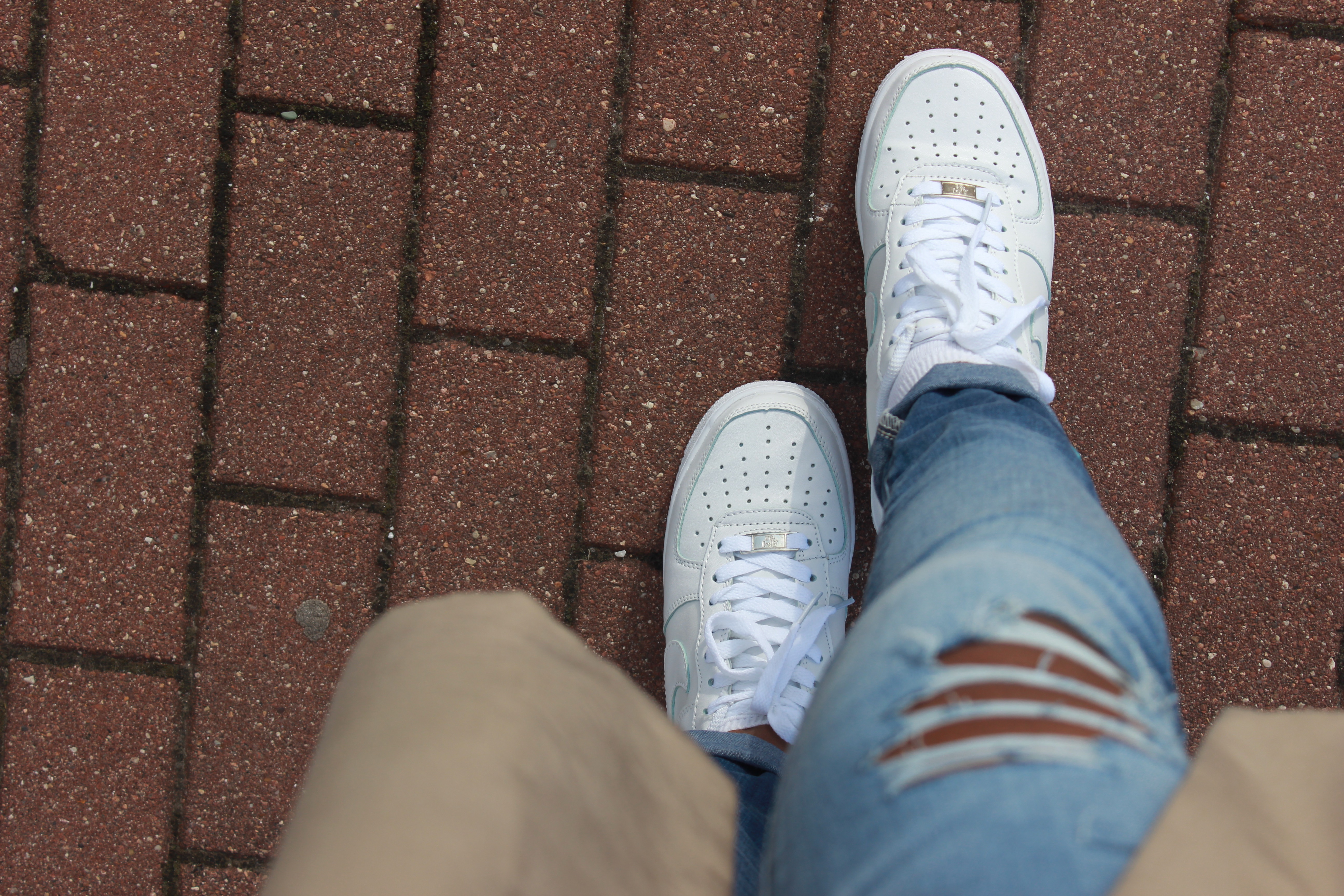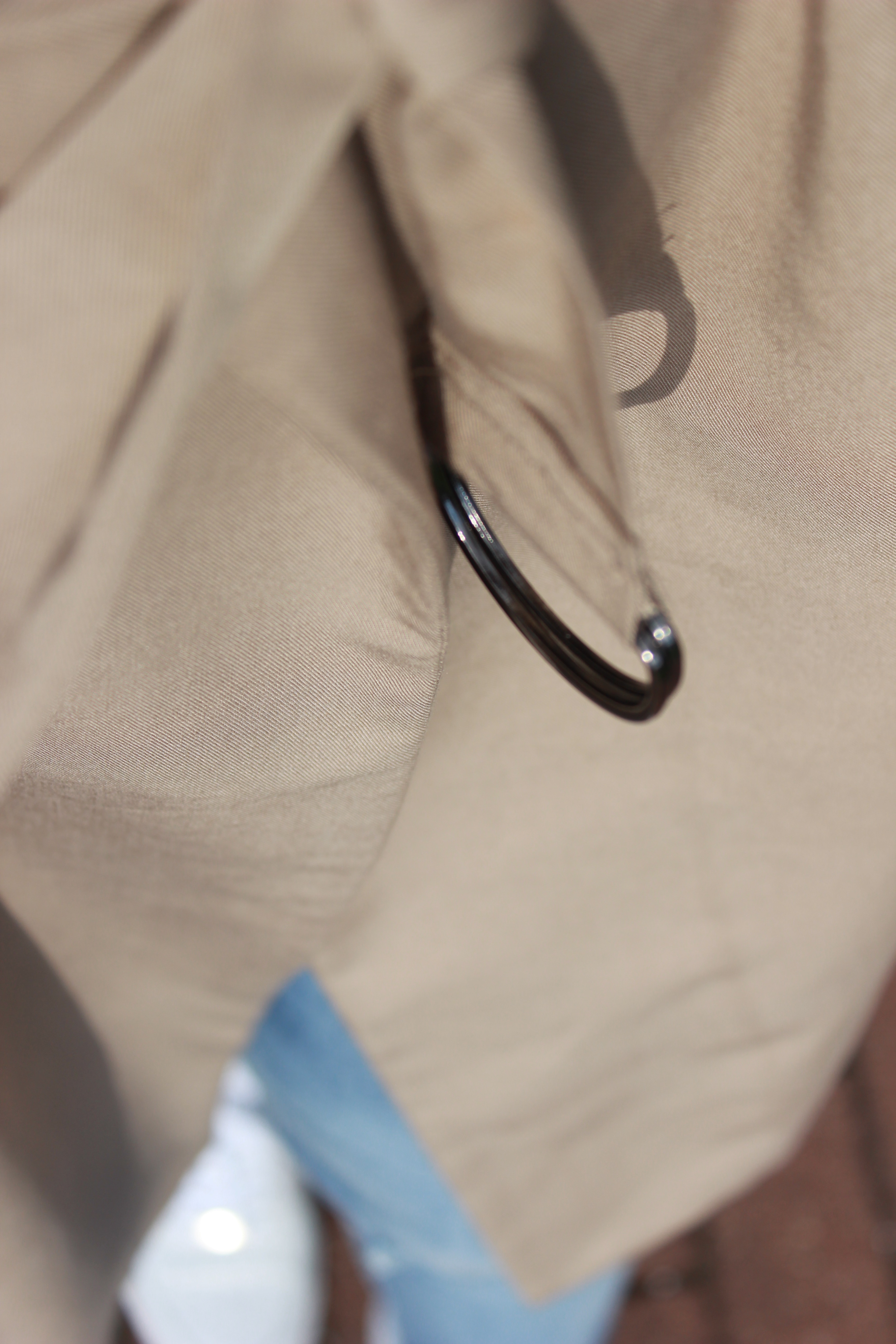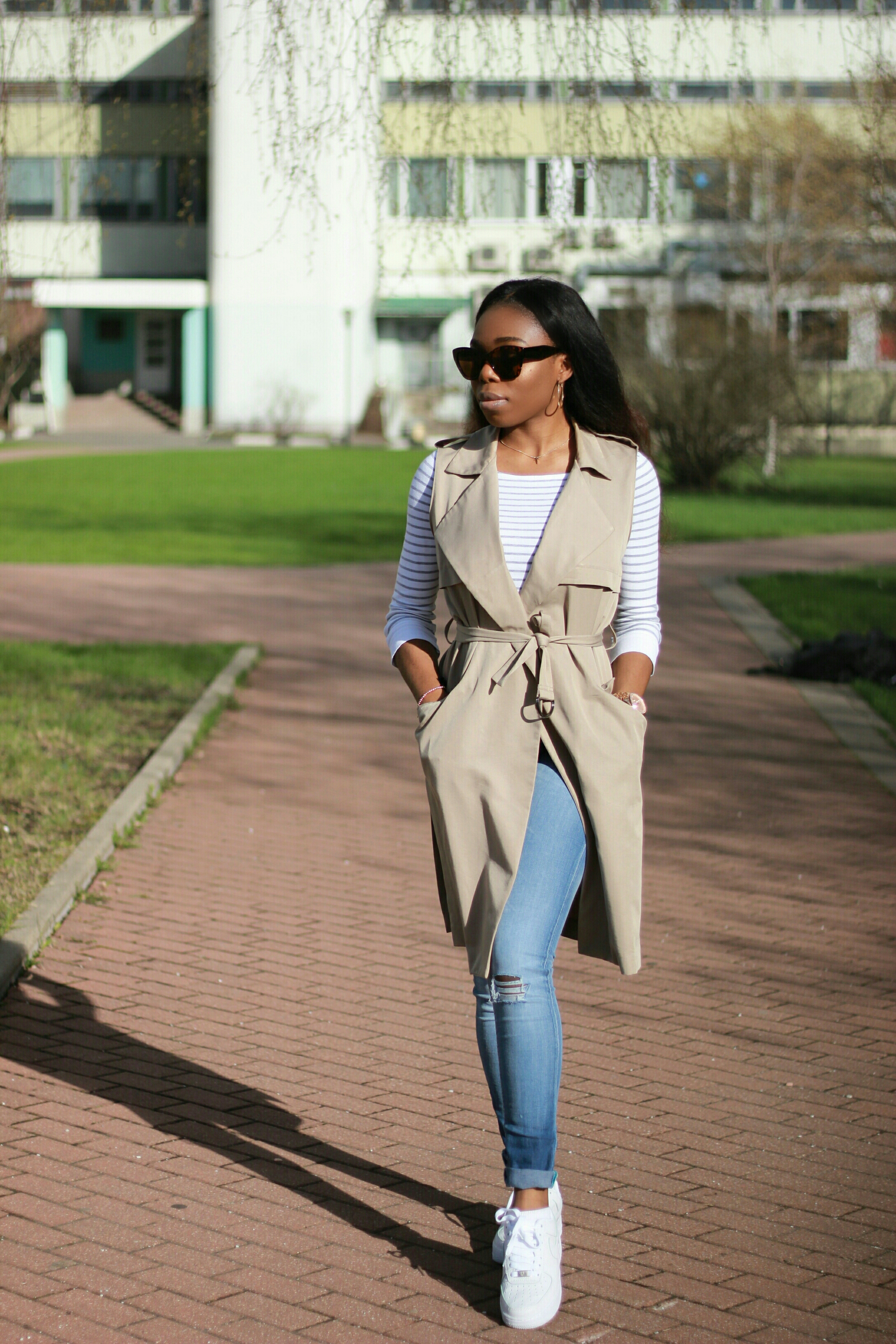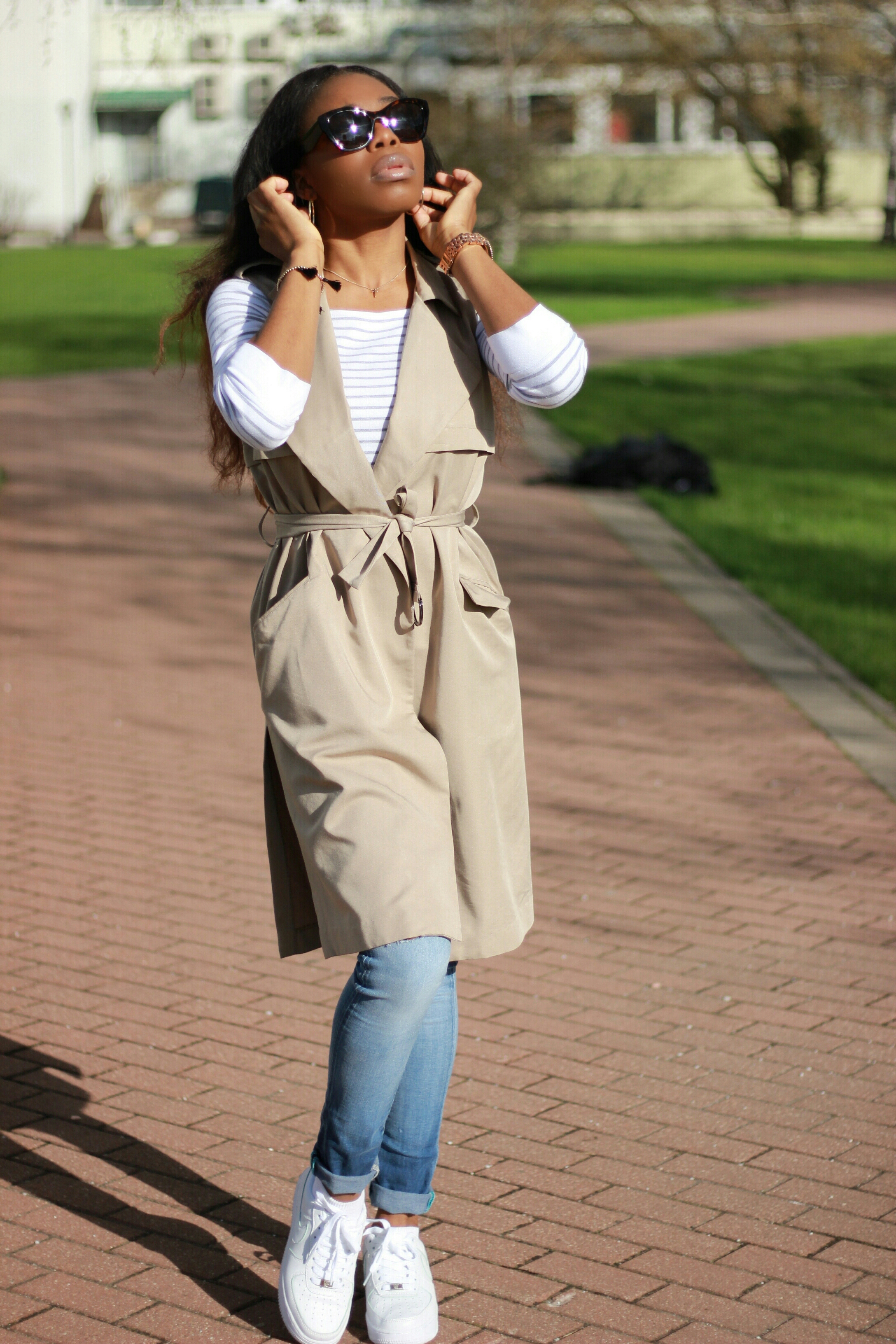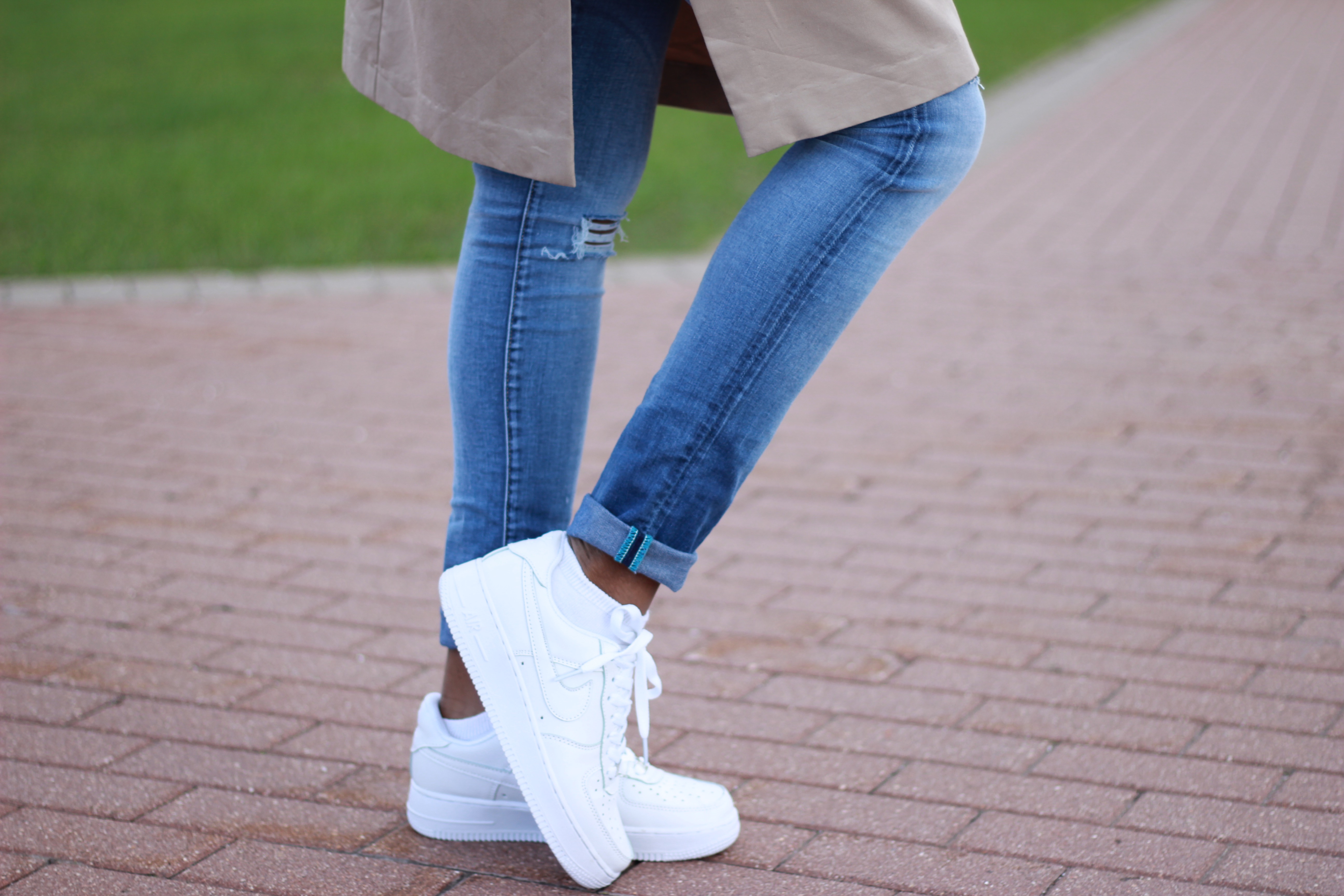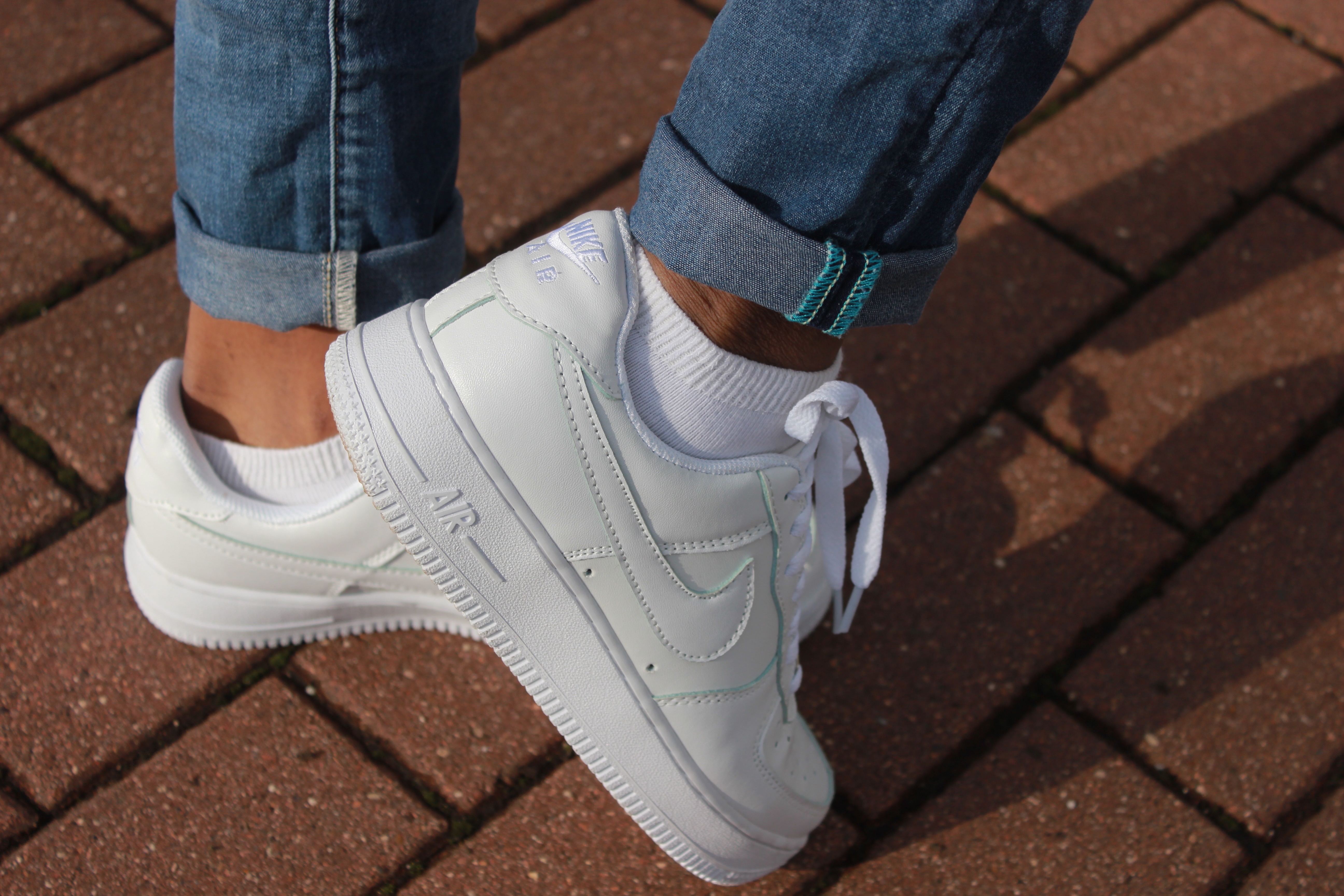 As I was making my way through H&M store to get to H&M home which is of course situated at the rear of the adjoining store for obvious reasons, I couldn't help but notice how fully packed the store was with a wide range of fabrics, designs and styles in beautiful colours. I wasn't surprised that despite the fact that there was so much to feed my eyes with or even try on or better still, buy, I wasn't tempted. The thought of how overwhelming shopping in such a massive store could be flashed my mind and I literally caught myself saying: that is why it's such a good thing to have a personal style. With this conviction, I'm sure I'd say the same thing even if I were to be in a Trussardi store. Everything looked so alluring you'd want to buy it all if you don't know exactly what you want. The problem with this kind of purchases is that you will regret buying most of the stuff you bought later on. Though the return policy may be good but making out time to return it may be something you don't want to go through especially if you live a couple of hours away from the store's location.
Having your personal style doesn't mean boxing yourself up, it simply means creating your own persona as related to fashion and style. You don't have to spend a fortune to build your style, take it one piece at a time. Talking about that, here are some tips that will help.
I'm quite sure there are people or things that inspire you when it comes to fashion, it could be flowers, fabrics or prints. Create a fashion inspiration board online or in your home where you pin stuff that really inspire you as a person. It could be cut outs from magazines,fabrics, etc. Because you have a large collection, when you look at the board you'll find out that you've been leaning more towards a particular style and at this point it's safe to say that it reflects your style to a large extent.
EXPERIMENT AND AGAIN EXPERIMENT
On the path to finding your personal style? Don't beat yourself up if you don't find yourself leaning towards one direction but several directions. Keep trying new things until you find what works for you. Have fun experimenting and when you find something that fits and you always feel confident wearing, keep it! This will begin to reveal your style, look after look; piece by piece.
HAVE A RELATIONSHIP WITH YOURSELF
Be in tune with your personality. Know your body and what awakens the fashionista in you. Your perfect wardrobe should be one that is tailored to your lifestyle, goals and creativity. There are so many facets to a personality so consider which one you want to present to the world and stick with it. Understand your body type and what best resonates with it. Look out for fabrics and colours that work best for you. The colours of the year may be rose quartz and serenity but you don't have to do that if they don't look good on you, which I hardly think would be the case. Never buy accessories and clothes just because you like them but buy because it looks good on you, else you will not get much use out of it before you dump it.
Cleaning out your wardrobe is very important after you have tried the above tips. This may be a little hard but try sticking to the defined style that you have self-created. Let your style reflect your personality, but let it also be feasible for your field of work, your day-to-day lifestyle and the climate and place you live in and goals for the future. Take out pieces that don't fit the criteria. There's no need keeping things you don't wear at all or don't fit your evolved style, give them out to charity or people that may have been admiring them for a while or sell them off. Only keep pieces that are a reflection of your style but add a few basics to your wardrobe depending on your profession goals. Add sharp and work appropriate pieces for your line of work. Trendy pieces if  working in fashion and casual basics for a less formal work environment.
Remember that your style may not be regular but it's yours so own it.
|| Sunglasses Incity ||
|| Trench Vest Bershka ||
|| Jeans Replay(Rips DIY) ||
|| Nike Air ||
|| Top Nameless store ||
xx