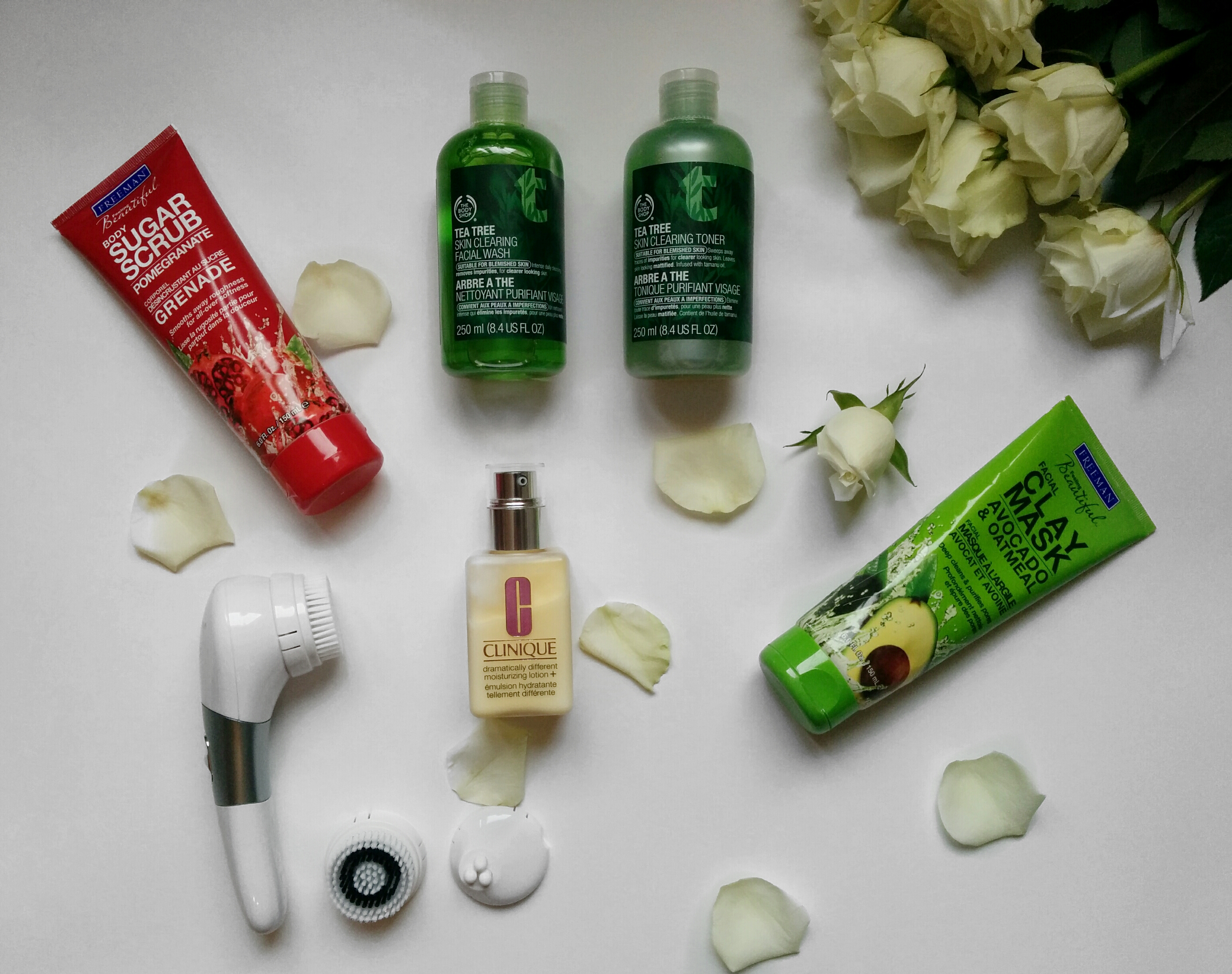 The white rose has an incredibly rich history. For many years, it has been the symbol of innocence and purity. It is awe-inspiring how it has been a fitting "noble prize" among friends  and loved ones in recognizing new beginnings and bidding farewell to the old. Well well well…that brings me to what this post is about – skincare. We can take a lesson from the significance in the gesture of giving white roses and apply that to our skincare routine. Give yourself the white rose, bid farewell to that flaky skin and anticipate the fresh skin that has been hiding underneath all that flakiness. I have heard so many times and even read that a decent looking skin starts from the inside (what you eat) and I know that it is somewhat true. But we cannot deny the fact that we aren't snakes so our skin will not shed dead skin cells on its own without help.
There are so many products out there and consequently so many choices to make but what I've learnt in my twenties and on the fascinating journey to adulthood is the ability to narrow down choices. I'm not a dermatologist but I am fully aware of the different challenges of different skin types. Some people don't breakout regularly but there comes a time when the hormones act up, right? It's best to start taking care of your skin even if you don't breakout, a good skincare care regimen changes the appearance of make-up, it glides better onto the skin without looking caky. (If you doubt it then you should ask yourself why brides to be most times go for facials)Just a quick tip on buying skincare products: buy dermatologically tested fragrance free products, a lot of bad chemicals that are potentially harmful to the skin are usually covered up with the word fragrance in products hence the tip. My personal favourite is Clinique but for the sake of this post I had to choose products suited to it. These are great substitutes for other high-end products, they work just fine. I have found that following the daily and weekly regimens below has been totally worth it.
Daily skincare regimen
Weekly skincare regimen
Exfoliate
Mask
Cleanse
Tone
Moisturize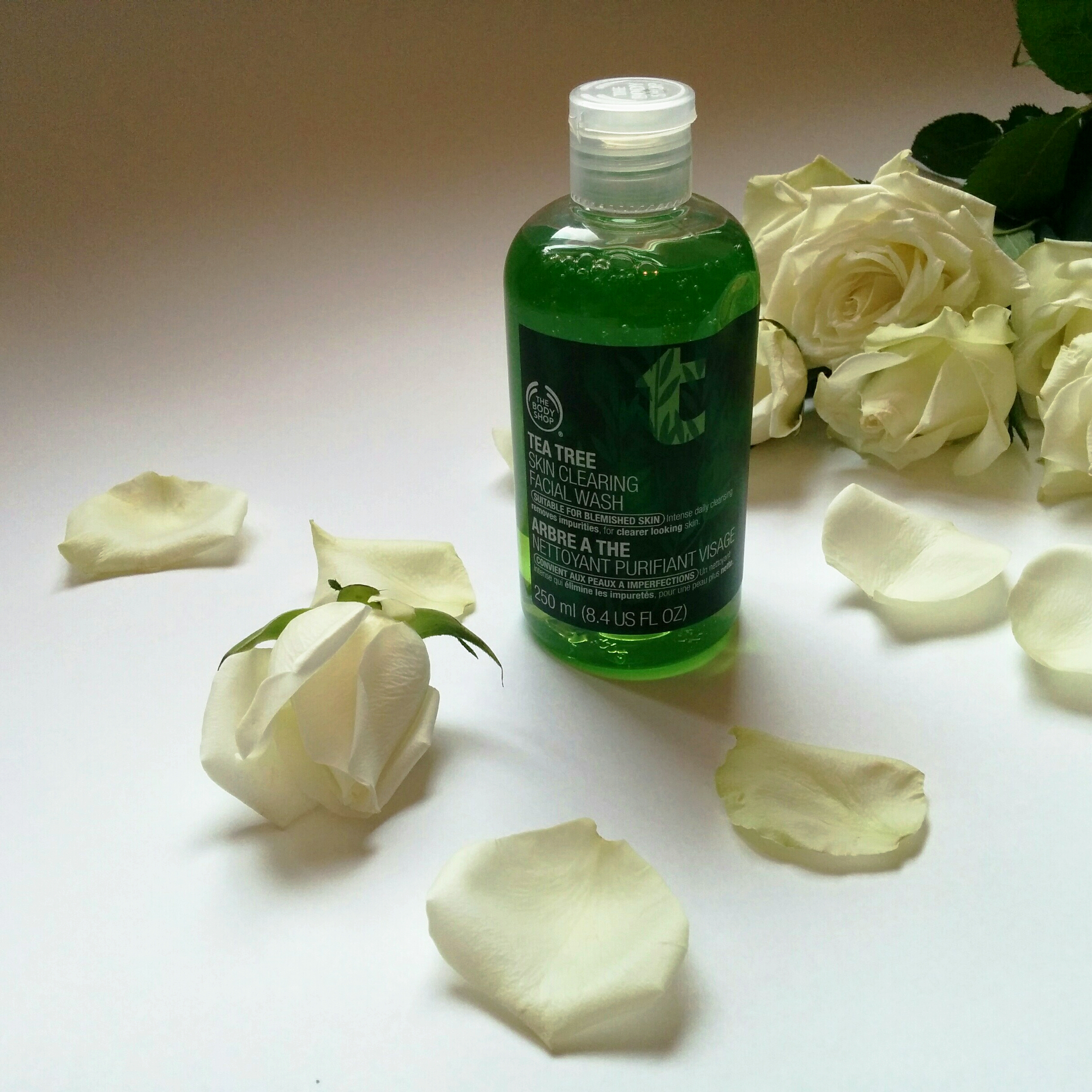 This Tea Tree facial wash works just as good as it looks.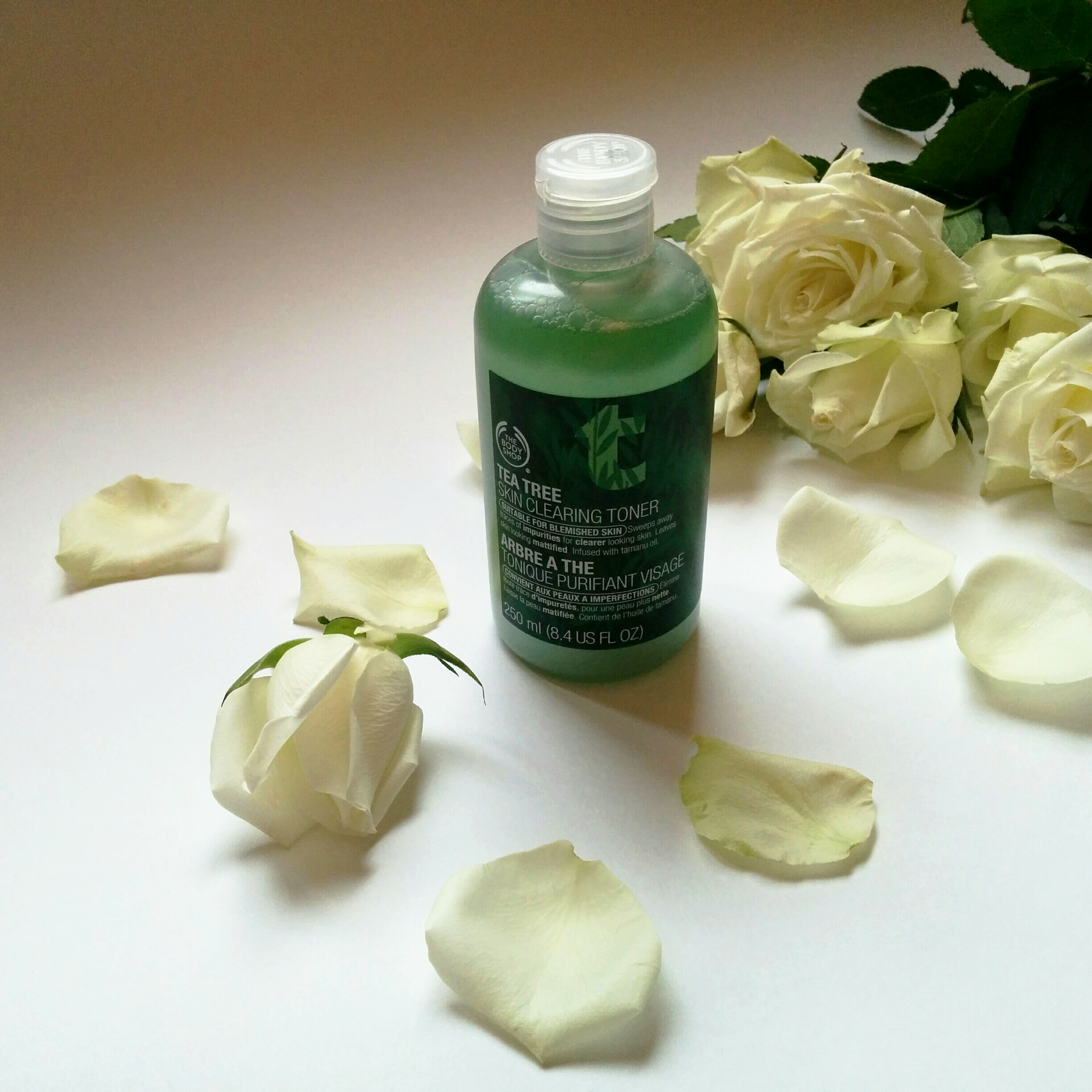 Tea Tree everything!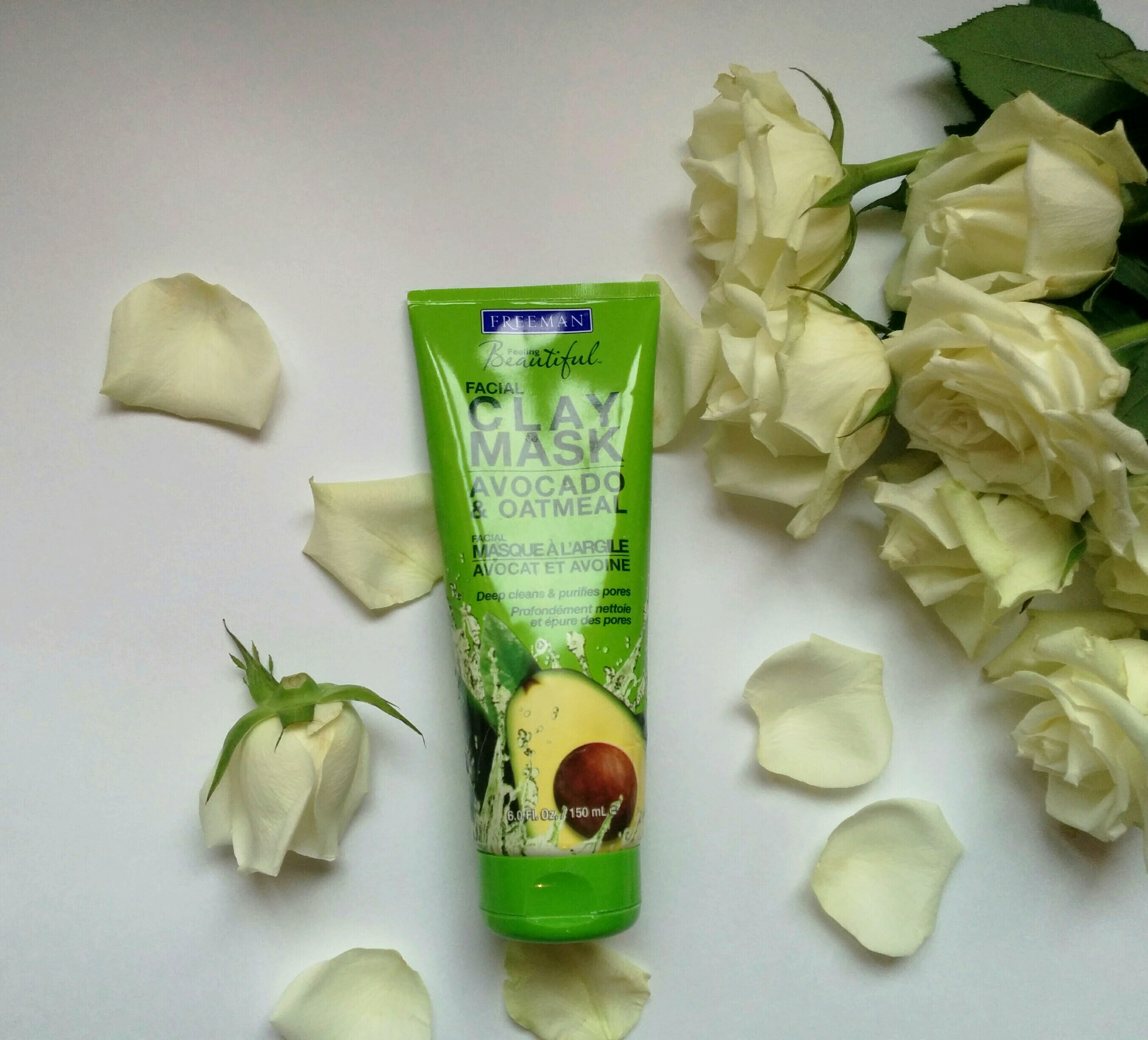 This refreshing Avocado and oatmeal clay mask is a match made in heaven! Completely soothing on the skin and leaves skin soft and radiant.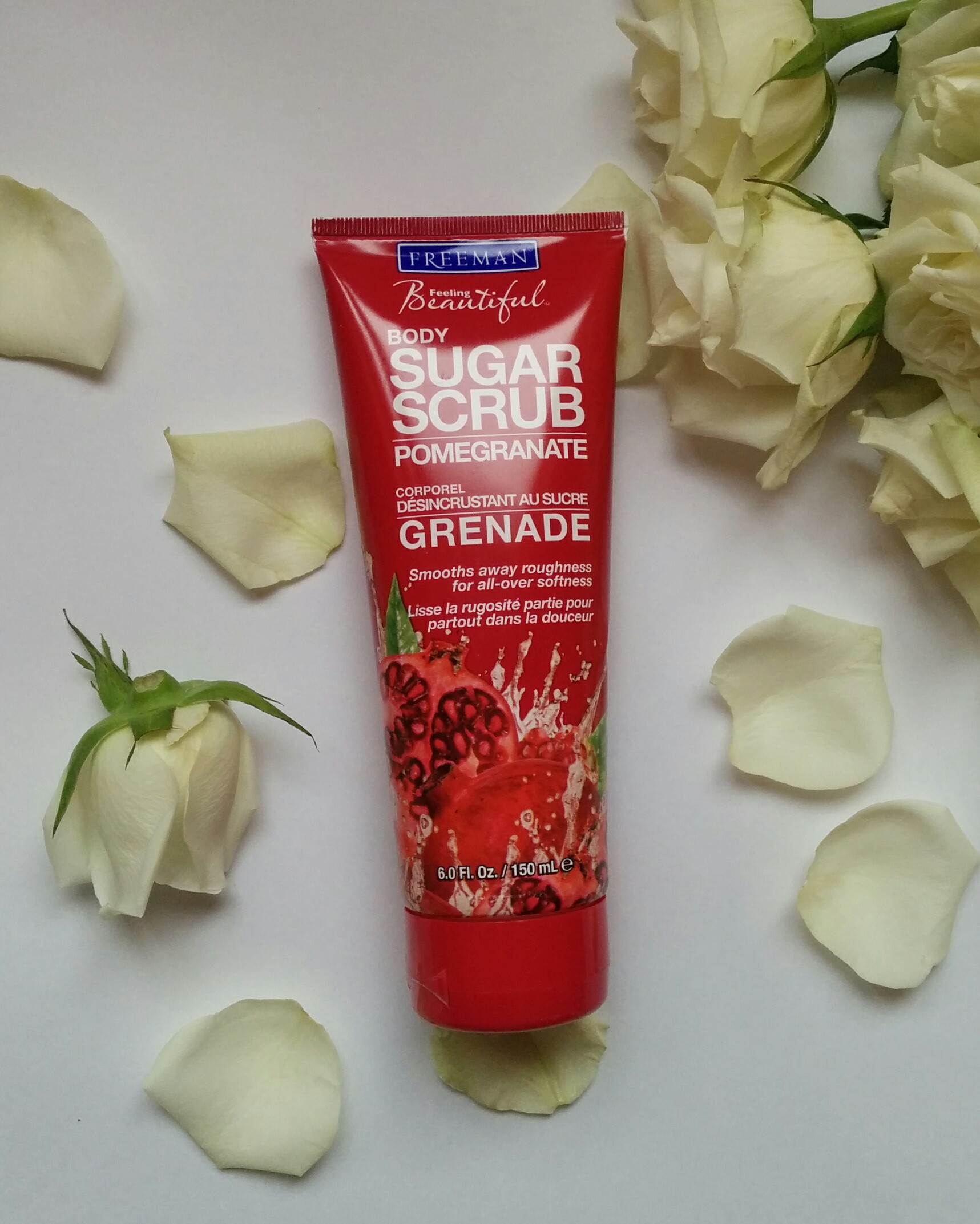 Scrub (Exfoliator) from Freeman : sugar provides for easy dead skin cell removal while pomegranate nourishes the skin. Easily applicable to the face and other body parts with a cleansing brush.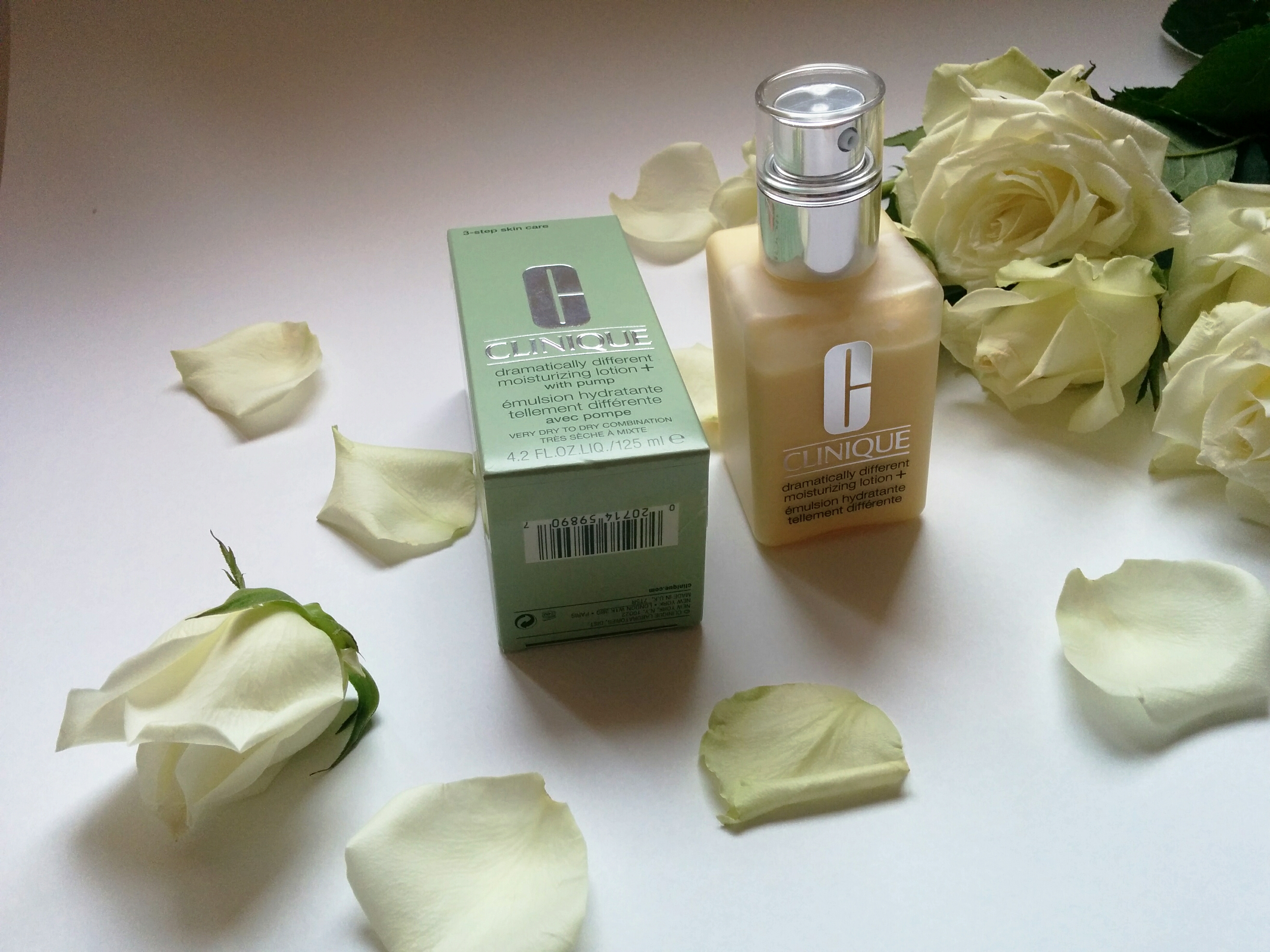 I'm yet to see another everyday moisturizer that works better than this "dramatically different" moisturizer from clinique.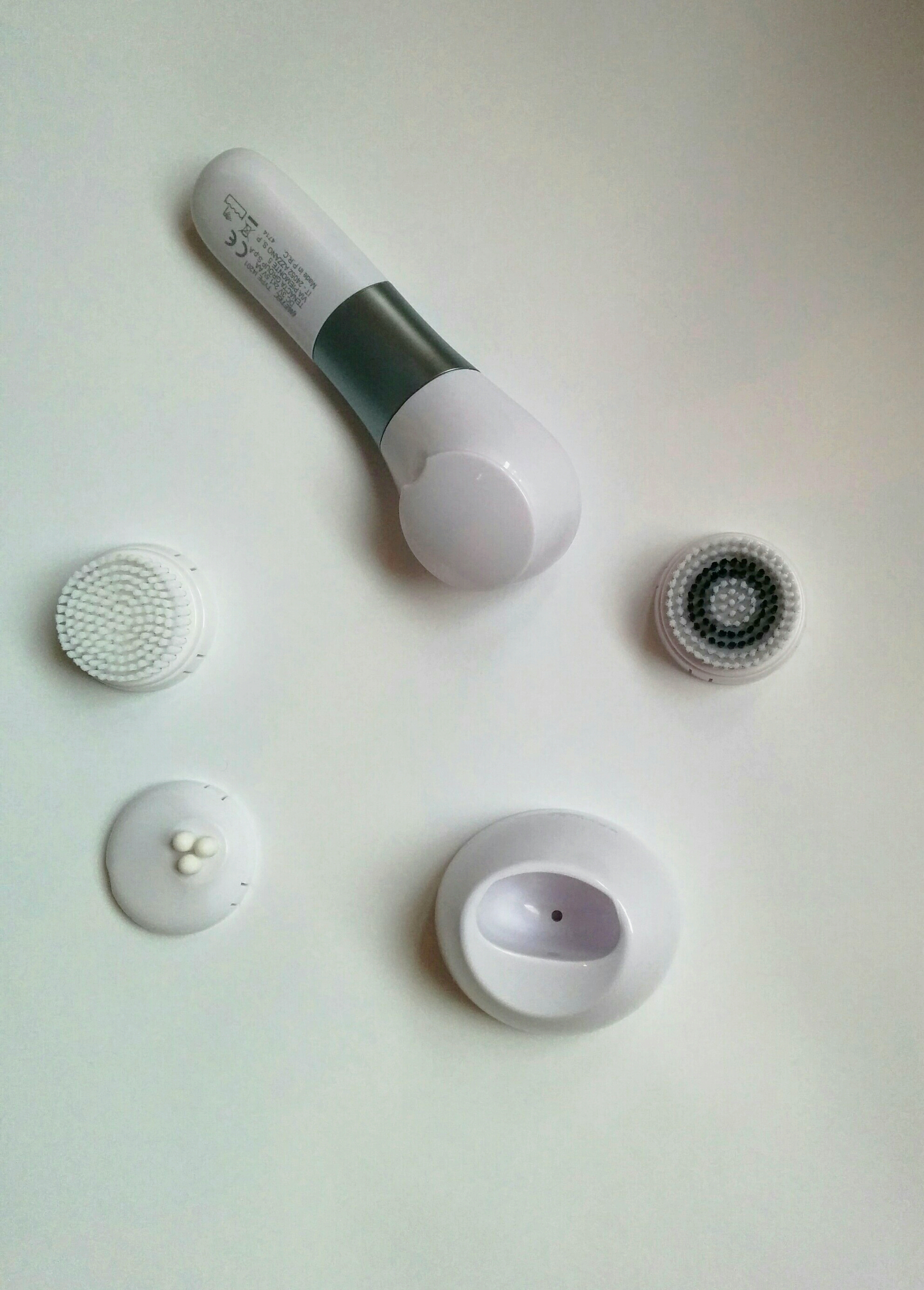 Using a cleansing brush is always a great option as it goes beyond the surface of the skin. It minimizes the appearance of pores as well, leaving the skin clean and smooth. It will address your individual concerns and just might give you a reason to take a deep cleansing breath.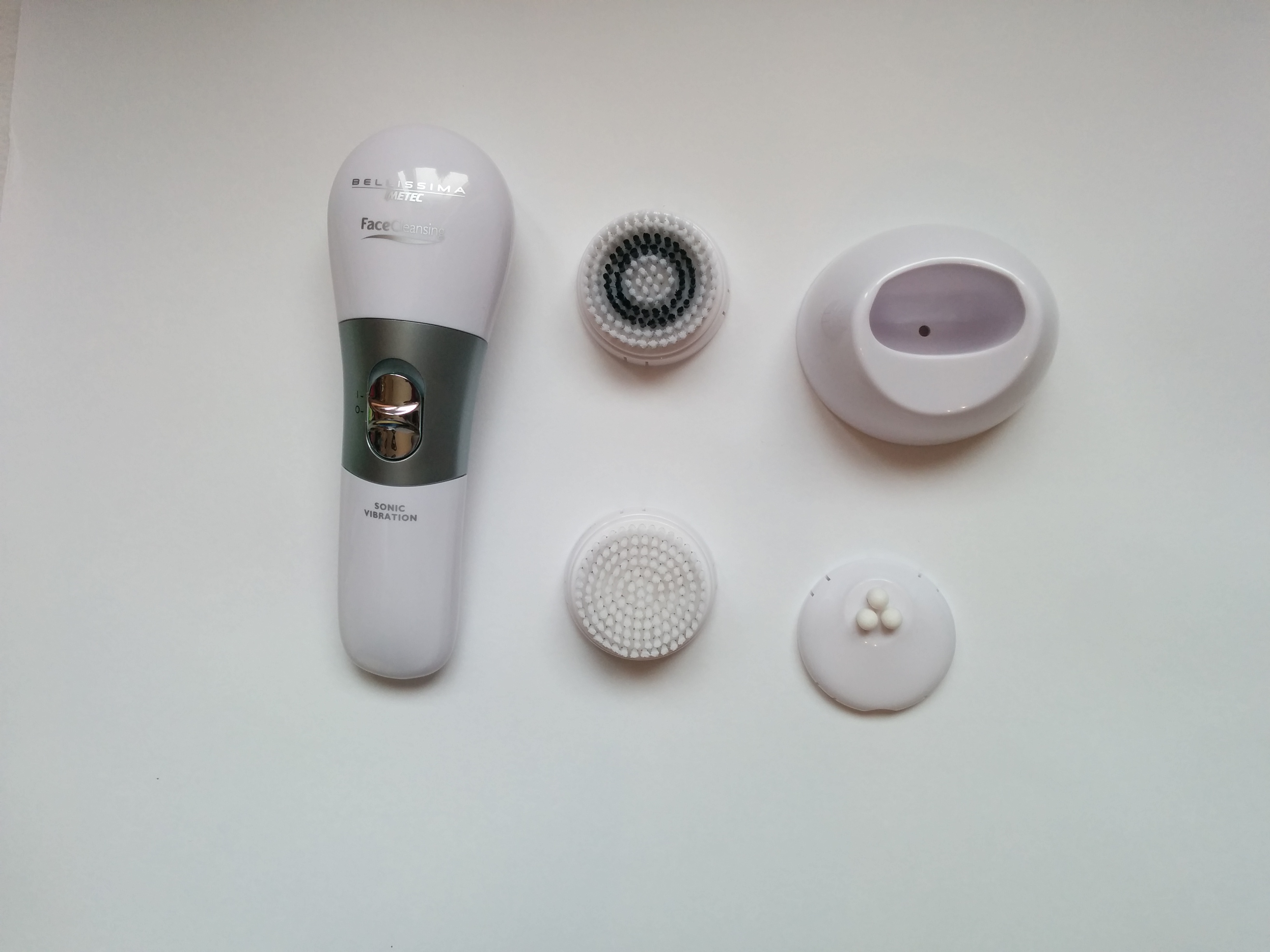 It comes with a holder, a soft brush for cleansing, a harder brush for exfoliating and a brushesque thing for massaging products (toners or serums) beneath the surface of the face. It also has a control button to turn on and off. It uses batteries so its safe to use even in the shower… it's been a long day, let me get this face clean.
xx