A STEAL DEAL
HOLIDAY ON YOUR OWN TERMS
The idea of a holiday is so exciting until planning for it begins. Like it or not, plan for it or not summer is here and the time is come when everyone will want to take a break of some sort. That is why today we are talking how to get a great holiday deal for less now or later. Get lost in the article while you learn a thing or two about travelling, especially if you are a rookie traveler.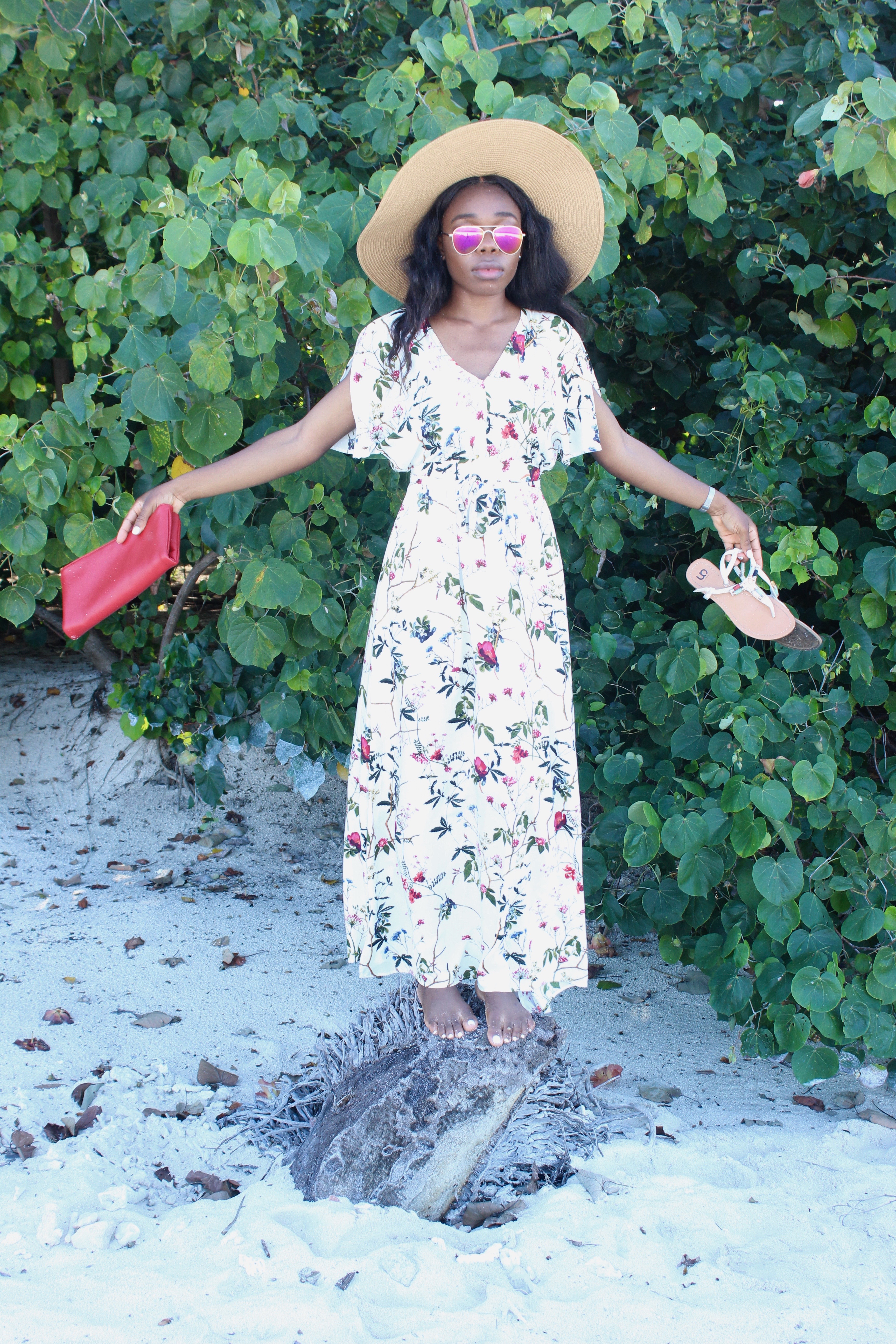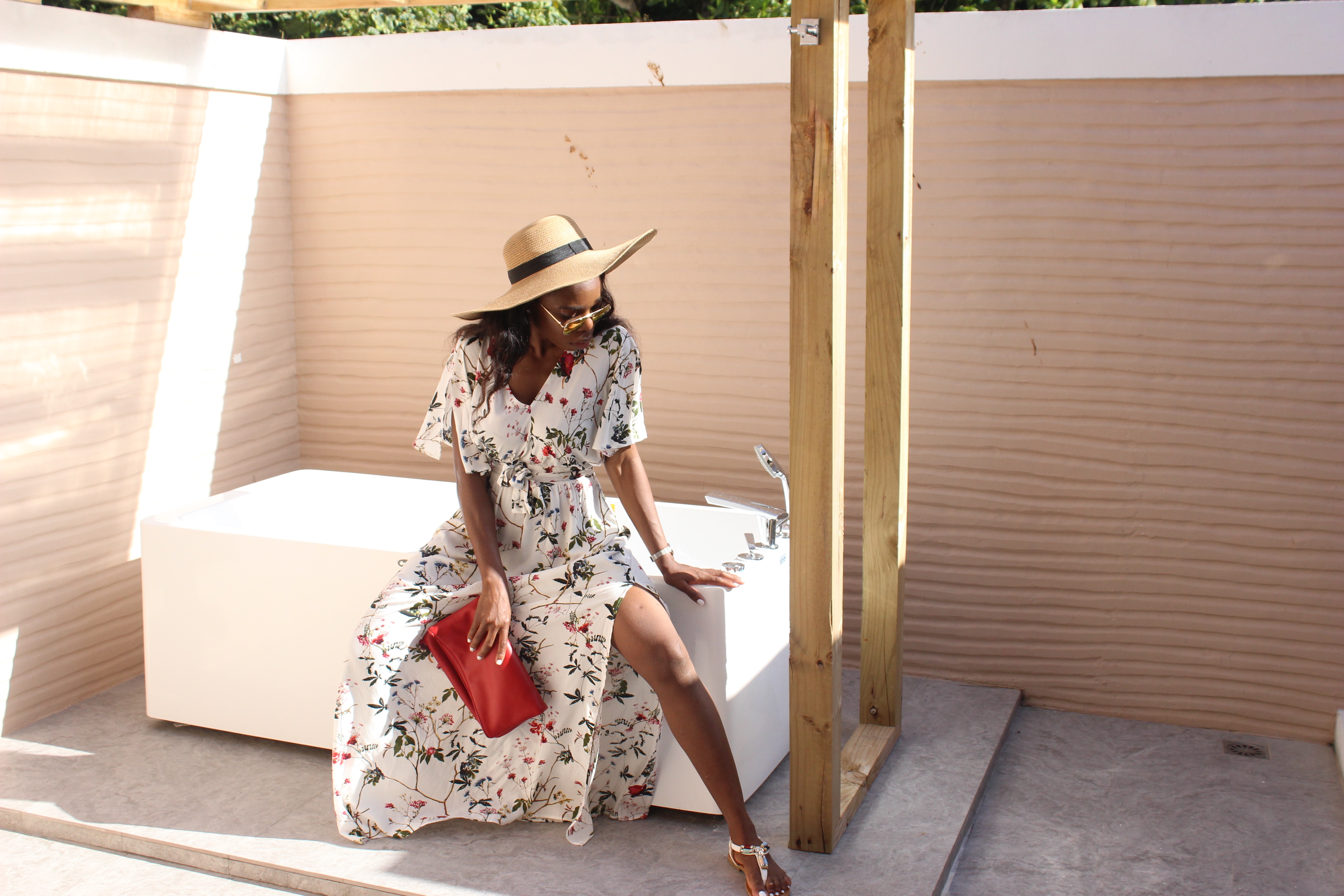 This entails you deciding on when and where you want to travel to. Whether or not you want to travel during the peak season or off-season. You have to be aware of the seasonality of travel. What is considered to be "off-peak" in one country might not be in another. Various destinations have different tourist seasons so make sure to do your research. Decide on whether you want a luxury trip or not. Who doesn't like a bit of luxury on their travels now and then? Talking about luxury, I've found that the highest form of luxury is nature. Agree or not this is why most of the most luxurious destinations are always surrounded by a generous amount of nature with accommodations and other infrastructure just trying to play catch up. The likes of The Maldives, The Caribbean, Bahamas and of course Dubai can testify to that. Luxury can be about the destination but, more typically, it's about how you experience the destination, whether it is a city or town, in the mountains or by the ocean. While luxury can cost a lot of money, there are some tricks to getting luxury travel on a budget. With a little planning you can ensure you plan around the price hikes and tourist swarms! After you've made up your mind start saving for the trip. It goes without saying to always factor in convenience.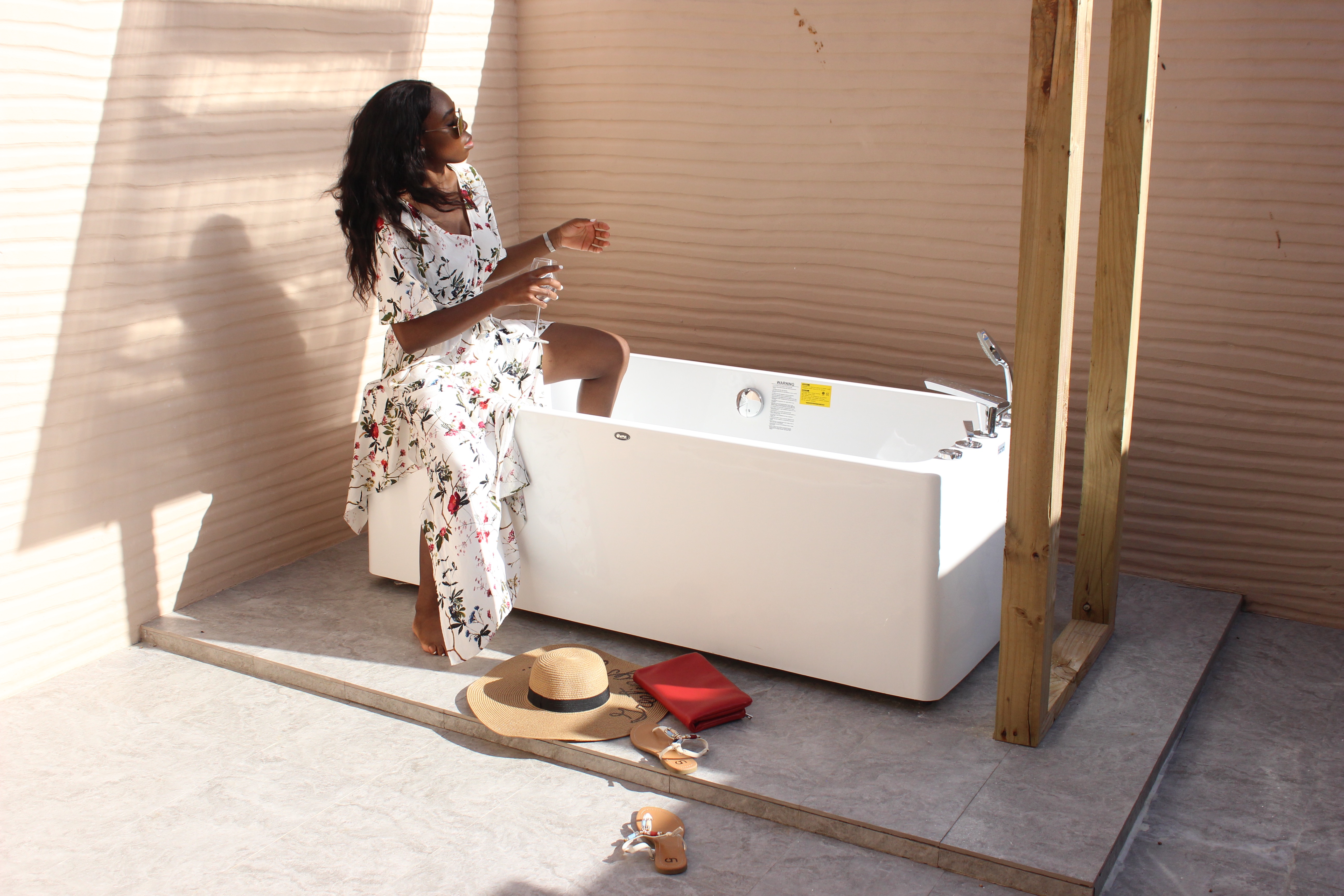 Before creating your budget, chose a destination that you'd like to travel and the number of days and then create your budget around it. Don't just choose a destination just because maybe the price of flight is not high, well the cost of living in that place may be way higher than you think. So it's best to put the cost of living in the city of your choice in perspective too. Spending some extra cash on flight tickets while having a swell time in a comfortable (budget-wise) destination shouldn't be a hassle.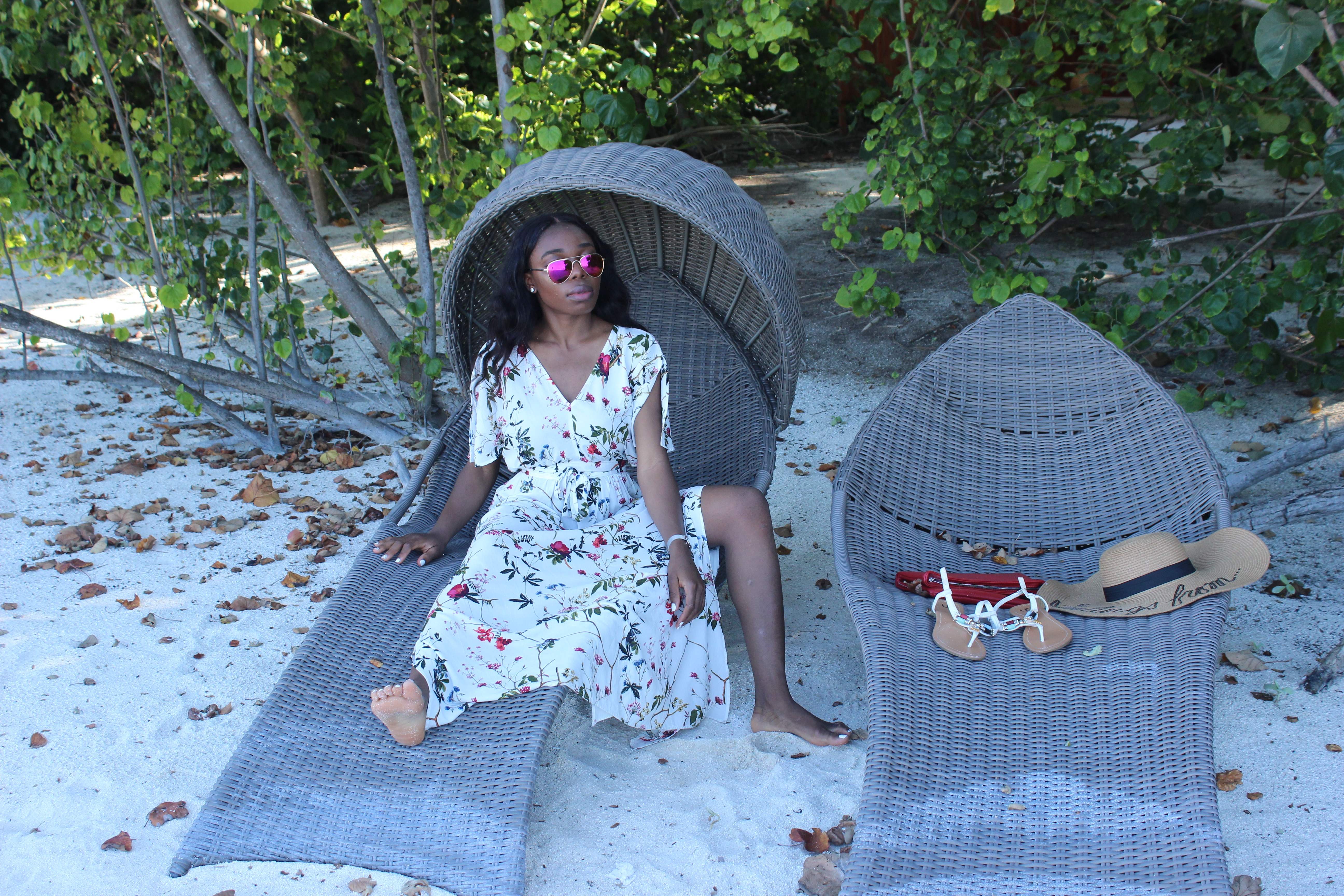 Budgeting for the trip can eliminate unnecessary headaches, and cut down cost. The best way to plan is to have a budget that will help you just plan around it. Gauge how much money you have available or have saved up for the vacation. Keep in mind your reoccurring expenses that you'll need to take care of when you return like rent, utilities, and food. You don't want to stress yourself out during your vacation by having no money for when you return. When budgeting, include all pre-trip costs like visas and travel insurance. If you won't be going for an all inclusive package, it's best to calculate the daily cost of feeding and transportation and then include it in your budget. You could check on the website or even call the front desk for estimates just so you'd have a better understanding of the prices. Remember to always create your travel budget allowing for an occasional splurge, as you are likely to incur some sort of cost that you hadn't considered beforehand. It could be souvenirs, sunscreen or even a bathing suit.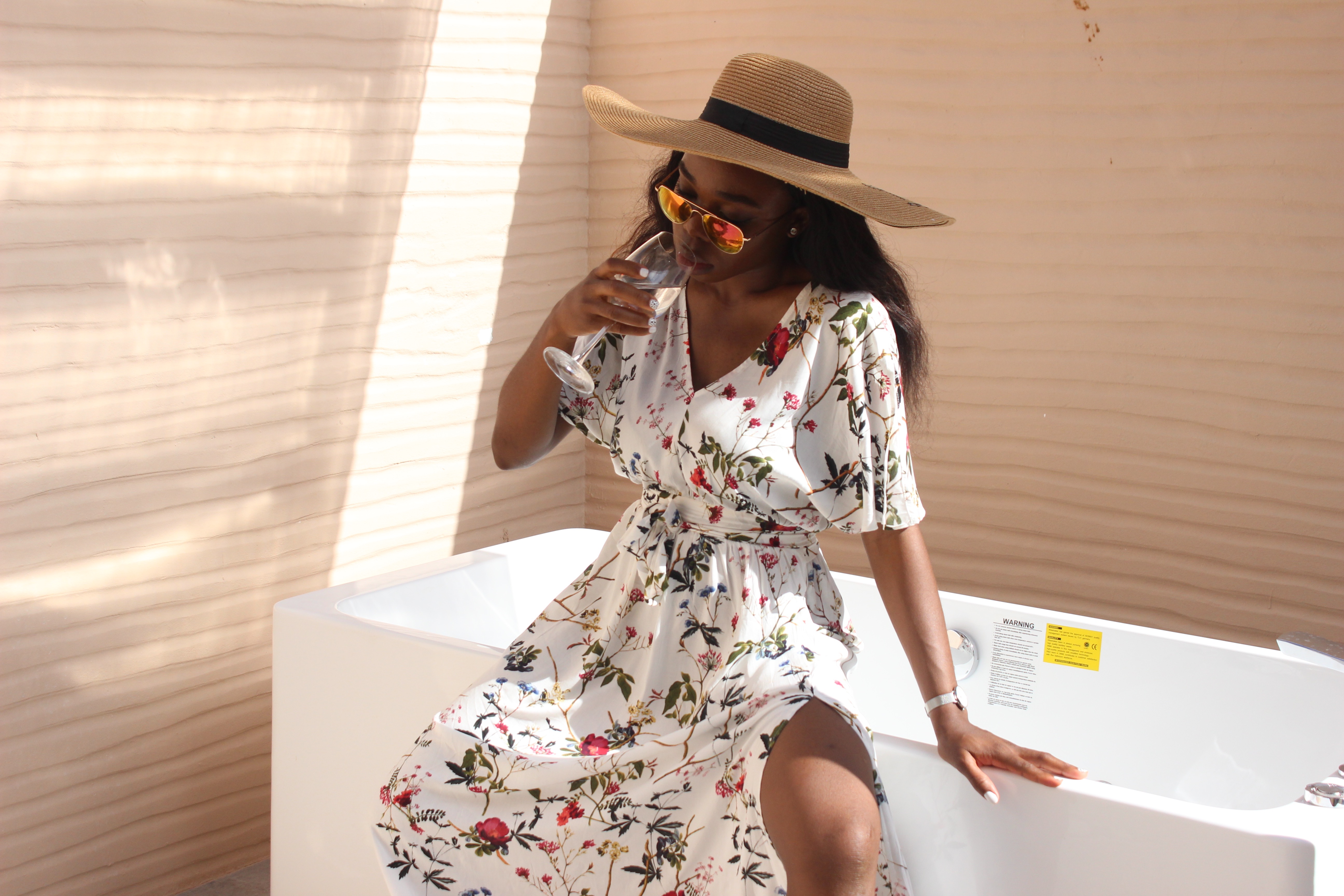 4. BOOK AND PAY MONTHS IN ADVANCE
Be sure to look out for the best deals when it comes to flights and hotel bookings. Sometimes it's best to use travel agents. The best agents often have a great package in one, usually all inclusive or all soft inclusive. These packages usually cover accommodation to food and drinks so you will be sure not to spend a dime except for tips if you must. All-inclusive programs that combine meals and activities with the room price keep costs down. Another simple thing to remember is that often, prices will go up as time gets closer to your trip. Booking train journeys, hotels and of course flight tickets ahead of time guarantees you won't get stuck having to spring for last minute price gouged flight or deals. It's always best to go ahead and purchase the tickets or make payment for your bookings immediately you are sure of your travel date in order to cut cost as much as possible. Booking and paying months in advance gives you access to luxurious deals out there for half their original cost. That means that you could afford a luxurious vacation that couldn't have, otherwise. Here are some of the travel websites I have tried and found very worthy: Agoda, Maldivesoffer and CKBTravel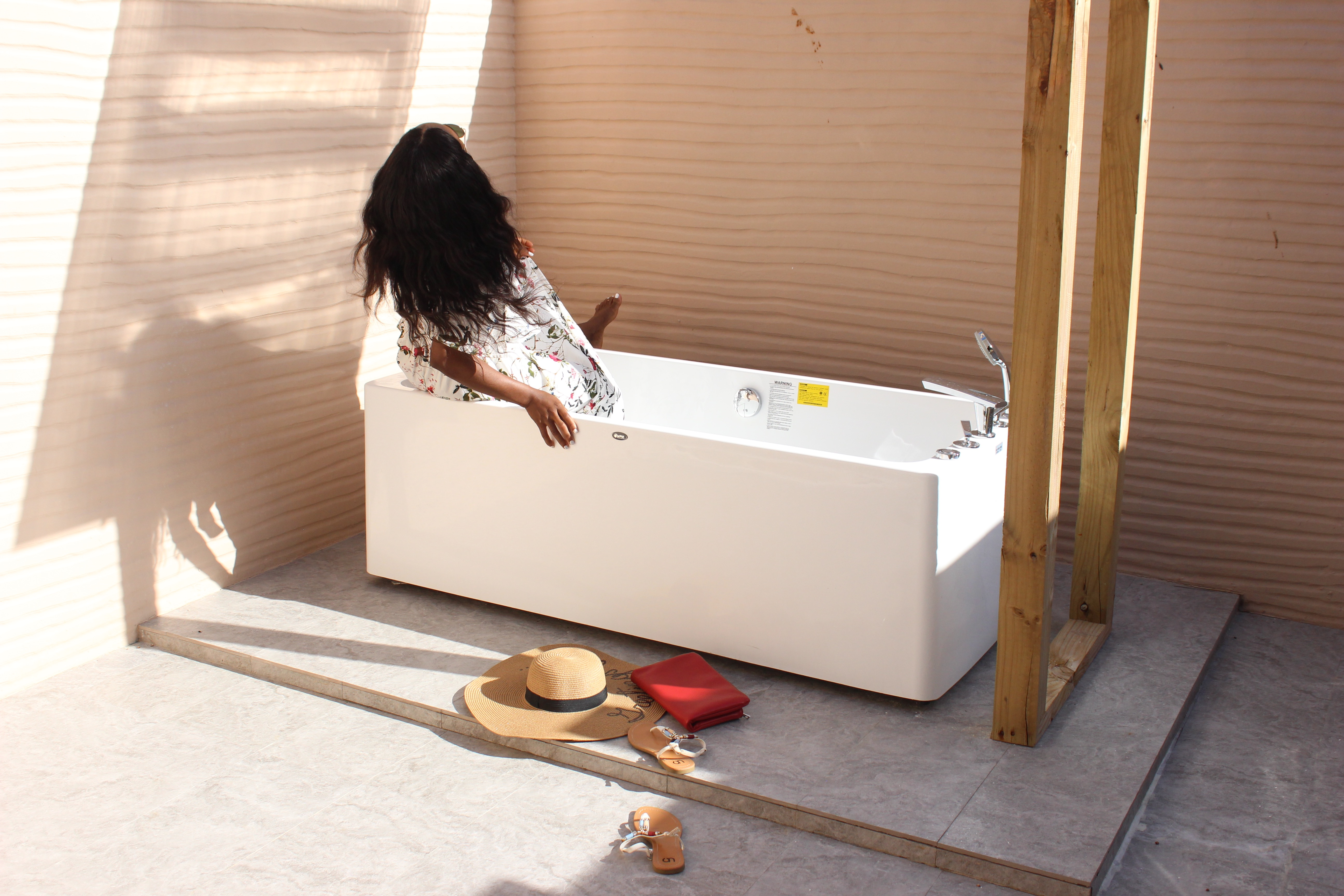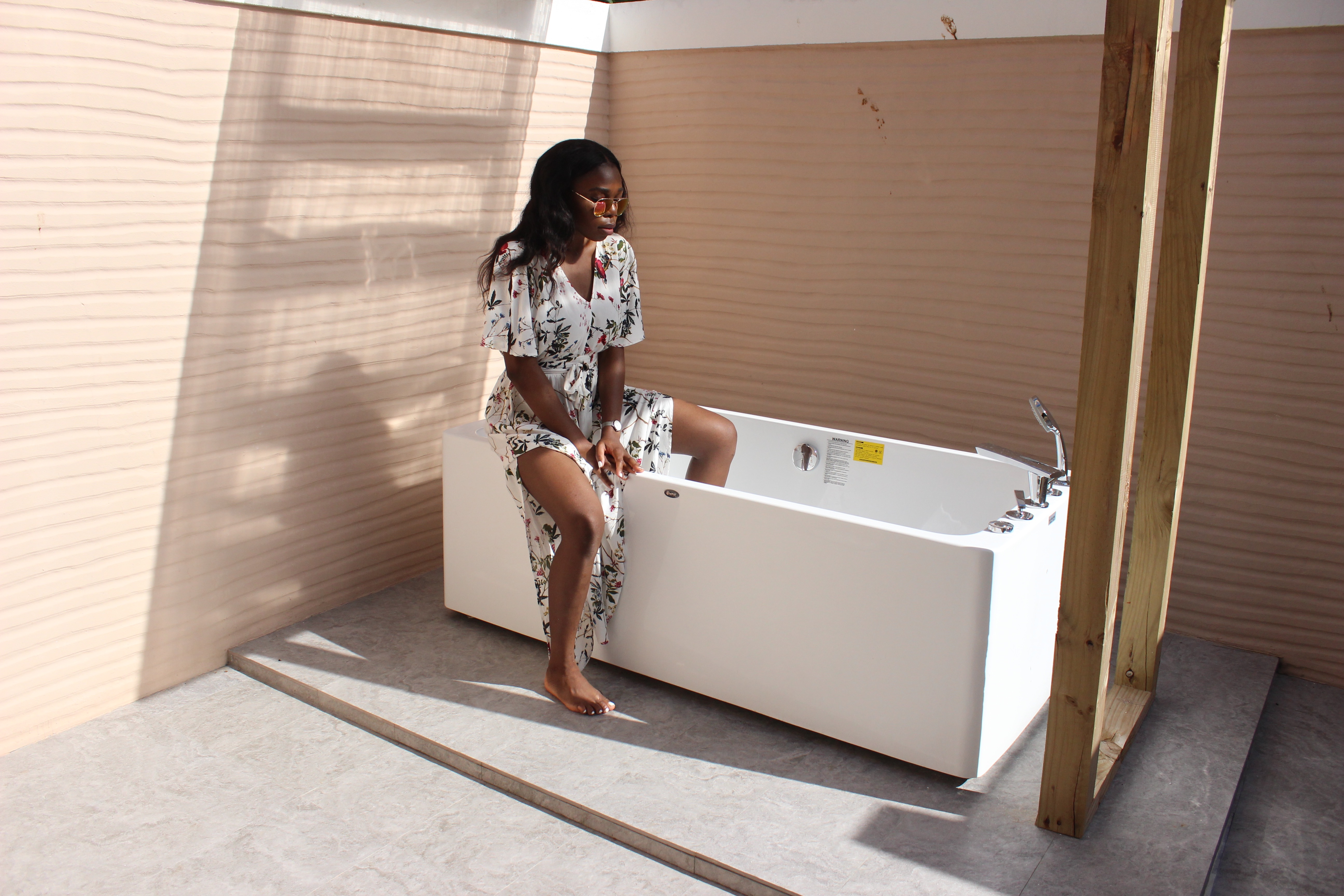 If your wallet is not friendly enough for you to stay in hotel you could opt for hostels. Most hostels only cost a few bucks compared to hotels. Not only are you getting lower prices but you're getting the authentic backpacker atmosphere, and memories to last a lifetime. You also stand a greater chance of getting social with your roommates and even becoming travel buddies if you are a social butterfly.
Another alternative is to fly during odd hours and schedules. If you are looking for a deal, grab the first flight offered in the morning, as it will usually cost less. The same goes for Wednesday travel, as it's often much cheaper than a weekend ticket. It's also a better deal to fly on Tuesday or Saturday. Avoid Friday and Sunday travel at all costs, as they are the priciest. If you can't do an early morning flight, your next best options are the times immediately surrounding lunch or dinner.