NATURE UNTAPPED
Deep inside me I know I am fascinated by wanderlust, well not so deep anyway because I daydream about places I'd like to visit whenever my mind isn't busy. I've always wanted to travel the world, but time and of course the finances haven't exactly been faithful, so I've pushed that part forward. Recently, though things started taking a different turn. I planned and booked my first solo trip to Sochi, Russia. It was worth everything I put into it. Sochi is a subtropical resort city in Russia, located on the coast of the black sea.  Sochi is well known for its subtropical climate, warm to very hot summers and mild winters compared to other cities in Russia. It was the host city of the 22nd Olympic winter games and the 11th Paralympic winter games in 2014 and will also be one of the host cities of the FIFA world cup in 2018. (That should be a good reason to visit this magical city).

 It sure doesn't lack palm trees. There's literally a palm tree every corner you turn. The atmosphere is very peaceful, air so pure, nature so unadulterated. Once you arrive at the airport, you'll fall in love and never want to leave. If you thought the scenery was to live for, wait until you meet the residents! On this trip, my main focus was to get enough rest away from the hustle and bustle of the big city life so I resorted to staying indoors most of the trip before I got back to reality. The city in itself is a quiet city, save for some particular places and times. The busiest place is actually the city's centre street and usually only in the evenings during winter but all day during summer.
I stayed at Mercure Sochi hotel known as Mercure Sochi Centre, located in the heart of the city about 50 metres from the beach. It's an affiliate of AccorHotels, which also houses Ibis, Sofitel, Pullman and Novotel. Mercure Sochi is surrounded by many other beautiful hotels as well.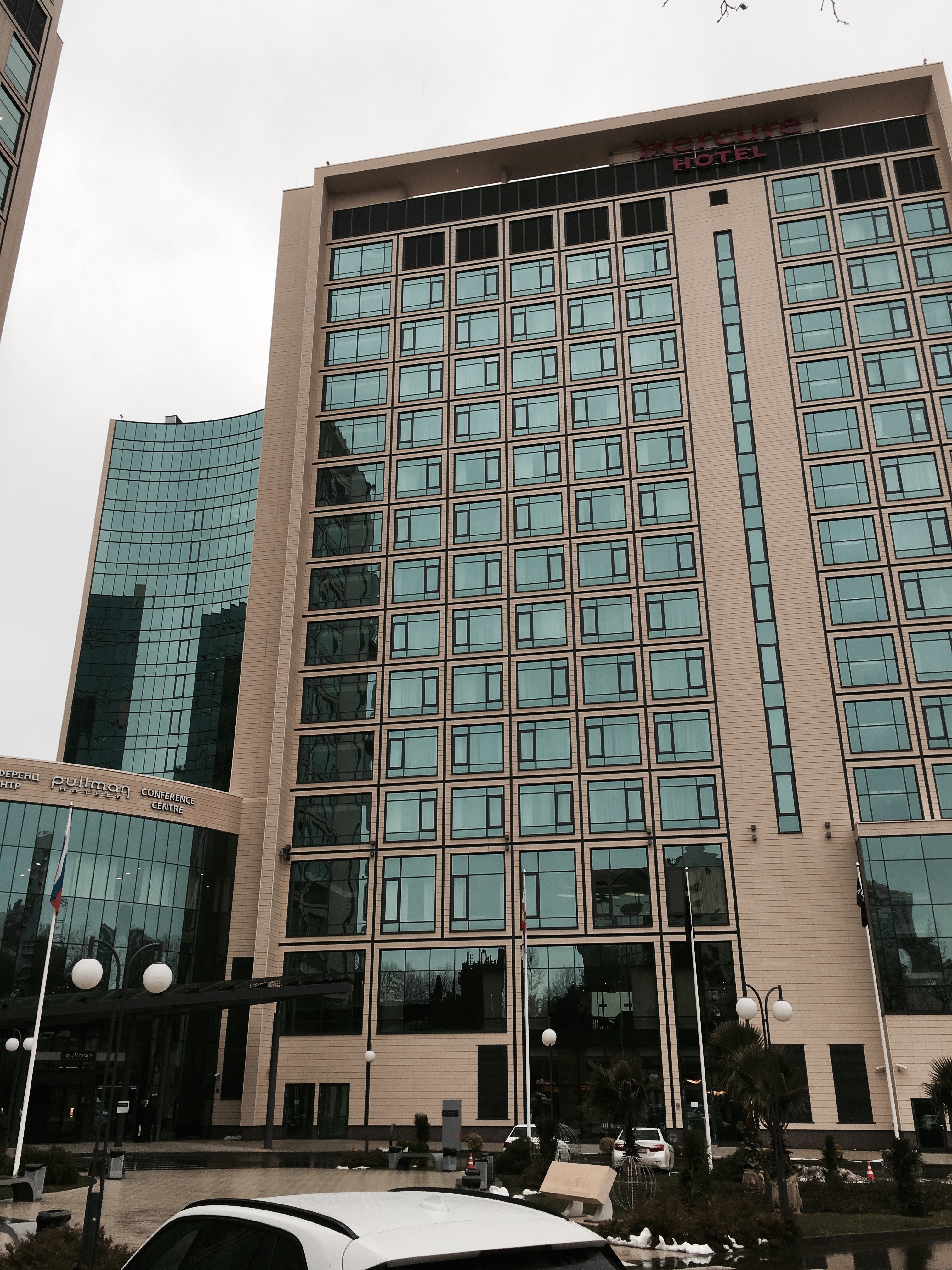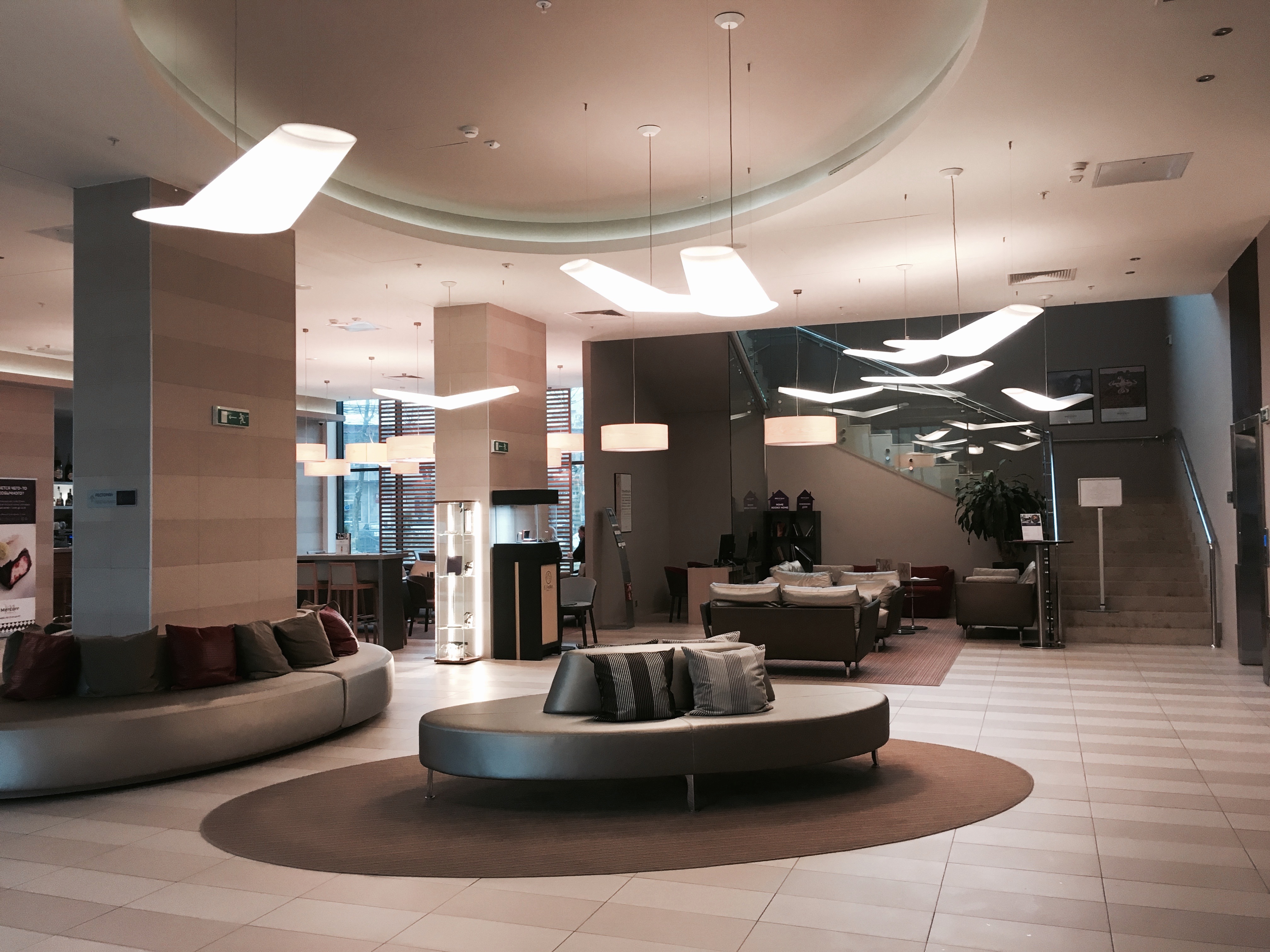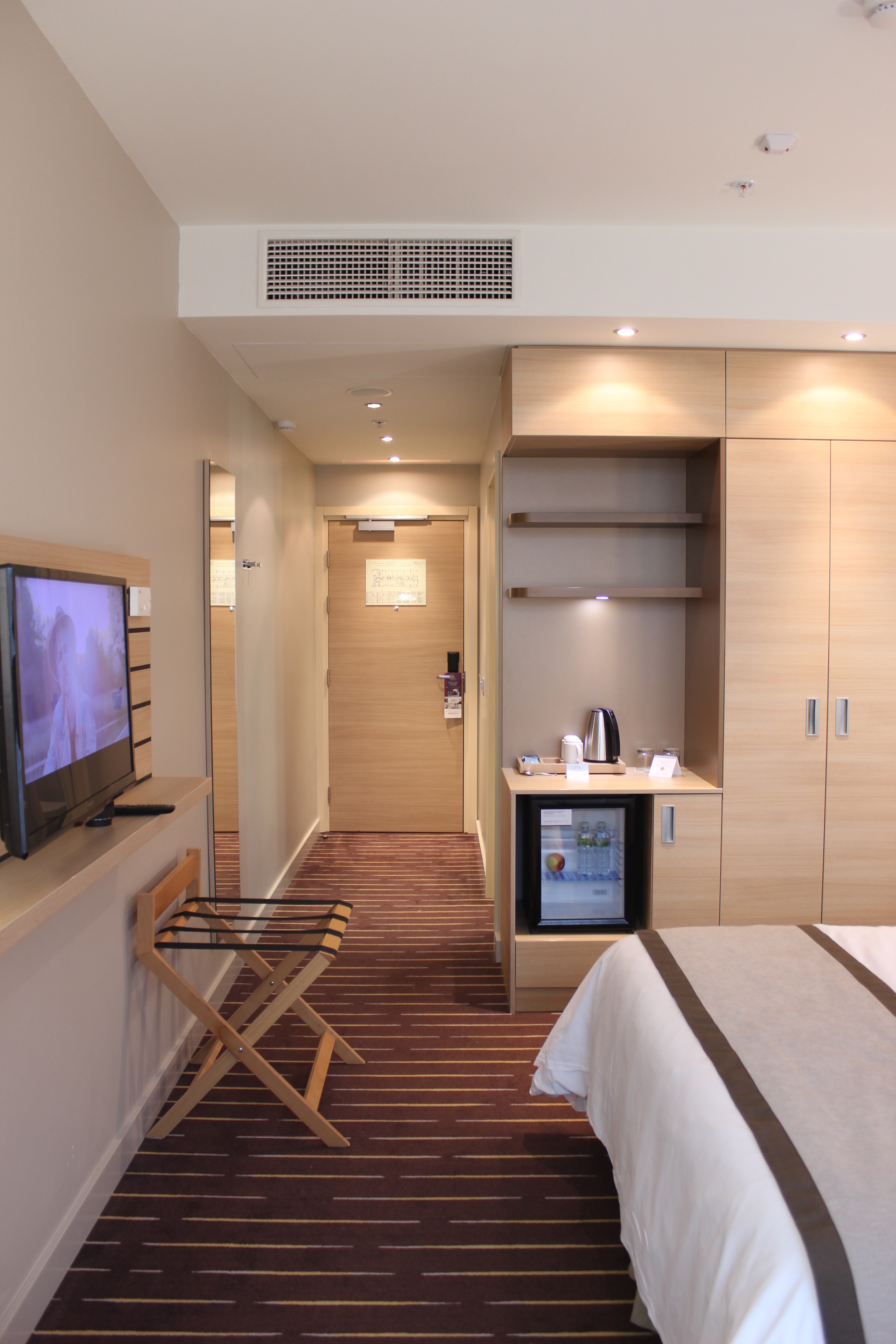 I opted for a room that was within my budget of course. The quality of the room though was way above the price I paid (because of my genius planning skills **winks**). The standard room with double bed with a city view was where I stayed. It was perfect besides the fact that it didn't have a bathtub. It had every other thing required to keep one very comfortable including free Wi-Fi. It also came with a complimentary customized bag of tea and honey because it was winter and a note to me. The taste of the tea is mind-blowing, I can't even describe. That was a big deal for me because I'm a big lover of tea. I had to take it home with me as a souvenir of course. It always reminds me of that trip and its pleasantries because it can only be found in Sochi.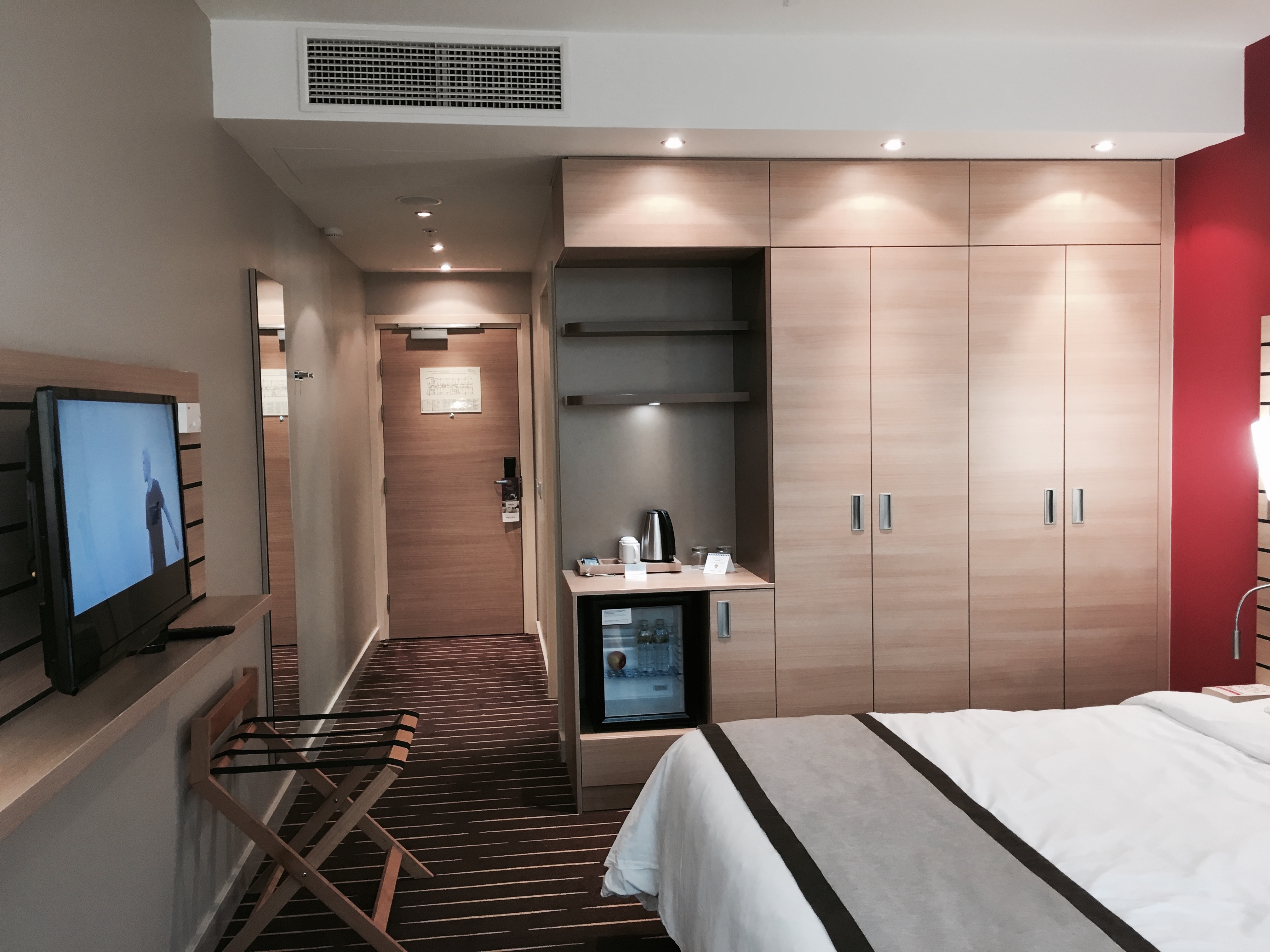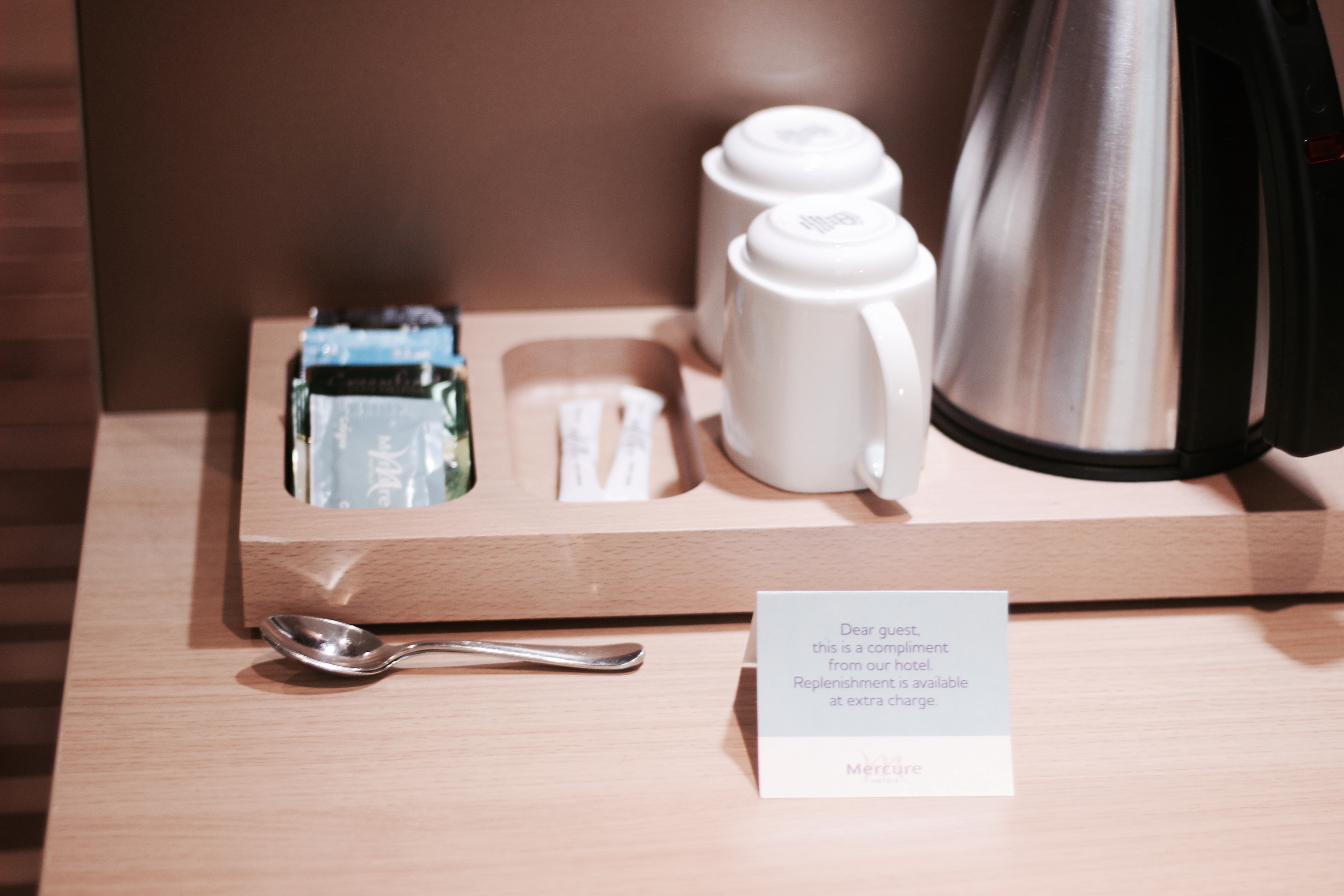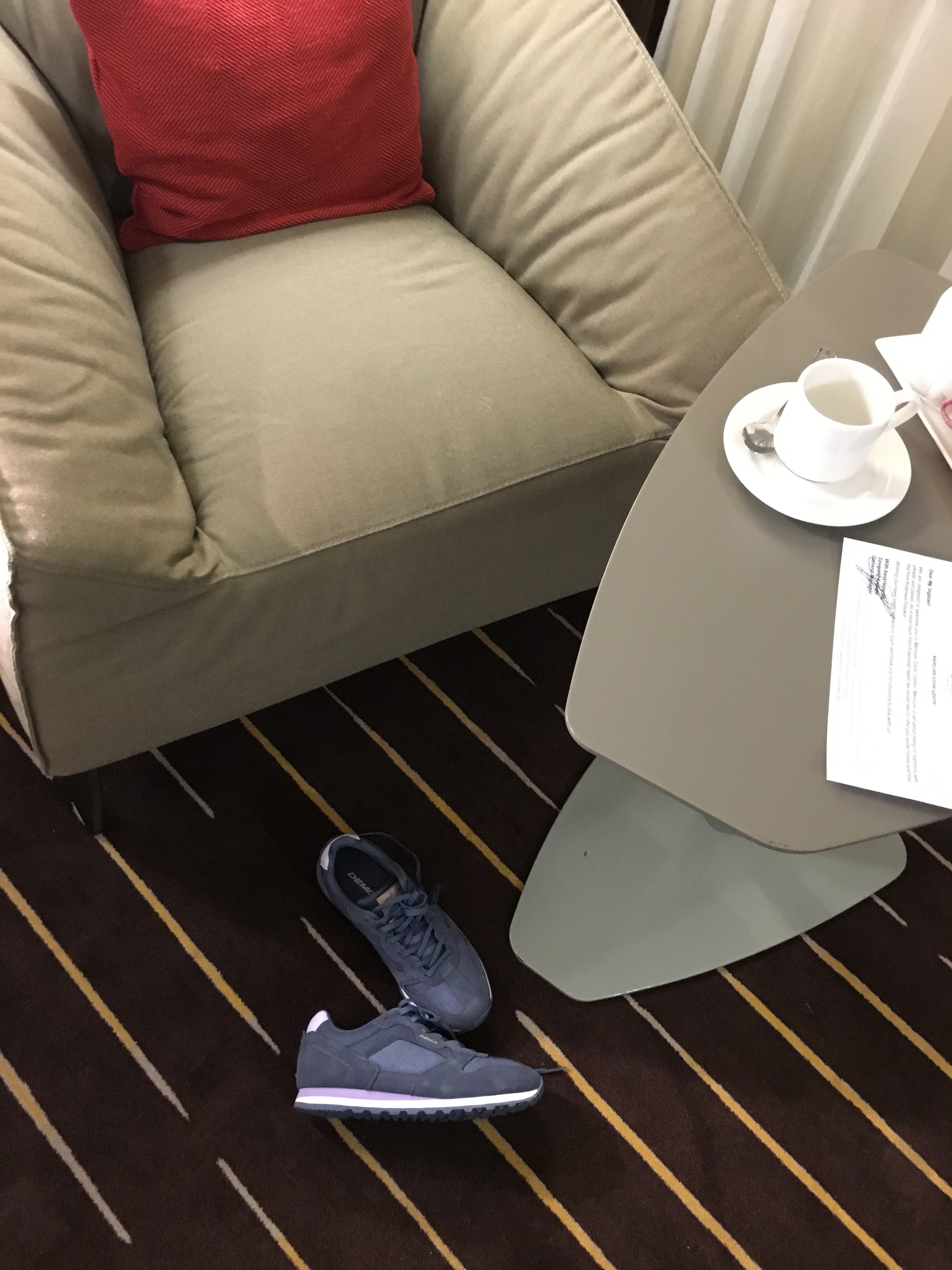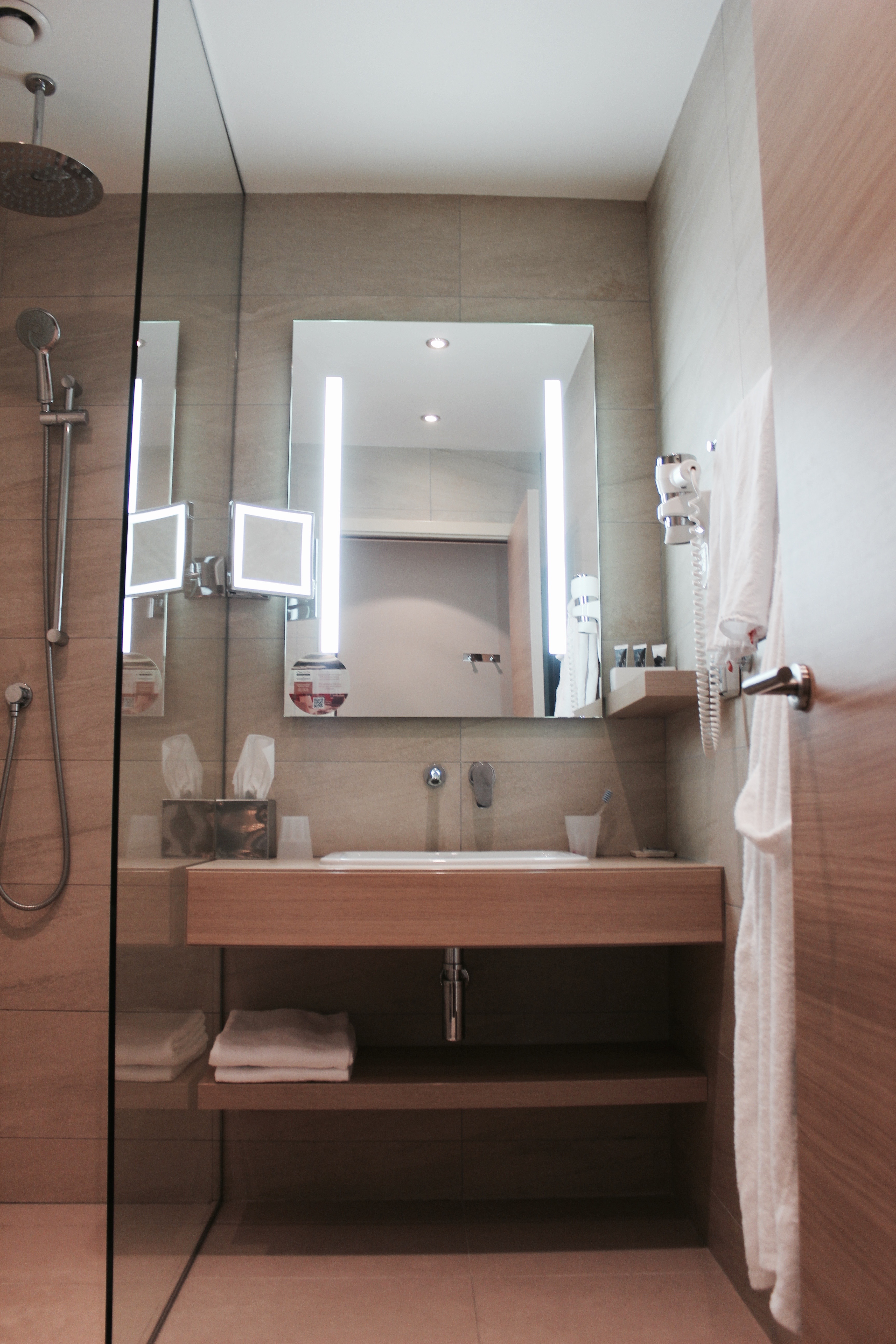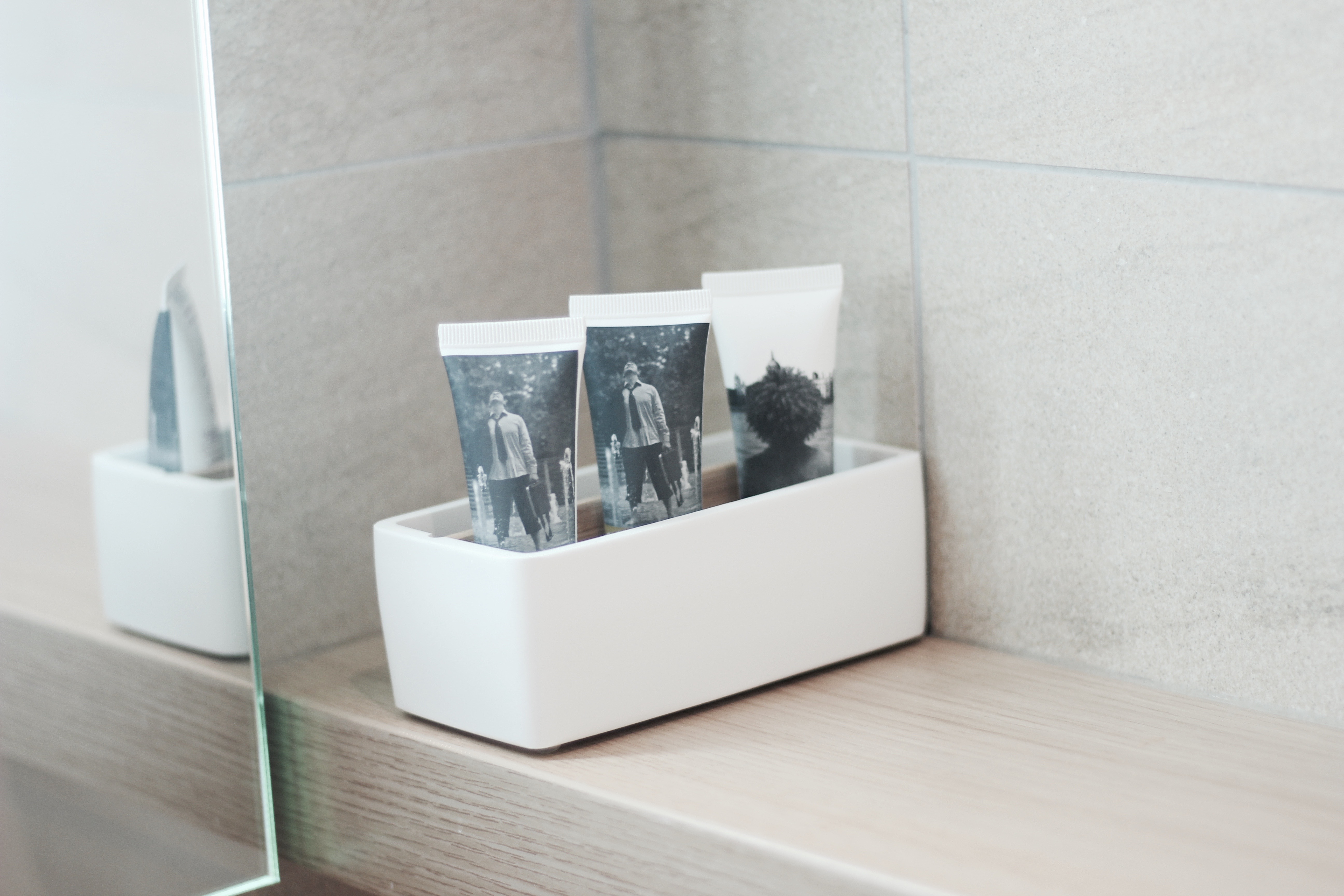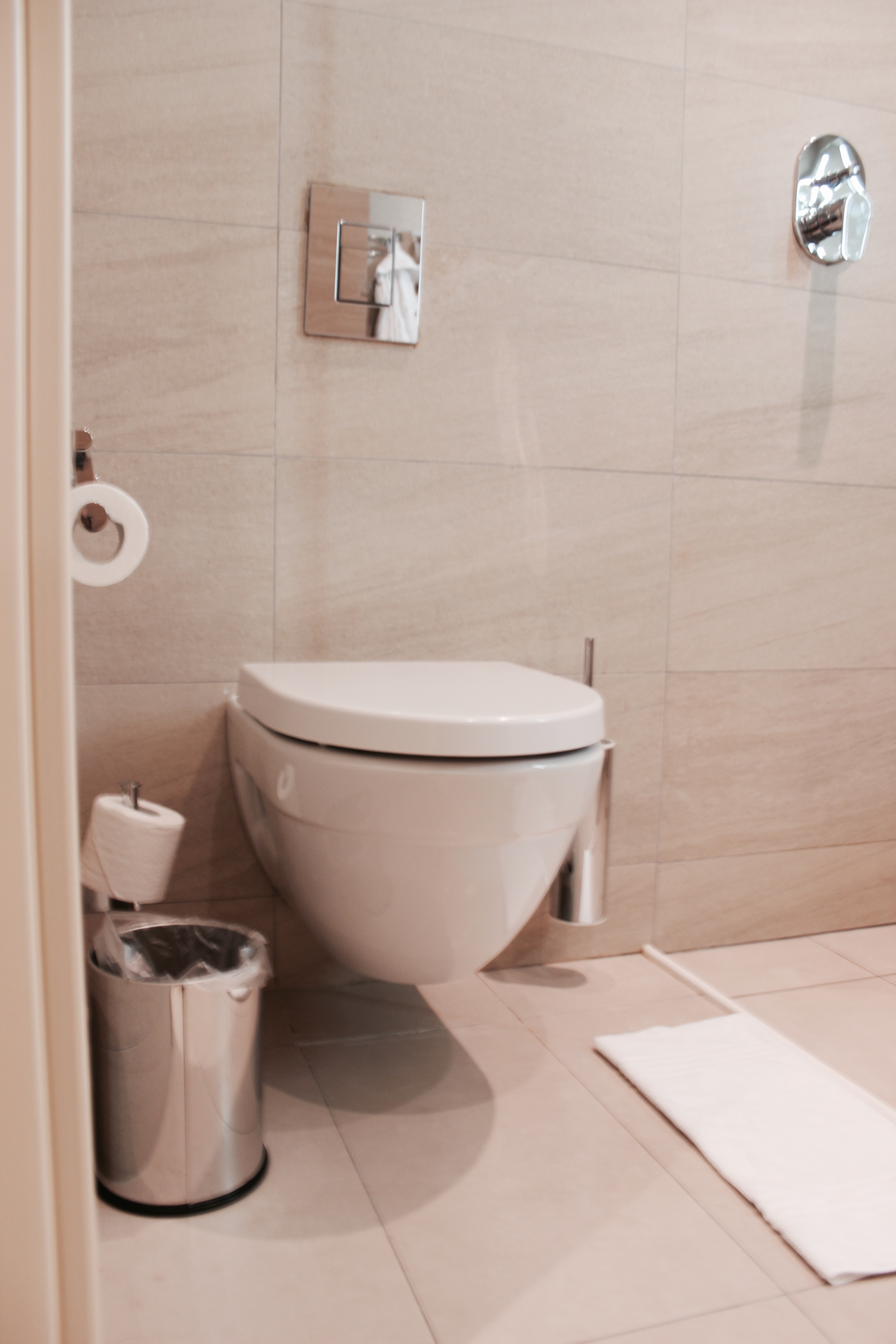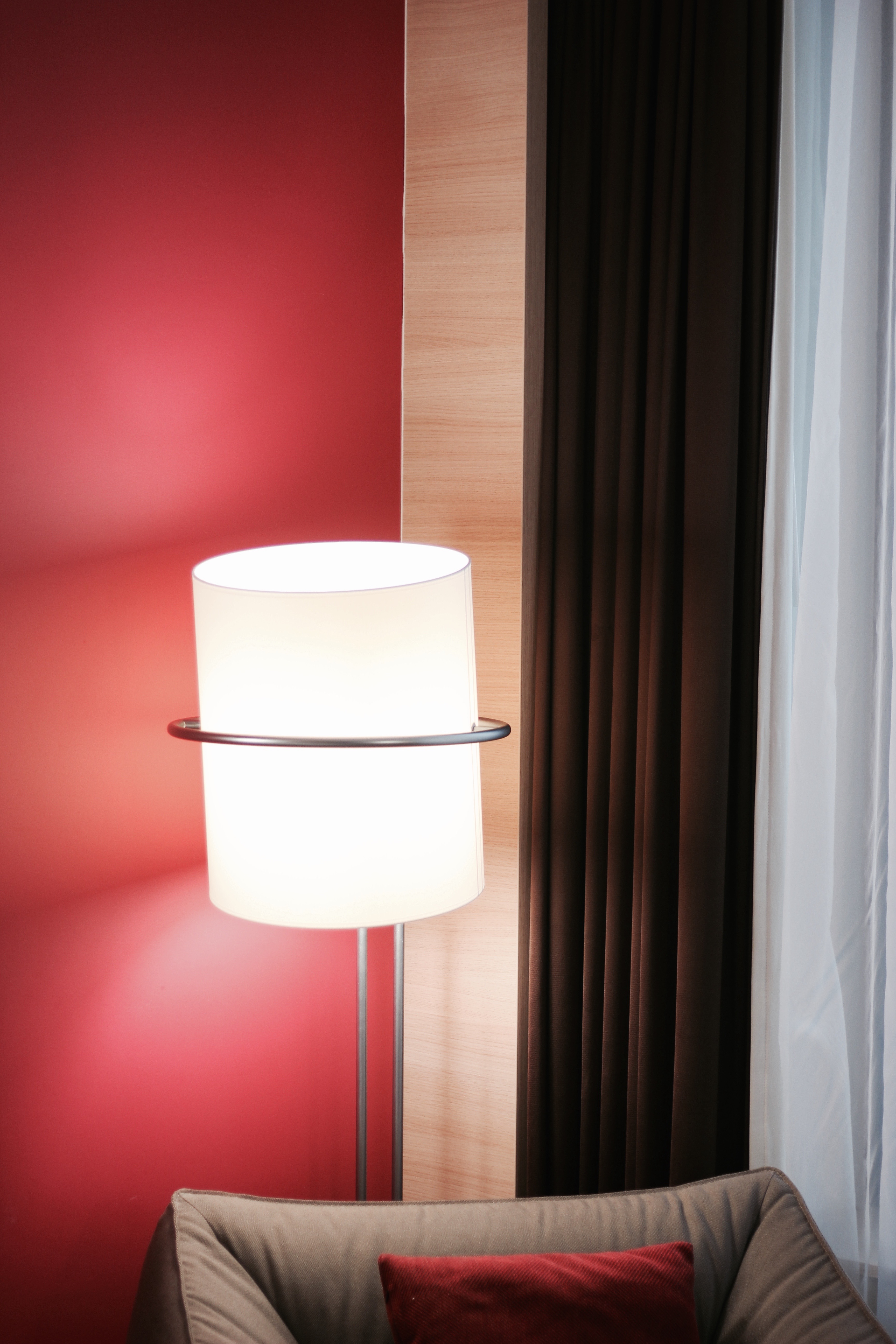 There is only one restaurant and it's located on the second floor. Excellent staff, great ambience, very courteous greeters and very delicious food. It made me fall in love with mashed potatoes (you should try it out when you get there). Room service is swift and convenient just in case you'd rather dine in your room. The menu is a bit limited which is the only downside.
BEST TIME TO GO FOR BREAKFAST
My room included breakfast as most standard rooms do. Although I'm more of a dine-in-room person, I made my way down to the restaurants on two occasions and at different times in the morning. I noticed that for someone who would want a quieter morning breakfast, it's best to go for breakfast anywhere from 7am to 8:30am. And if you want the opposite then anytime from 8:30am should work for you.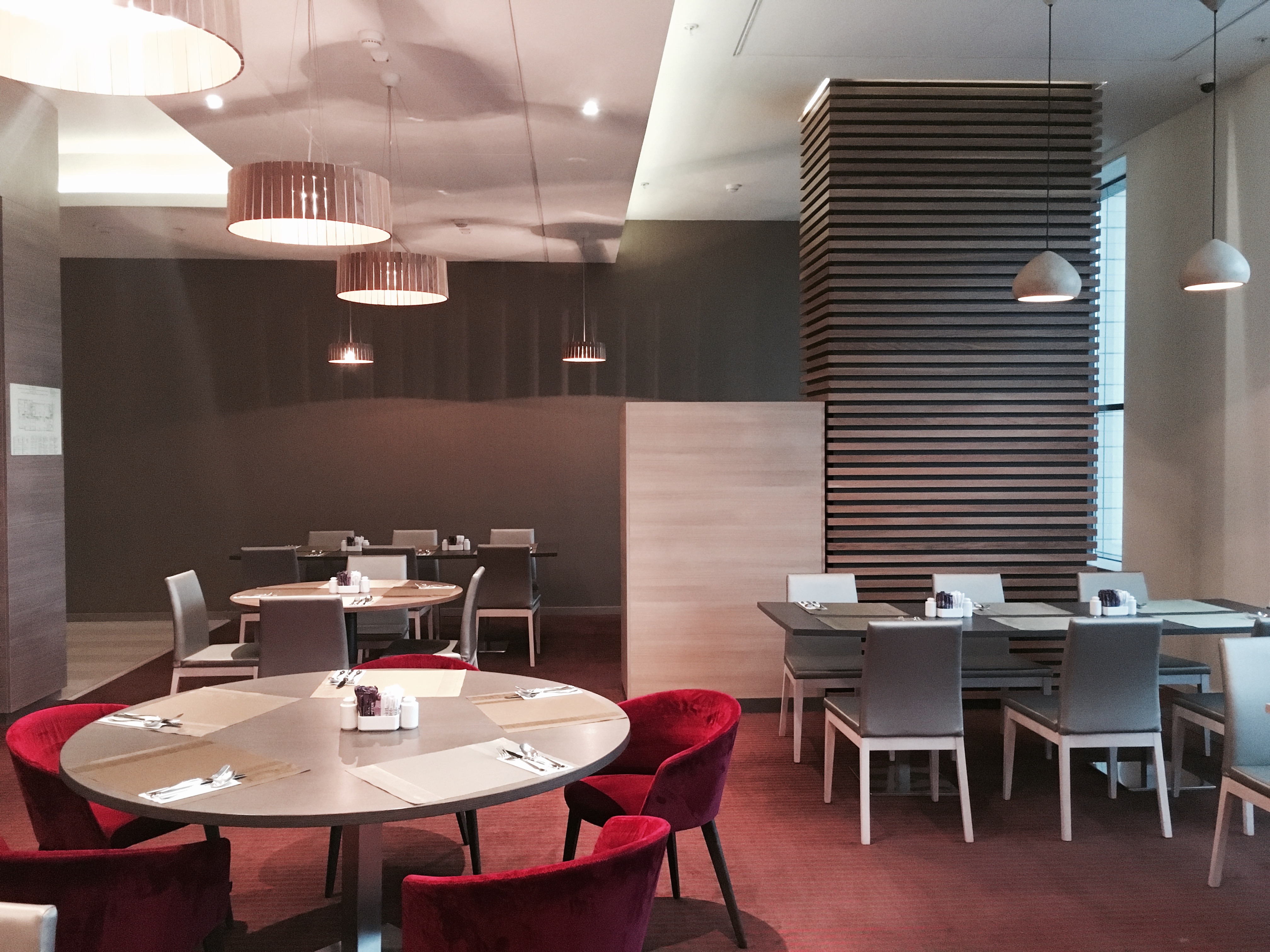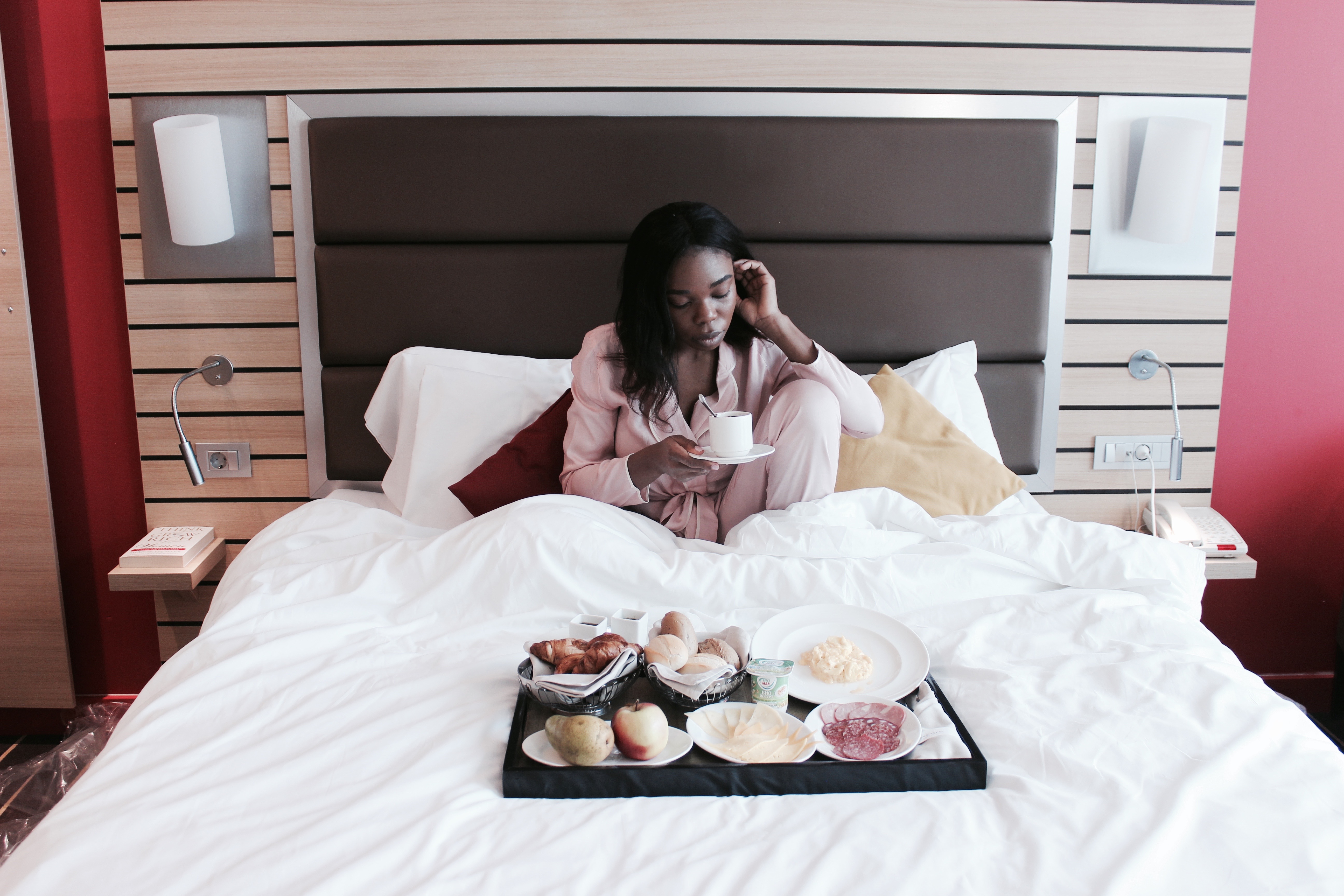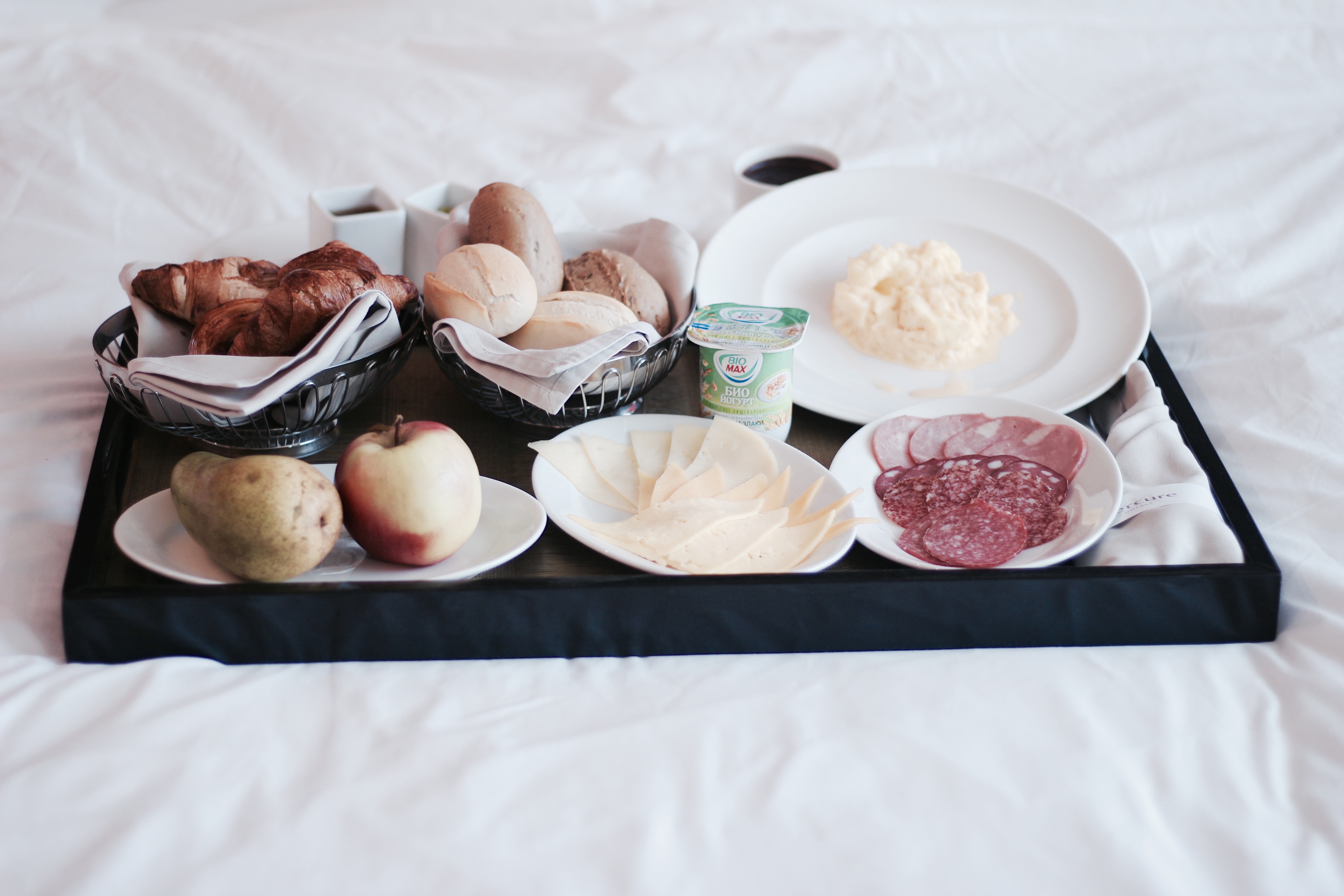 It's the stony type. Side-lined with a long street with beautiful tall palms and a lot of souvenir shops, restaurants and salons. Only took walks along the beach because I visited in winter.
I didn't get around much because that was beside my point for visiting the city but I had to see the Olympic park and took a walk on the high-street. I also visited the iconic railway station.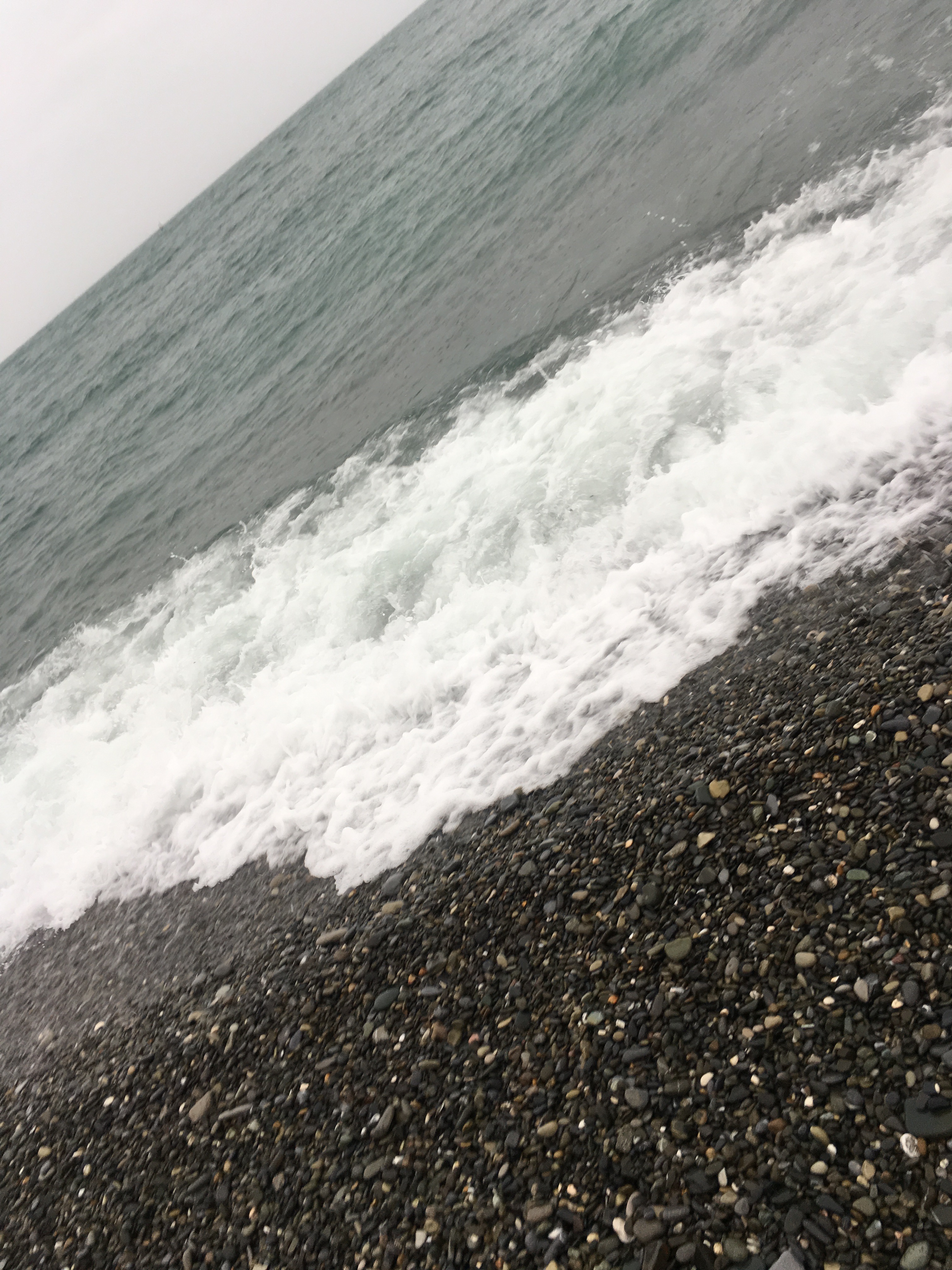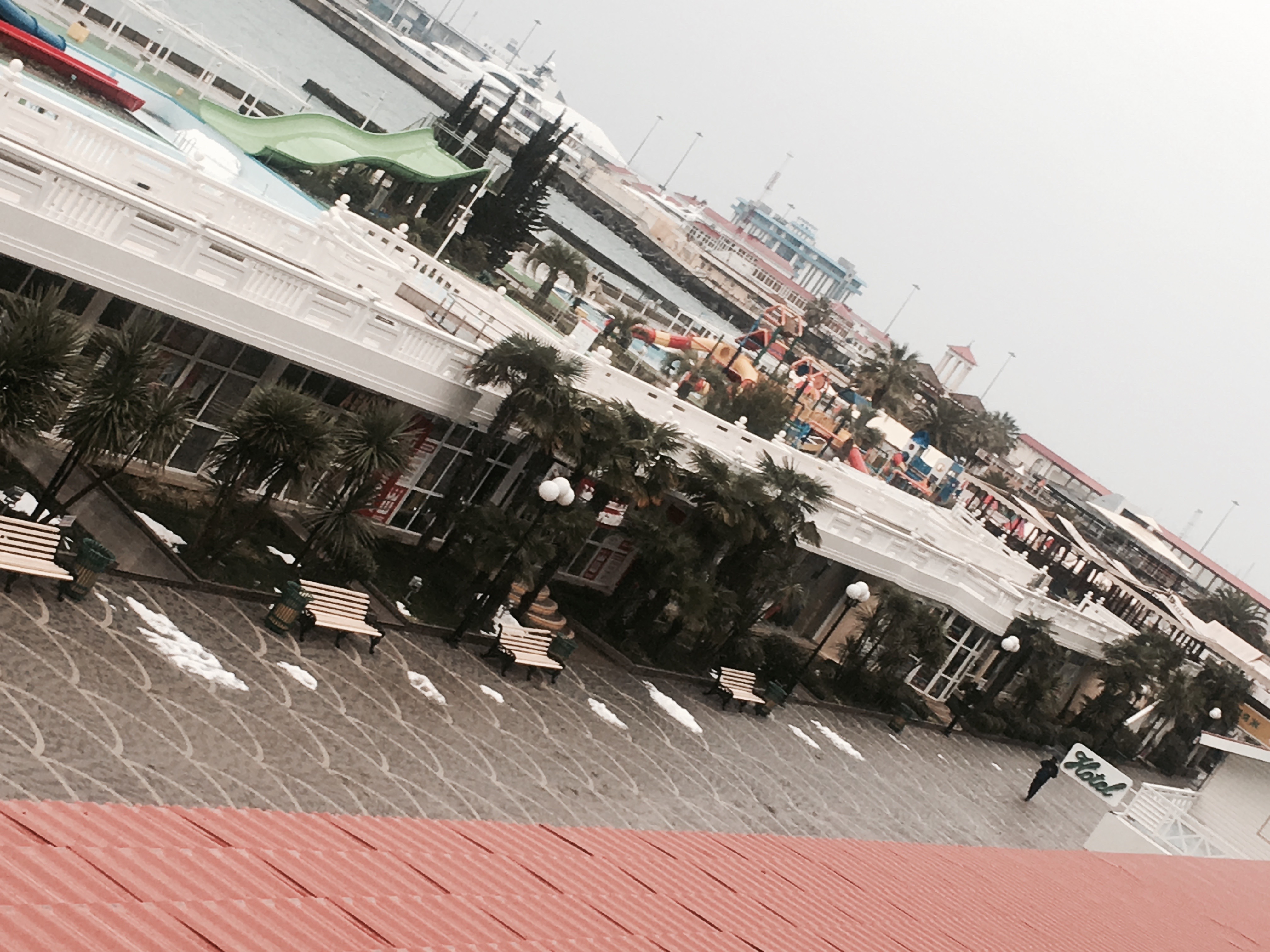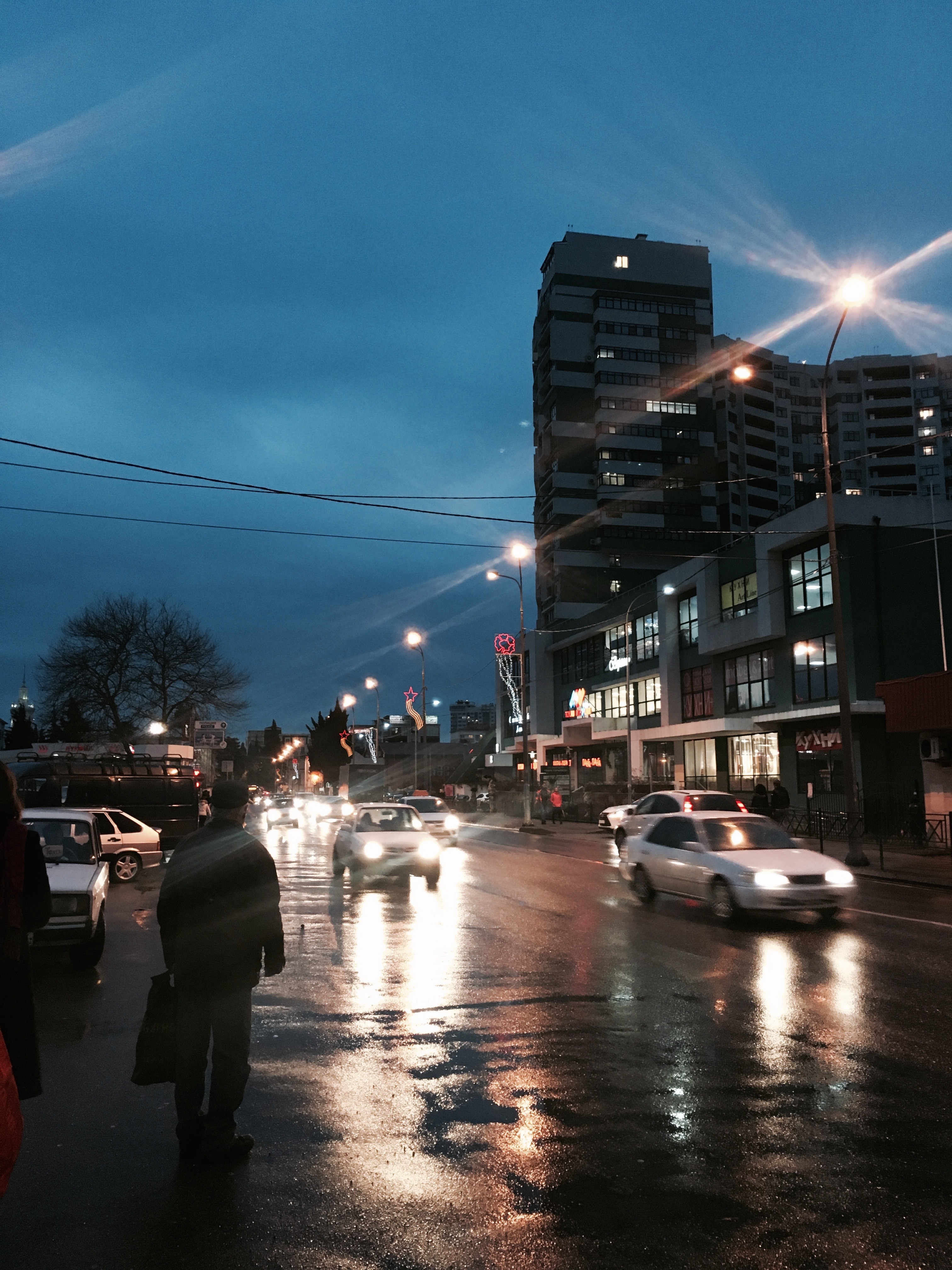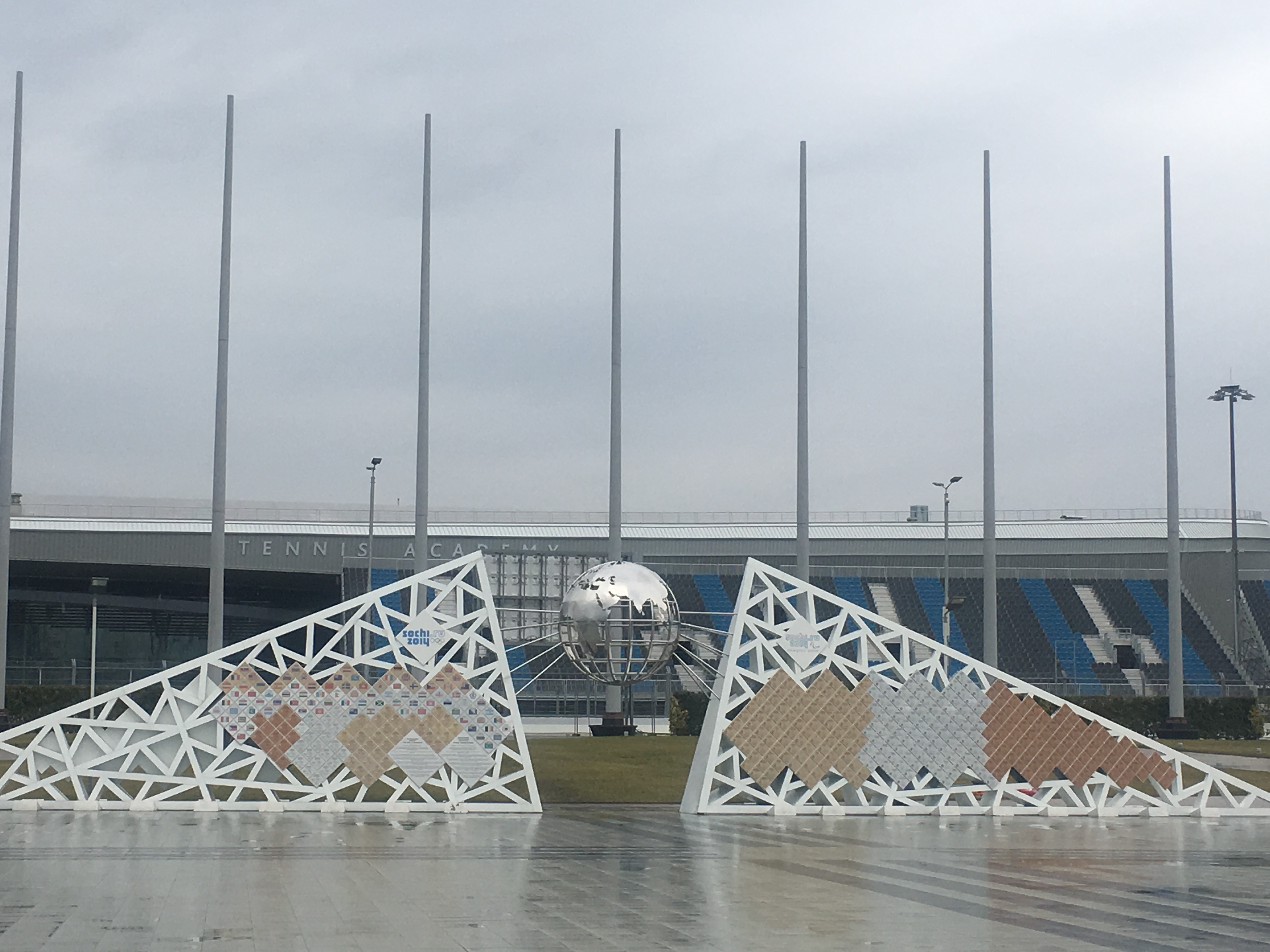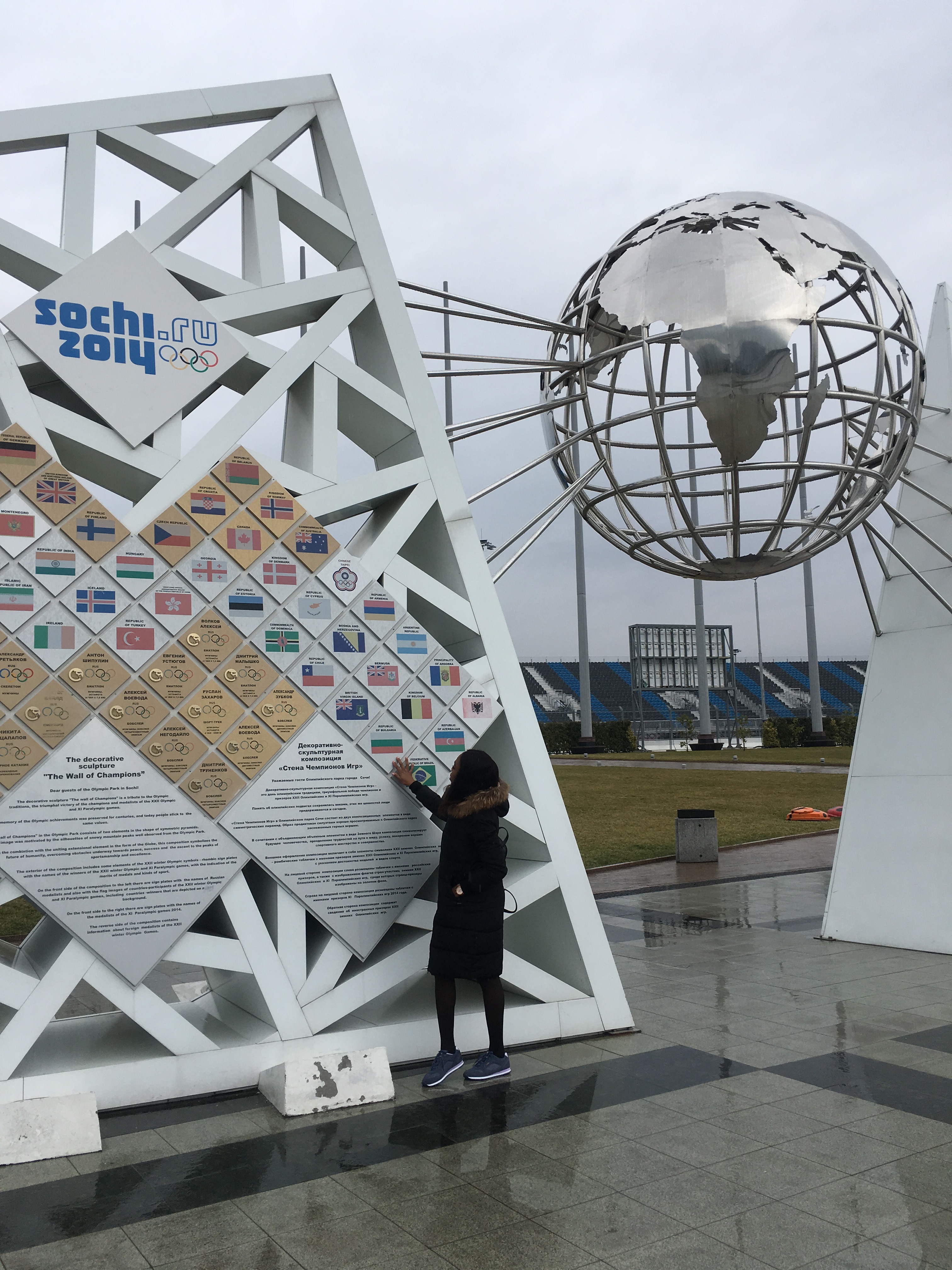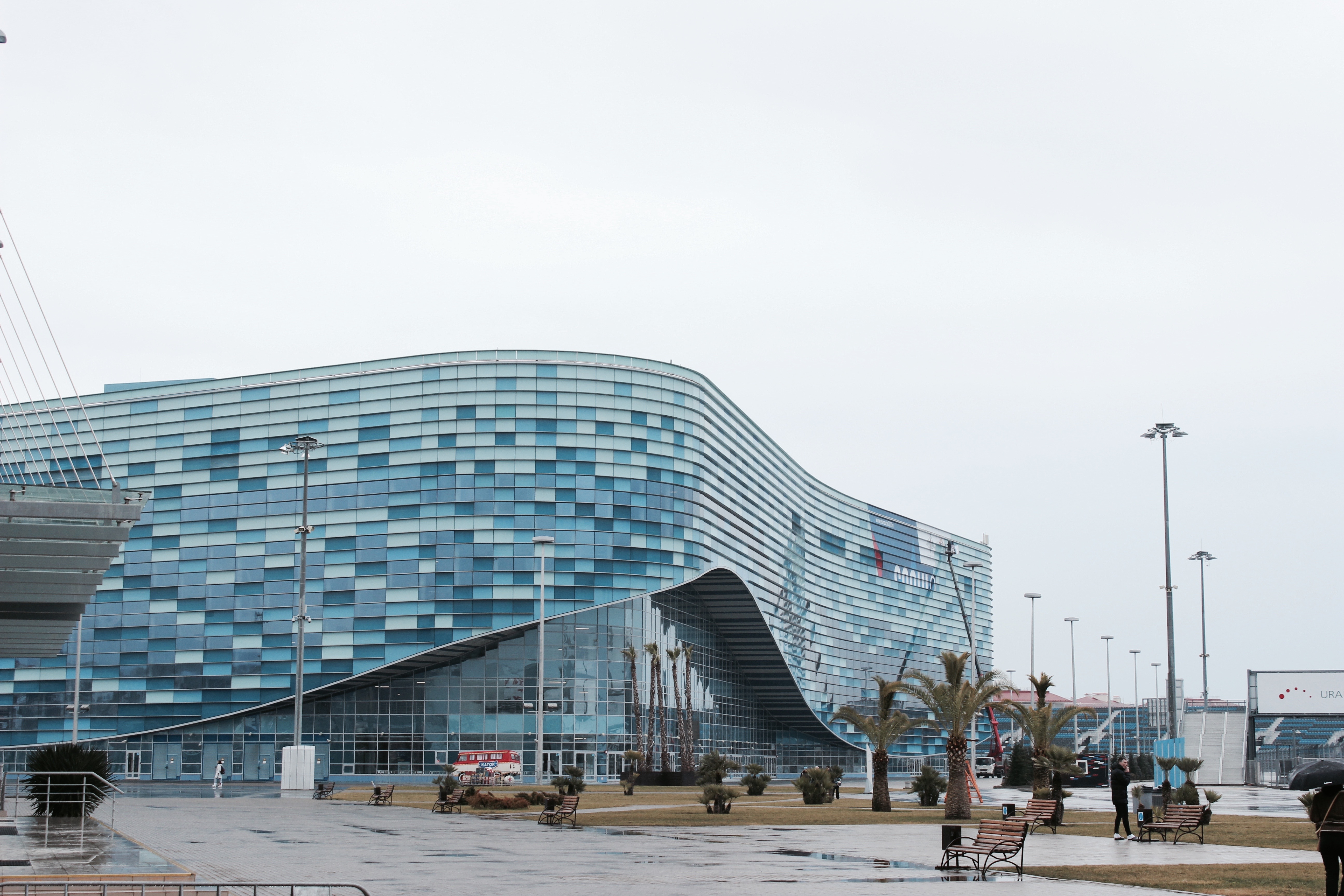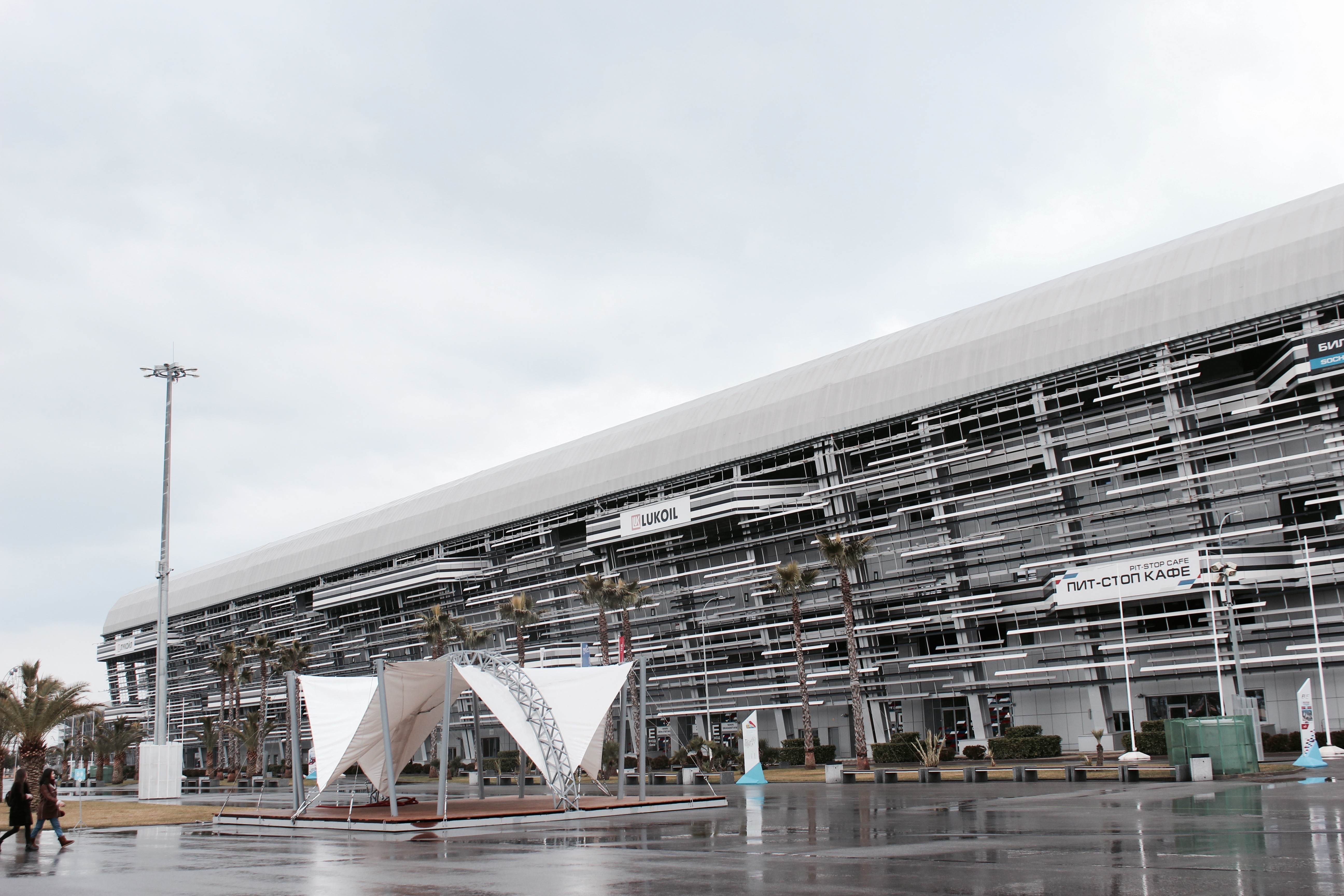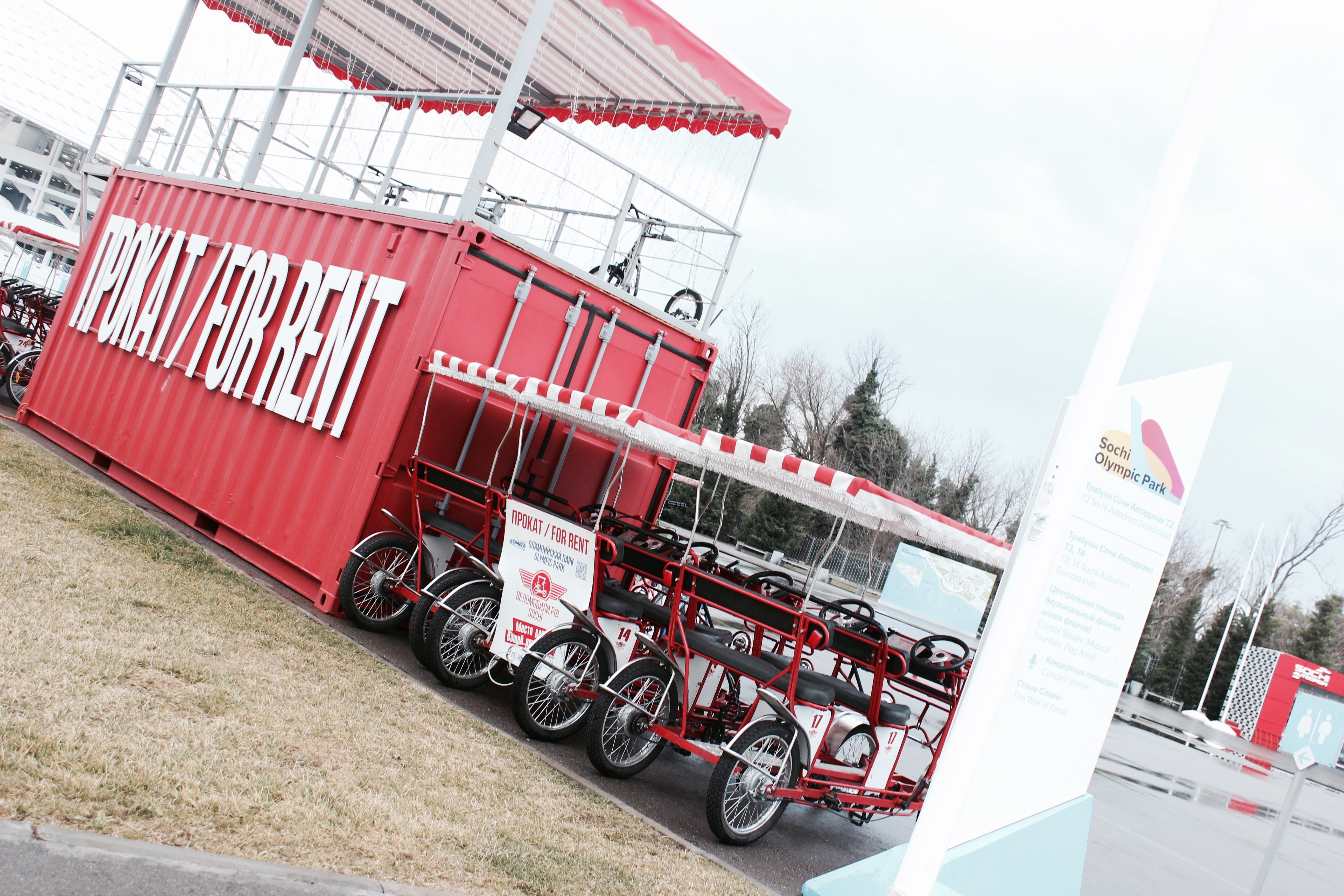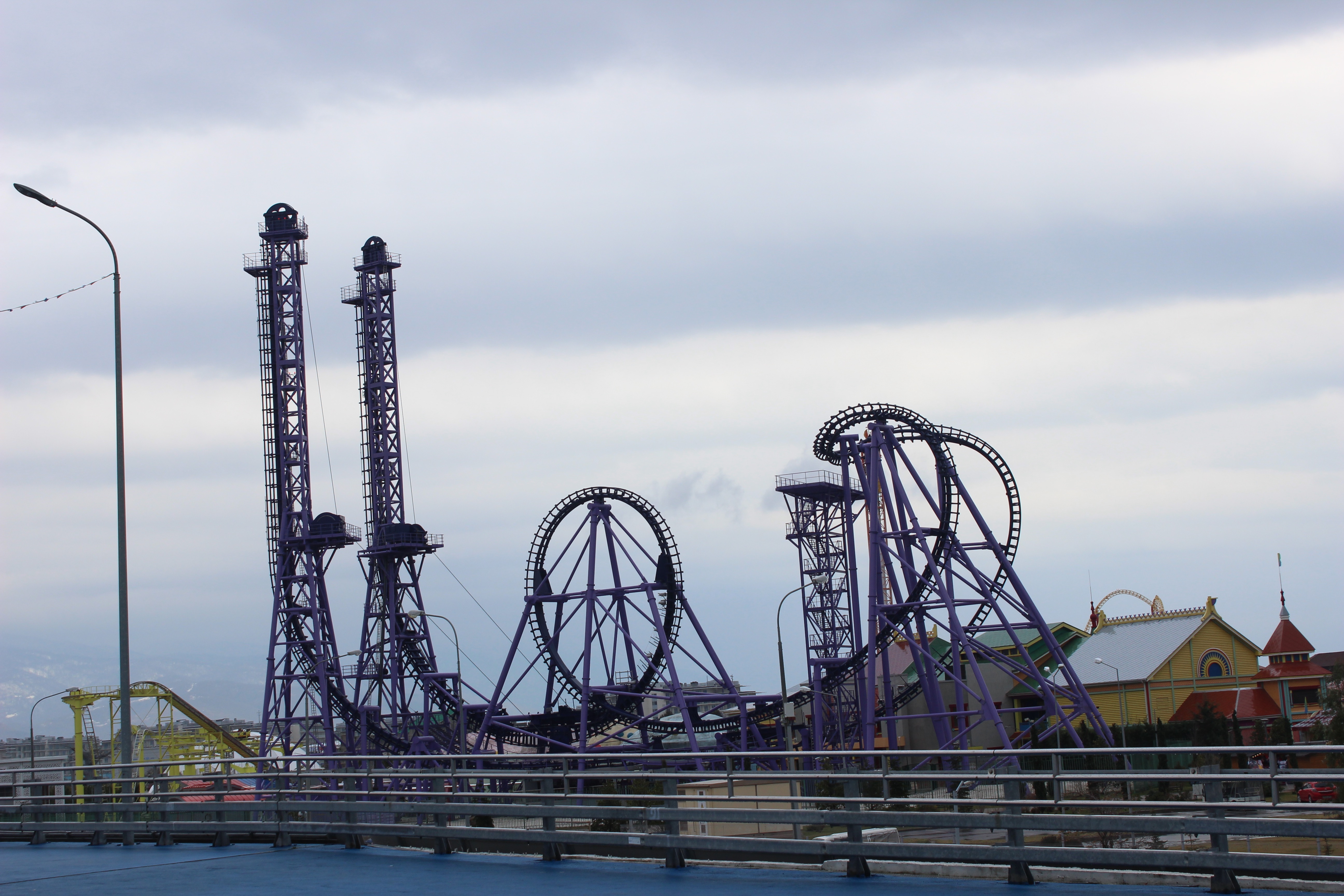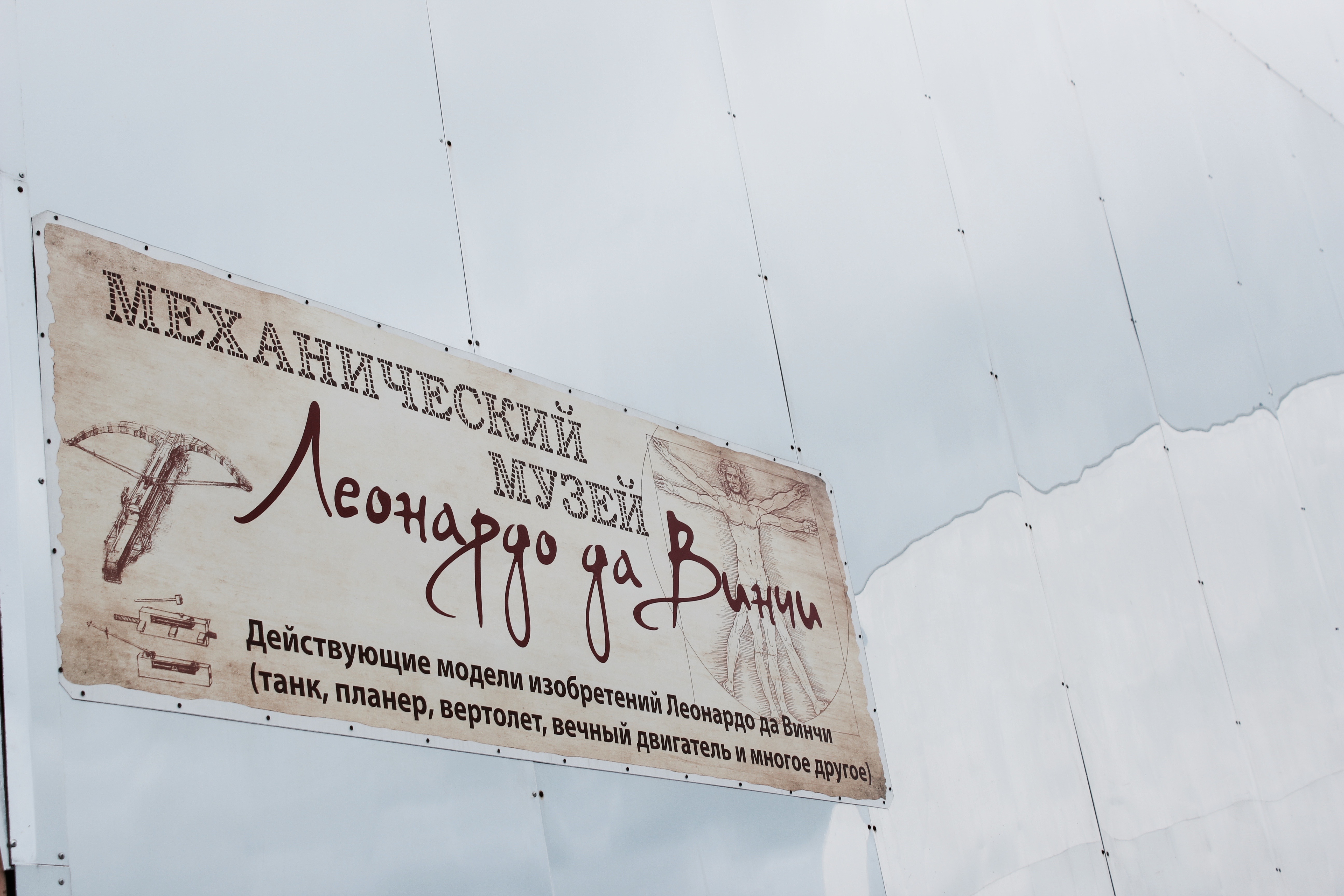 Mechanical museum of Leonardo da Vinchi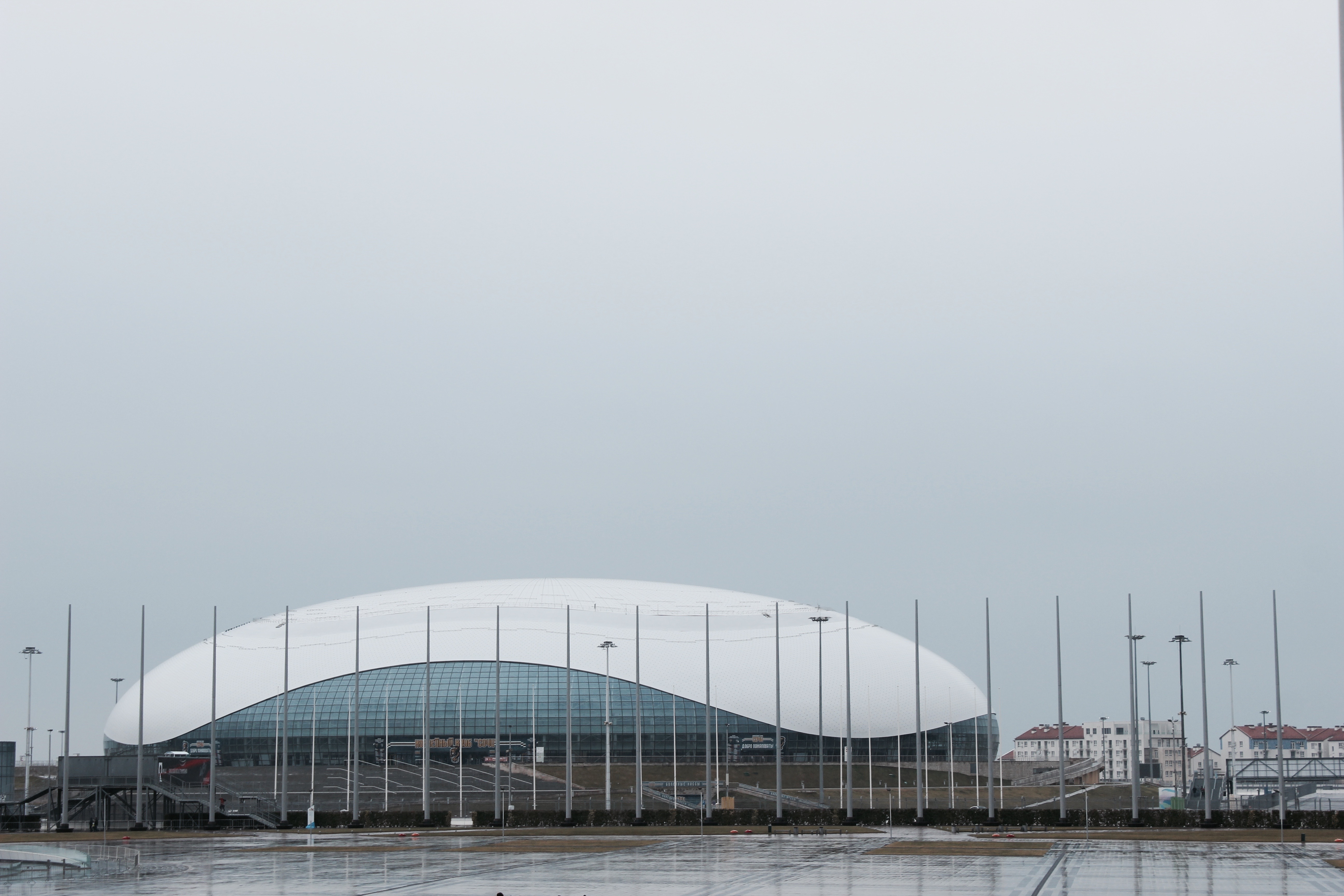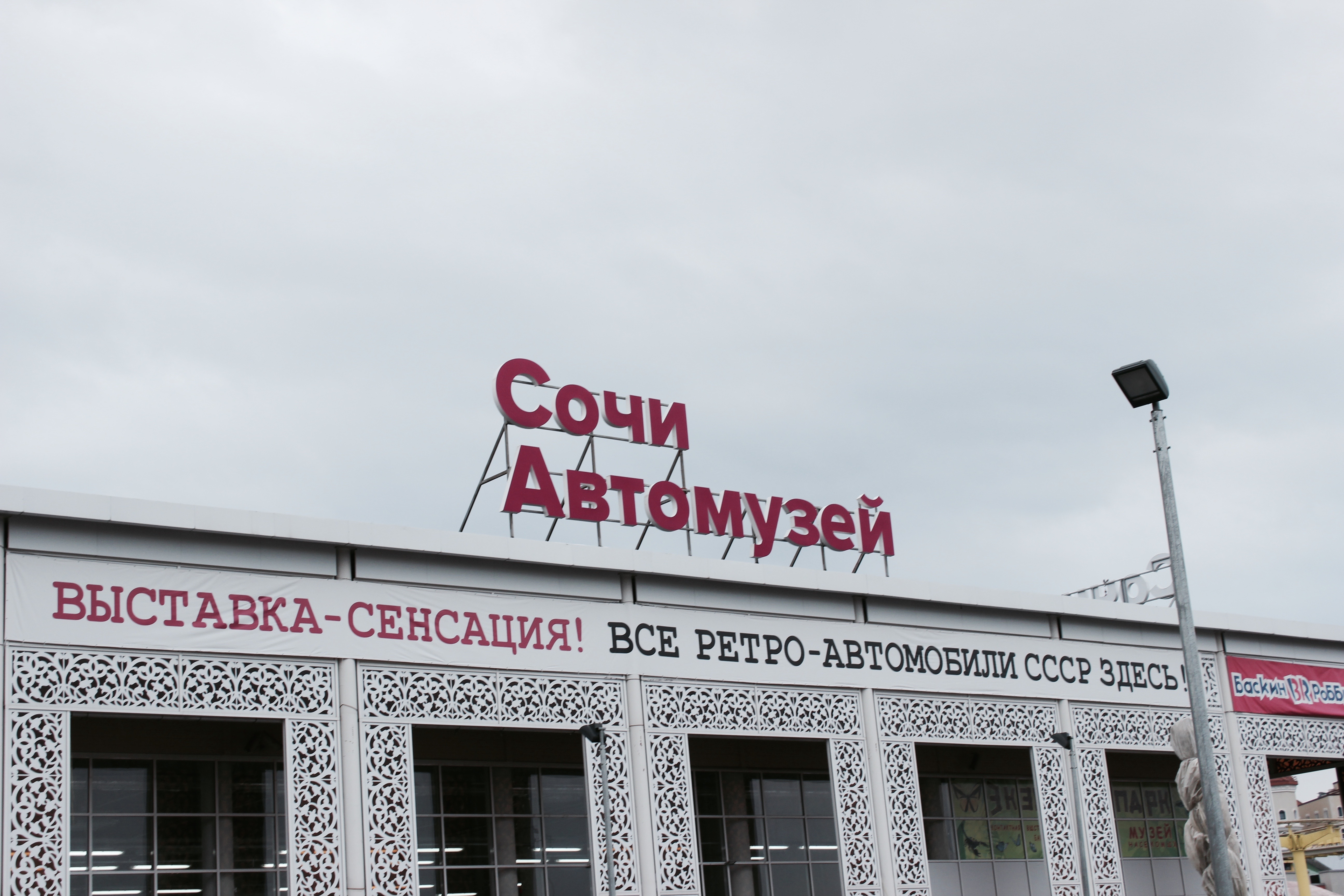 Museum for all retro cars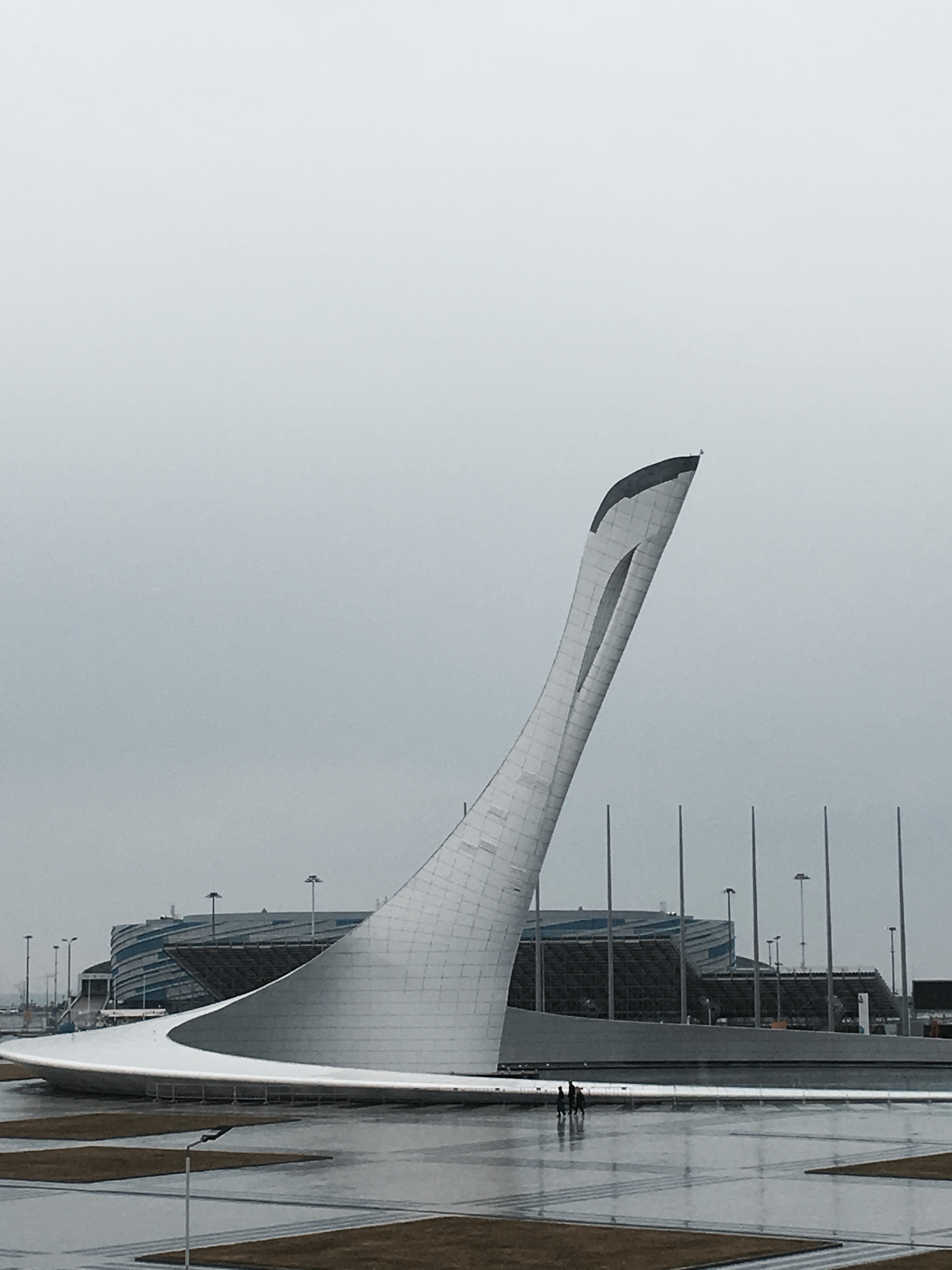 Dancing Fountain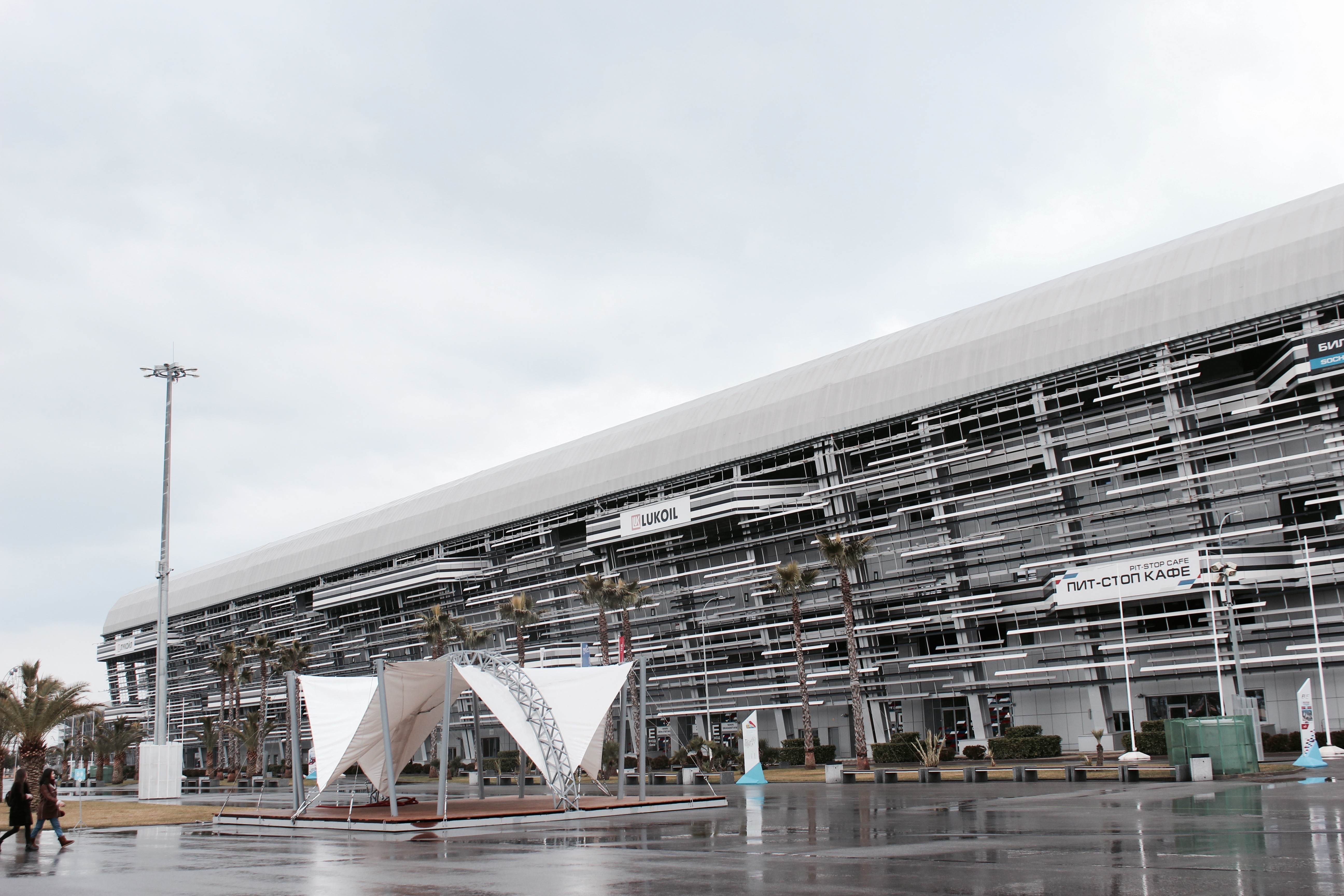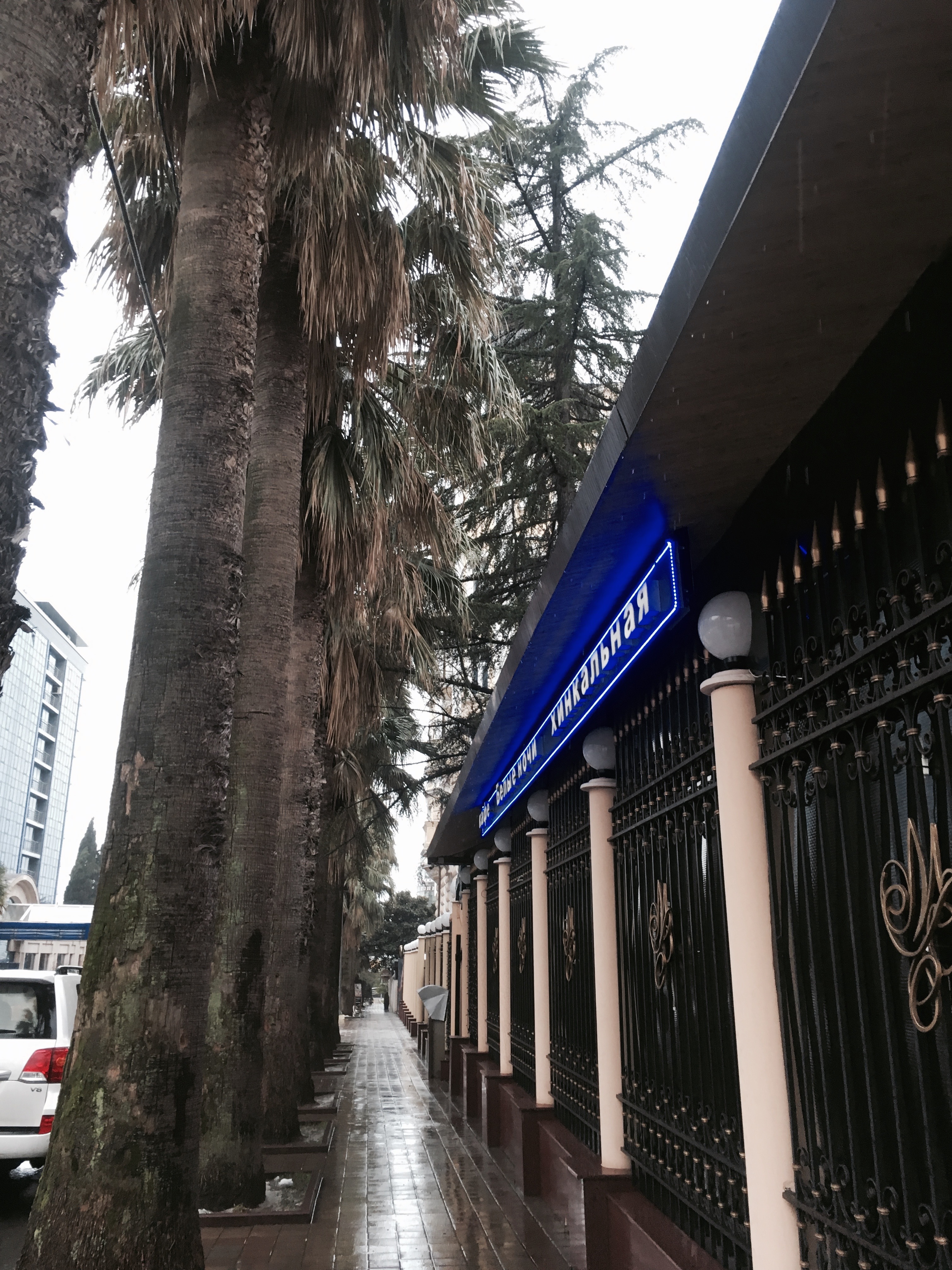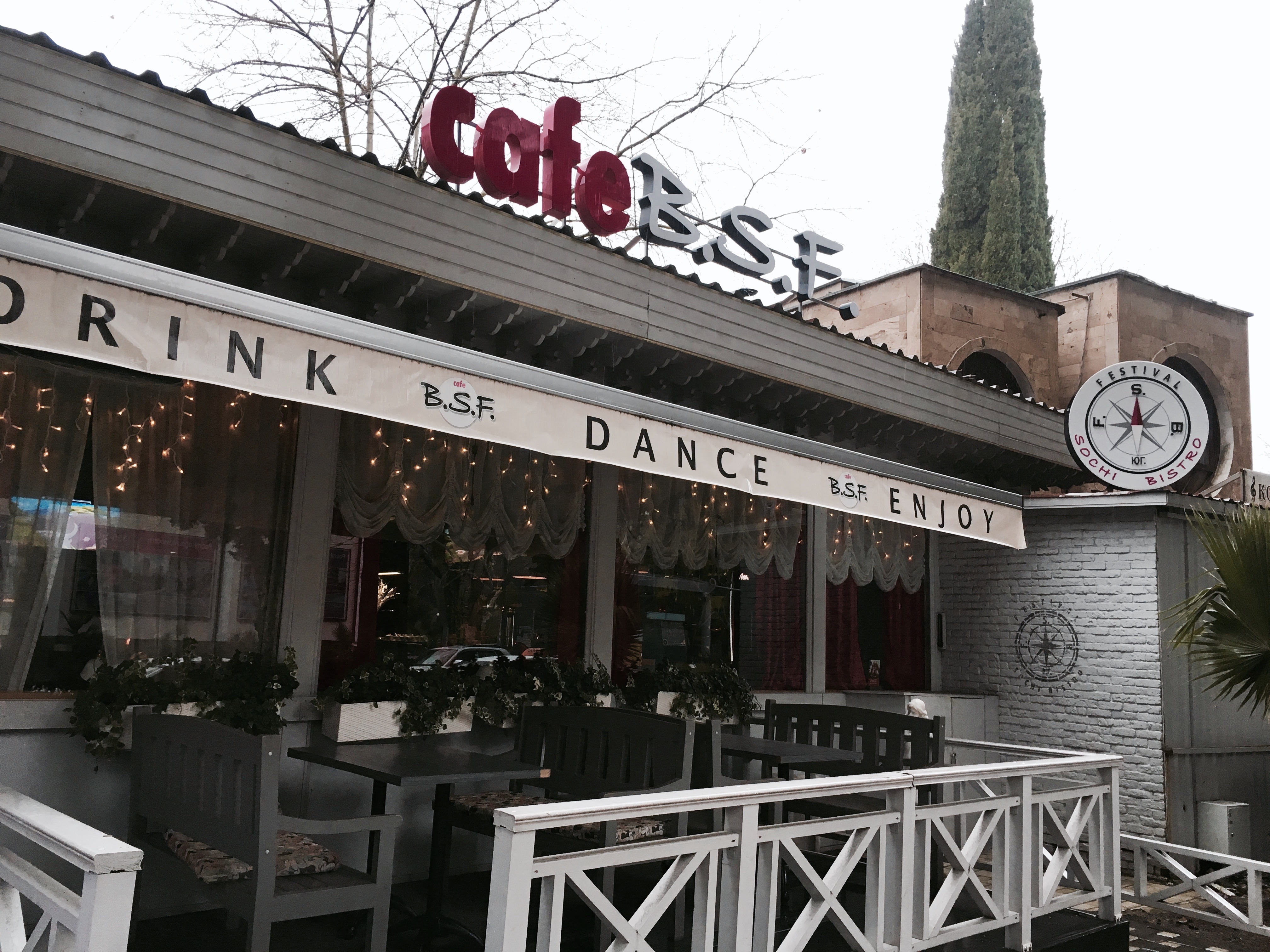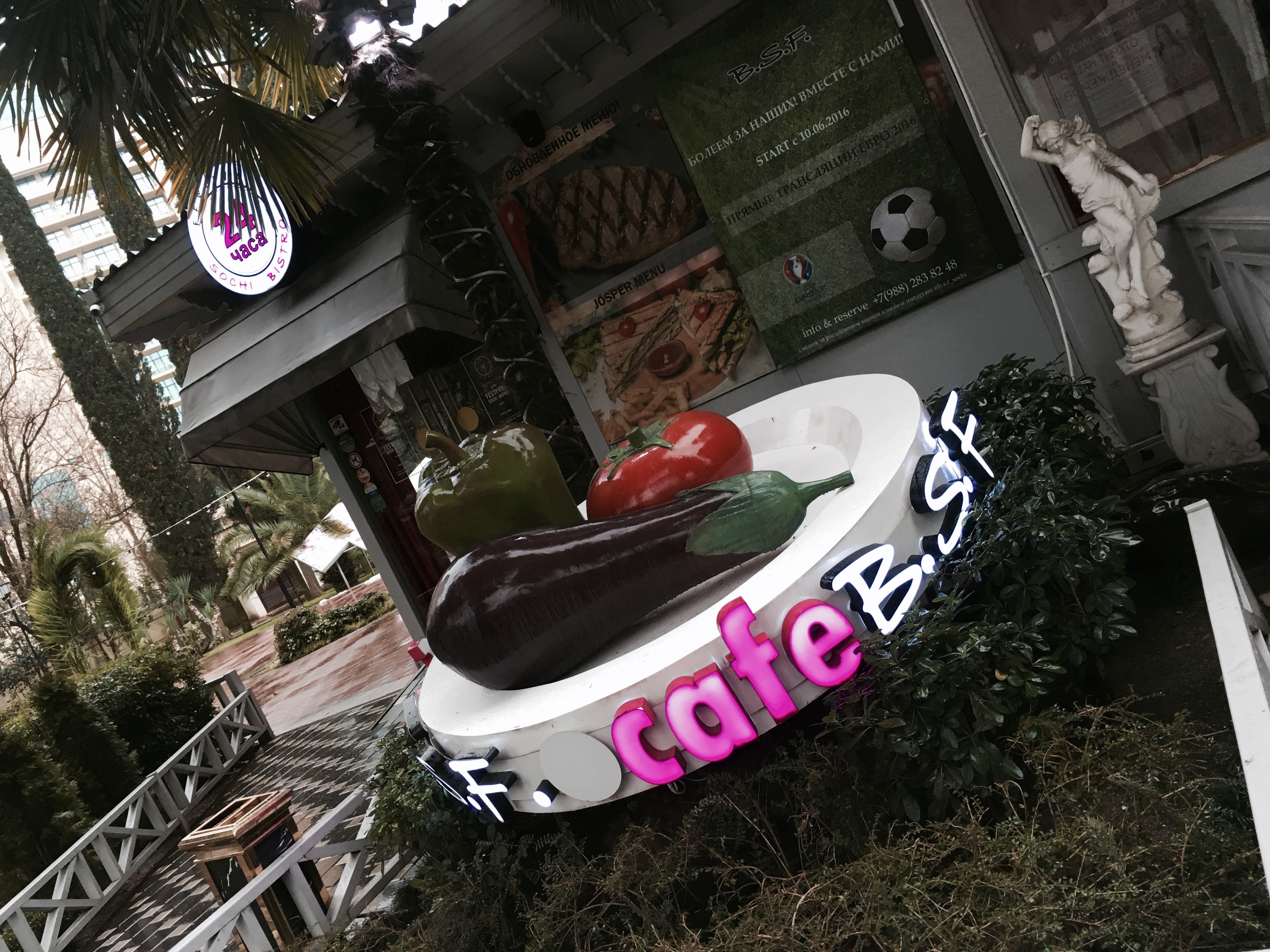 Anytime is perfect to visit Sochi. But in my opinion, for less crowd, it's best to visit in spring. Summer is definitely a great time to visit as well. You could decide to visit in 2018 for the FIFA world cup in 2018.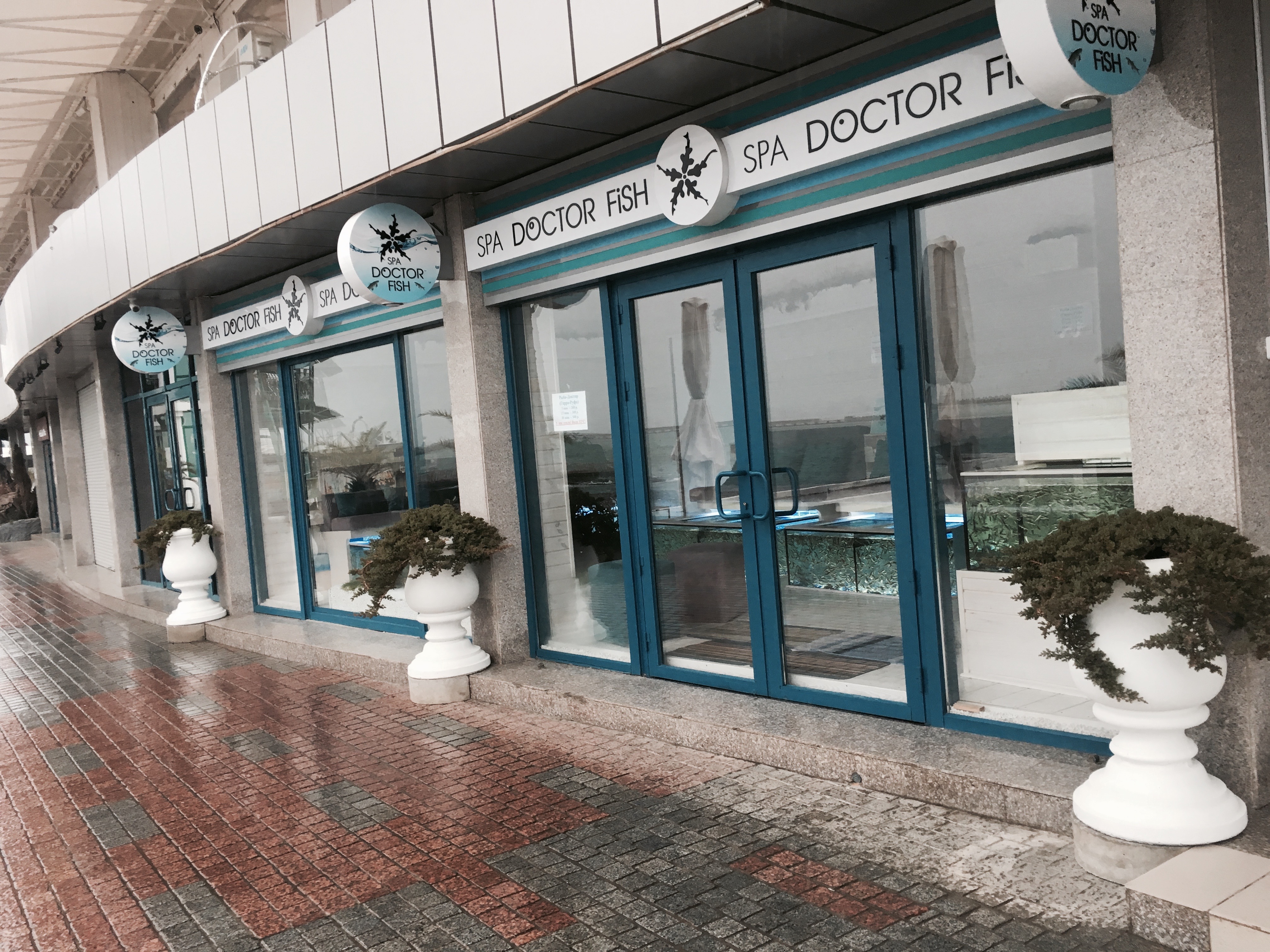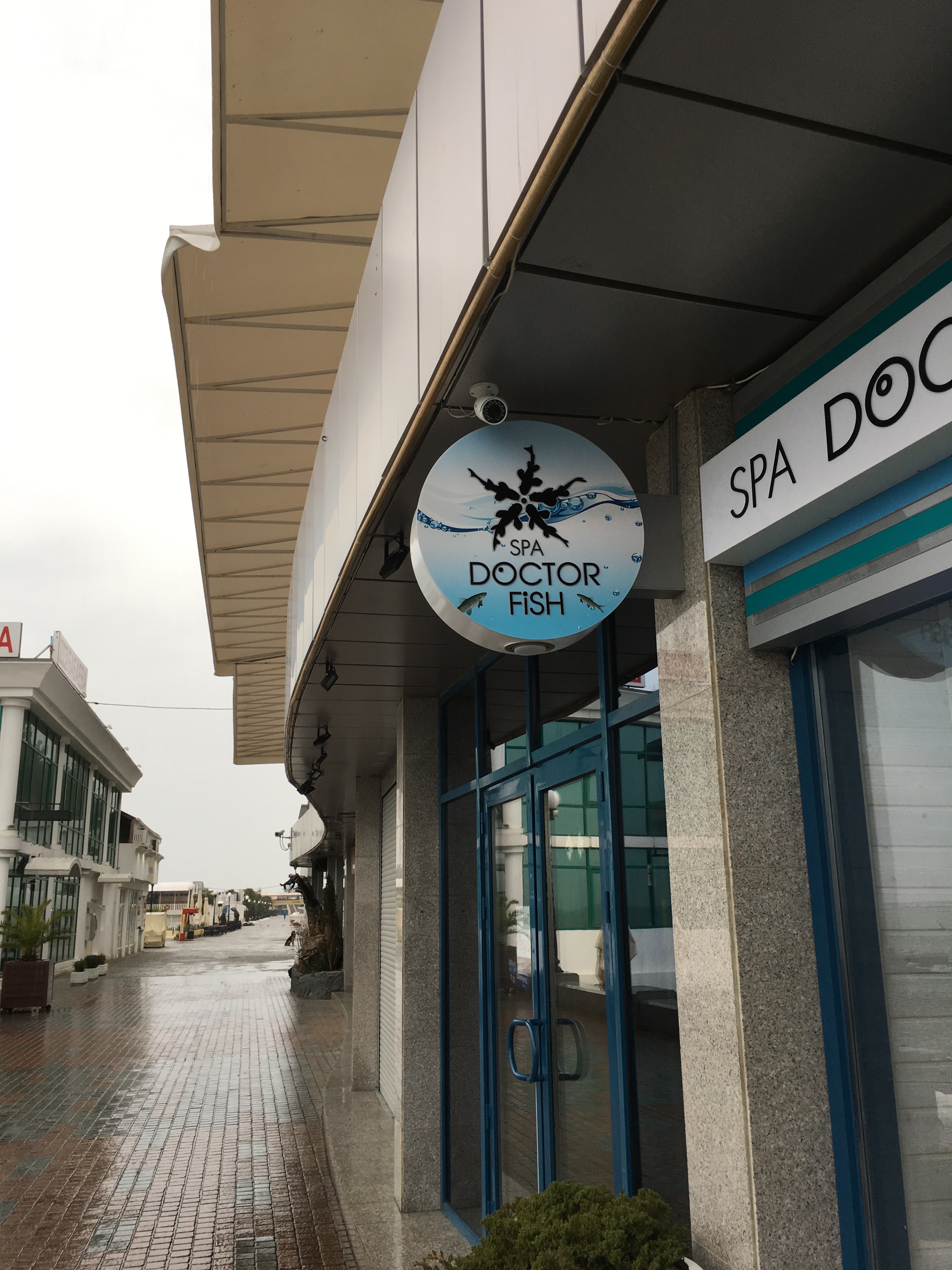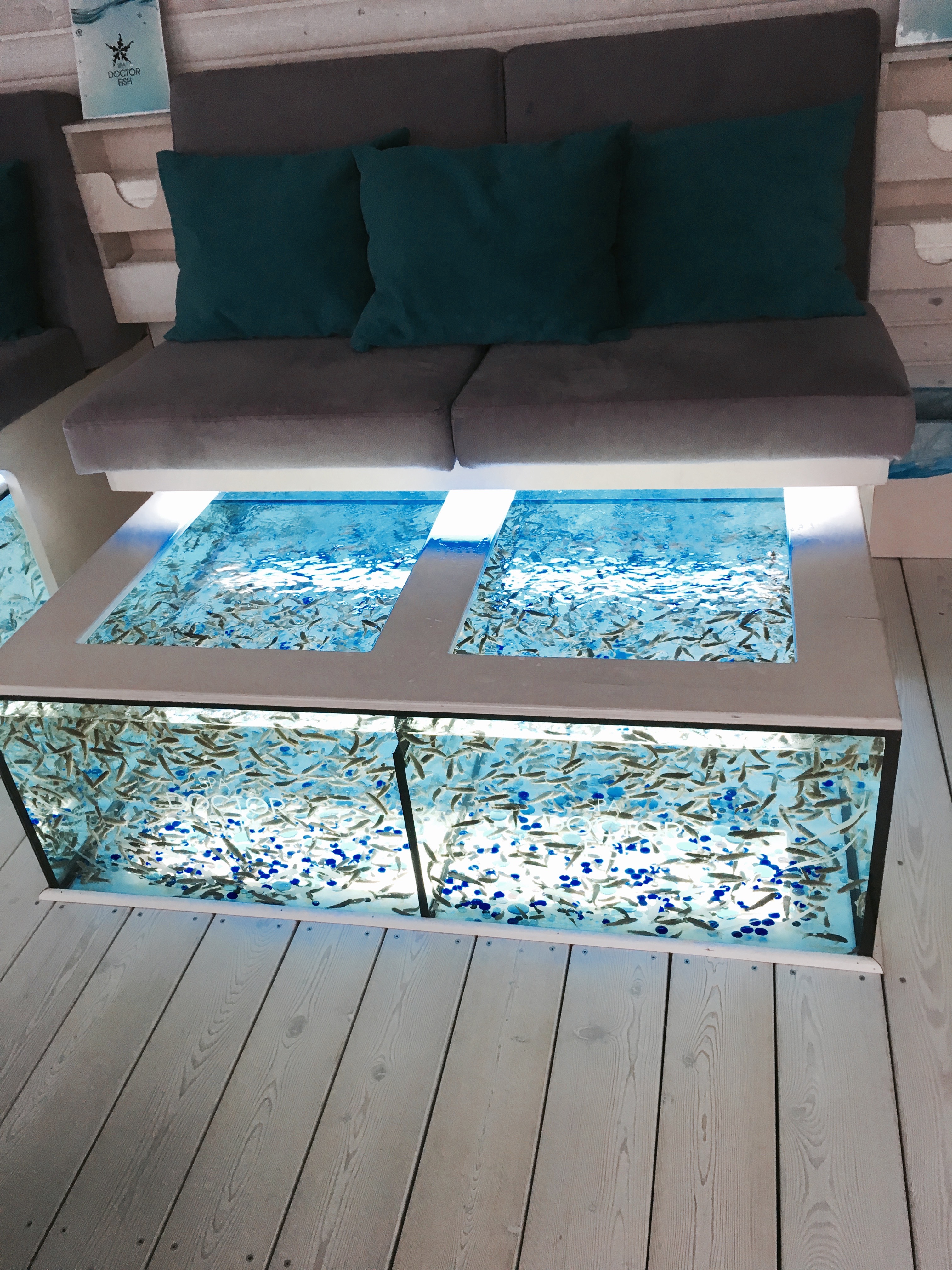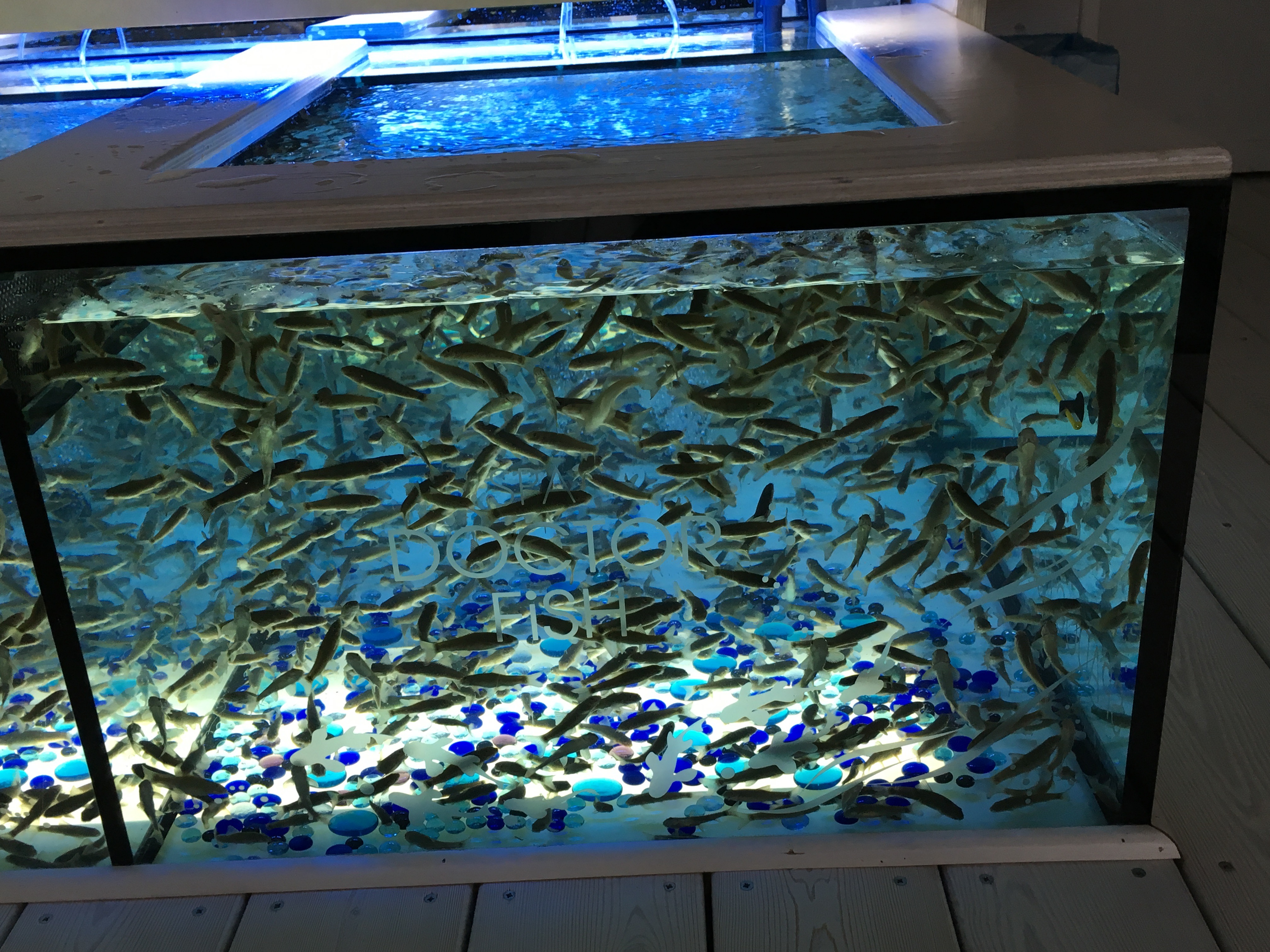 XX