Summer summer summer summer! That's me singing the praises of one of the most beautiful seasons ever. A time of re-flection, re-strategising, re-planning, re-birth, re-freshing, all things "re" basically. Ever imagined a summer spent in an orchard or a garden? Oh well if that's what you dream of, it's possible. Summer scents are a great representation of that lifestyle. Immerse yourself in such fragrances and viola, there you have your imaginary summer vibe without actually taking the trip. Put down the ouds and musks this summer and go citrus, florals, fruity on all things perfume and body mists, body wash and home scents this summer. You will not have any reason to regret.
This fragrance is worth every penny. The bottle may seem conventional like your classic perfume bottle but its content is out of this world. You know how many scents out there smell alike these days; well this is one very distinguished sweet smell. Even if you don't like sweet smells you will love this one. The scent inside matches the packaging. It's simple, fresh yet so captivating. This fragrance is so sexy and flirty you will hardly go unnoticed in the summer. It comprises of ginger, bergamot, rose, jasmine, violet and white must. A summer IN RED will definitely be an unforgettable one.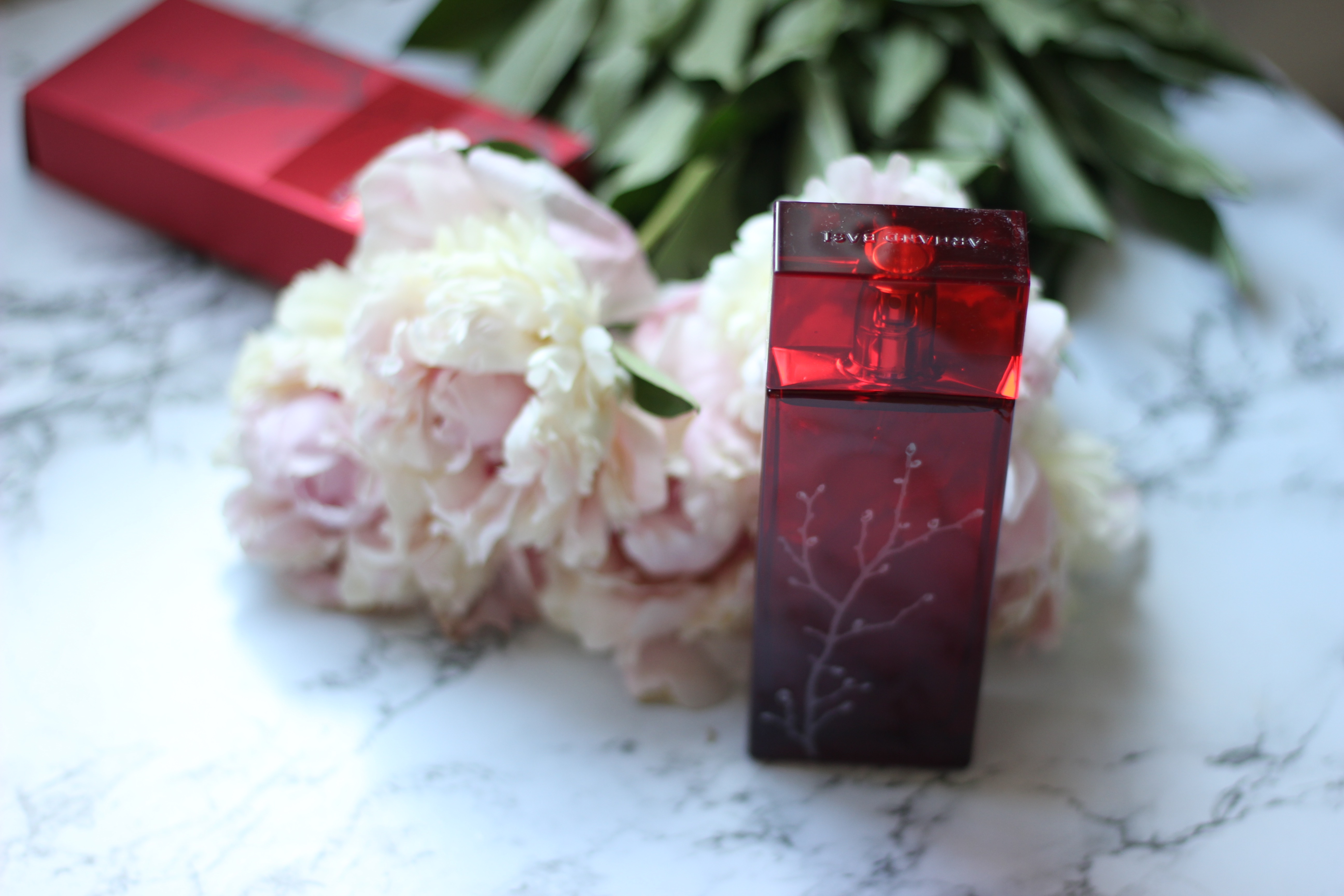 2. 
OPIUM
YVES SAINT LAURENT
This is a little on the warm side and speaks pure luxury but it's still a hit for summer. Its striking mandarin and bergamot with mystical myrrh and jasmine leaves you feeling on top of the world with just a spritz. This scent depicts sexiness, sophistication, class with the right dose of mystery. It has got just the right amount of everything, which makes it very suitable for the summer; you should check it out if you haven't already.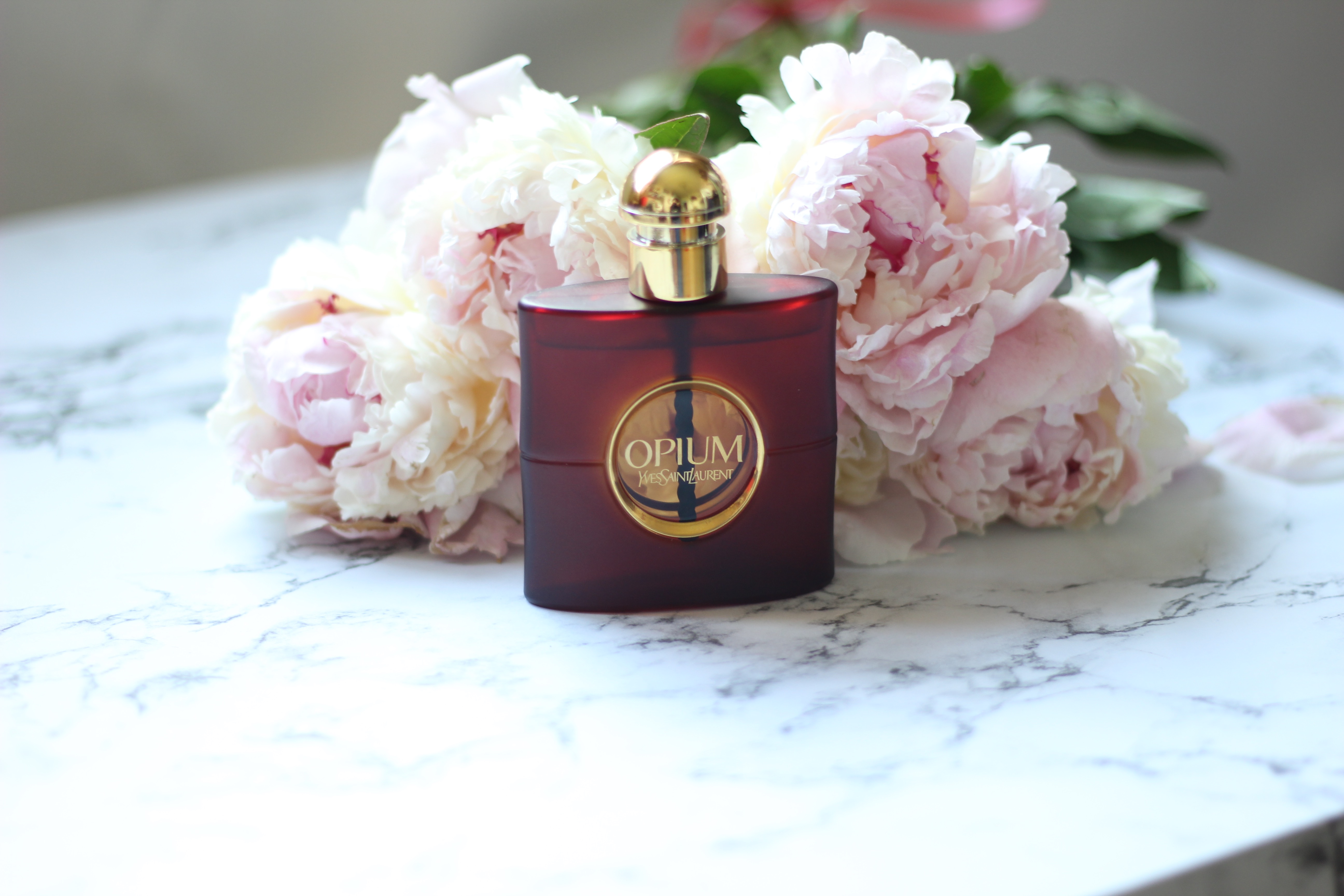 This floral scent which features chords of mandarin, ginger, pink pepper, Damascus rose, heliotrope and neroli is for the timeless, sophisticated not so girly girl, indefinable, fun, stylish, impulsive and multi-faceted personality lady. This is another crowd distinguisher. If you love the finer things of life, you will definitely want to have that bottle sitting in your closet.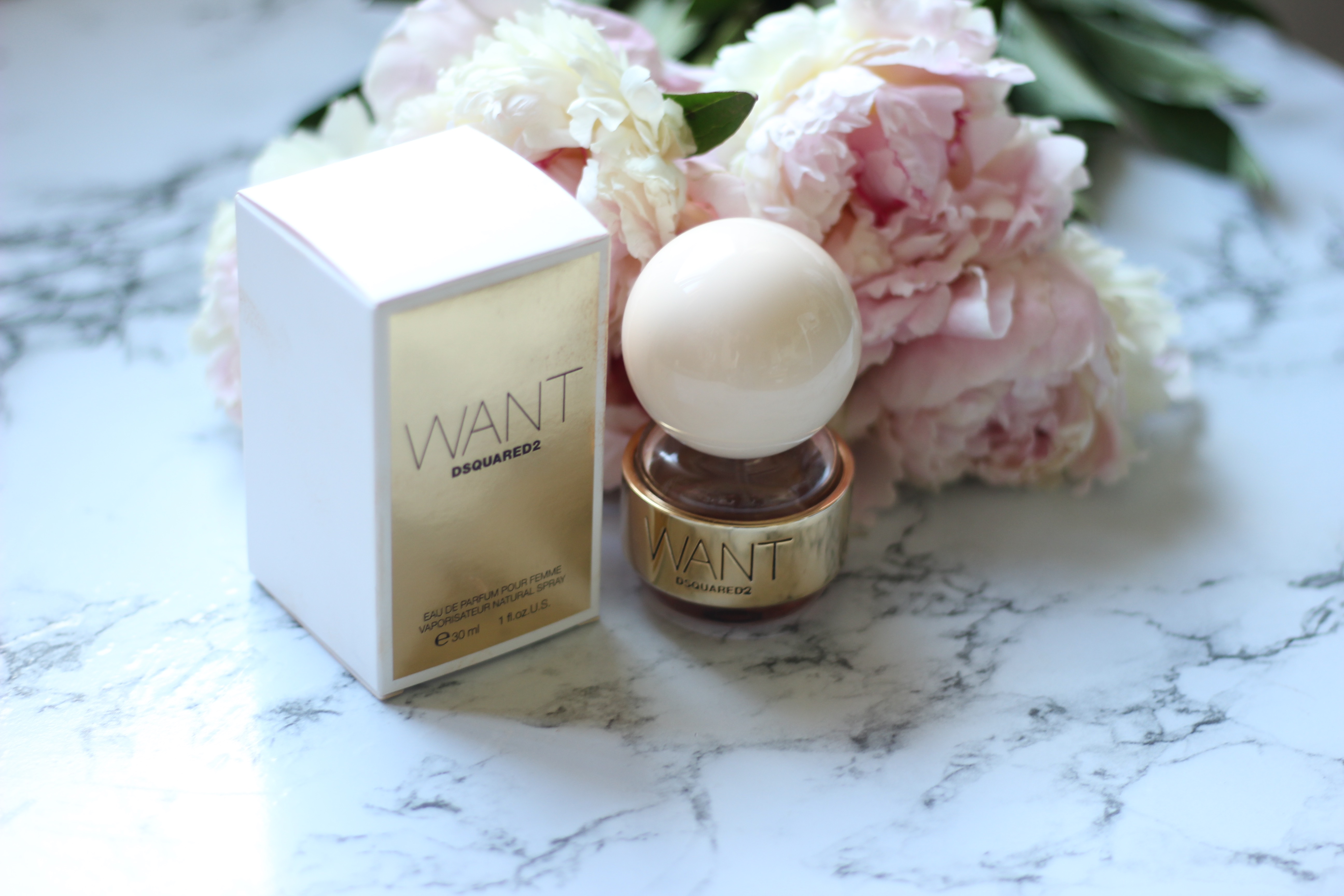 This is one perfume that would definitely turn heads. Infused with blackcurrant nectar, a heart of freesia and rose of Mai, it is one perfume that would transport you mentally to a blooming summer garden and envelope you with fresh flowers. It is the exact definition of a fresh scent. It's for the everyday strong but gentle woman.