MALDIVES
Maldives. ''Where exactly is that?'' That is without a doubt the first question I always got from 90% of people whenever I said I was Maldives bound in the summer. I am not surprised at the unpopularity of this destination as I only also discovered it 3 years ago. Located in the Indian Ocean and part of the Arabian Sea, is the tropical South Asian island country of Maldives. It comprises of over 1,190 coral islands grouped into 26 Atolls with fringing reefs. The population is a few thousands over 350,000. This picturesque destination is a dream destination for its colour palette; turquoise lagoons covered in colourful coral reefs, beautiful white sandy beaches, sun, azure ocean and the overall experience. It's commonplace to find that people and places are sometimes more photogenic than they actually are in real life. The Maldives however, is really photogenic but I found that the pictures did not do the description of this paradise on earth, justice. The pictures are not to be blamed though because when God created this place, He didn't intend for it to be easily captured not withstanding the kind of equipment used ( yeah, you can call me God's assistant, that's how I knew that) **smiley face**. From the very first day I discovered this island of beauty, looking at pictures of its resorts and daydreaming about a holiday there became my happy place. I am the kind of person that will do whatever I set my mind on to do as long as it aligns with my morals even if I have to get it done all by myself. So I saved up for the trip of my dreams, planned and booked a week vacation and when it was time, I packed my suitcase and set out to invade paradise not minding that I was travelling solo.



The conveniently small paradise island of Kudafushi Resort and Spa was where I stayed. It's a new Resort, which was opened on 10th March 2017. It is located in the Raa Atoll about 200 miles from the Malé International Airport. Transfers to the Resort are either by seaplane or a combination of a domestic flight and speedboat. Kuda is described as a light-filled gem in an infinite ocean of life, where the green of nature meets the crystal clear water while the white coral beach defines the border. The resort consists of 52 Beach Villas, 20 Beach Villas with pool, 24 Water Villas, 10 Water Pool Villas and 1 Presidential Suite. It also houses 3 restaurants and a poolside bar. And of course a Spa, watersports centre, recreation centre for kids, gym, a tennis court and a diving centre where you can borrow snorkeling gear for free.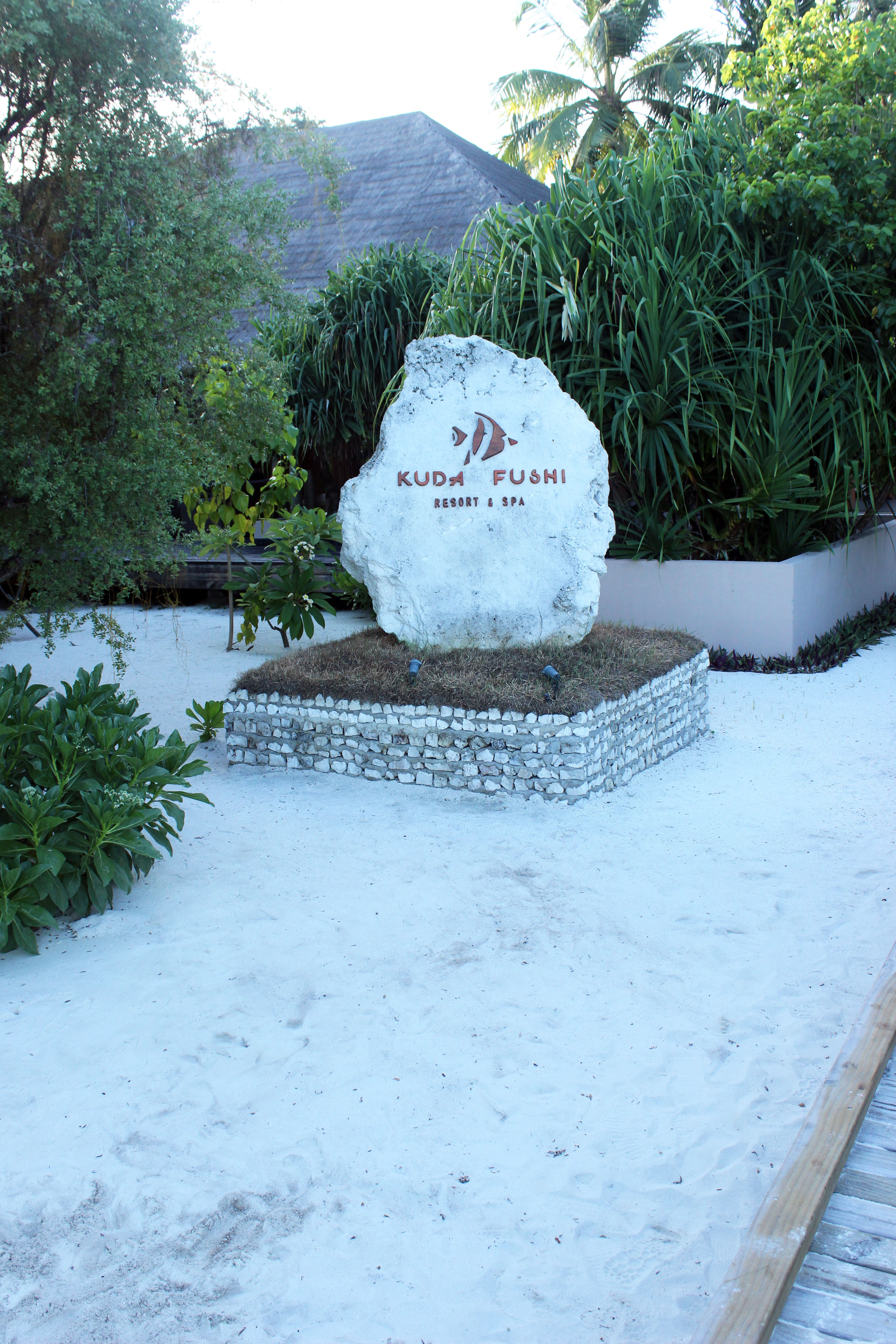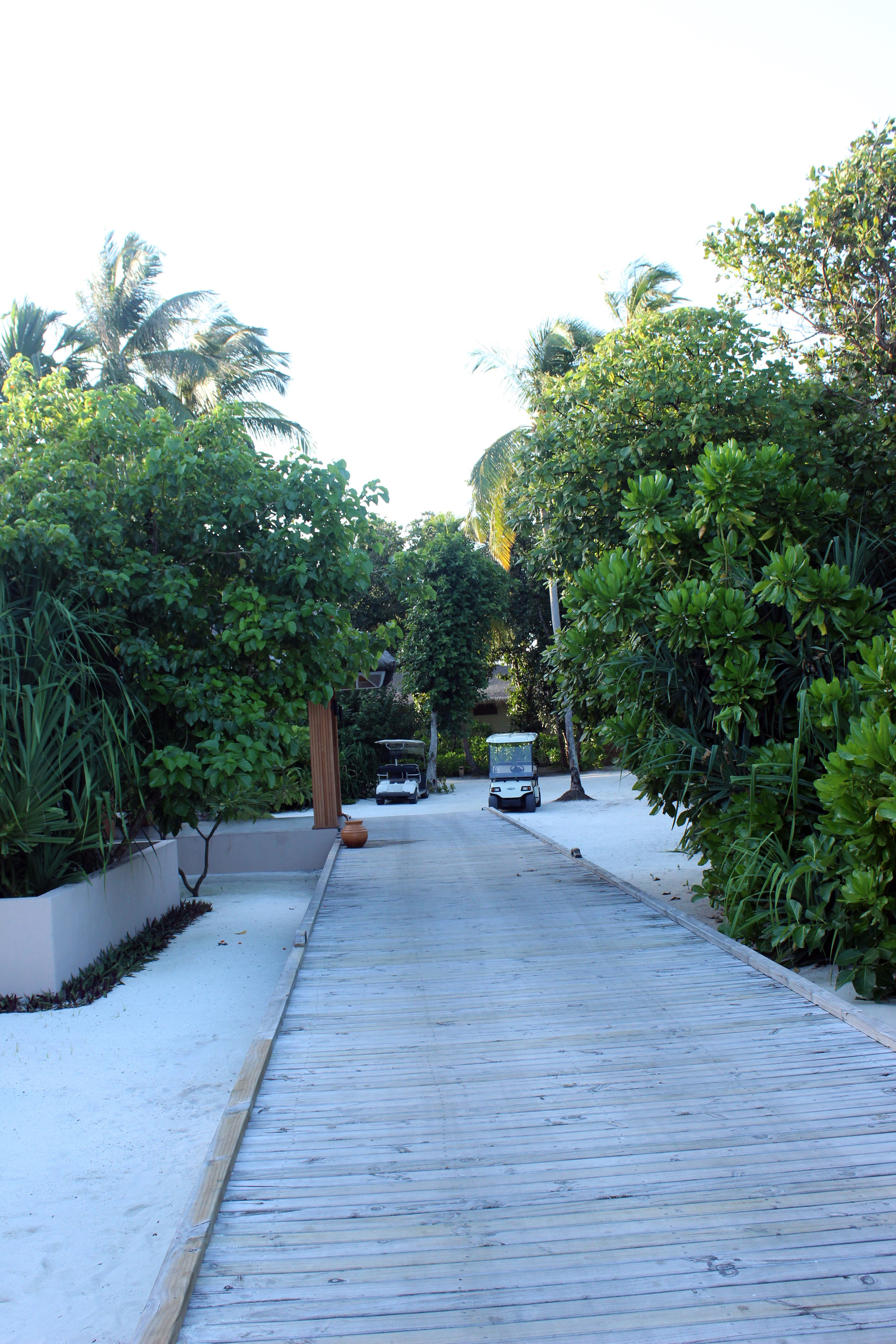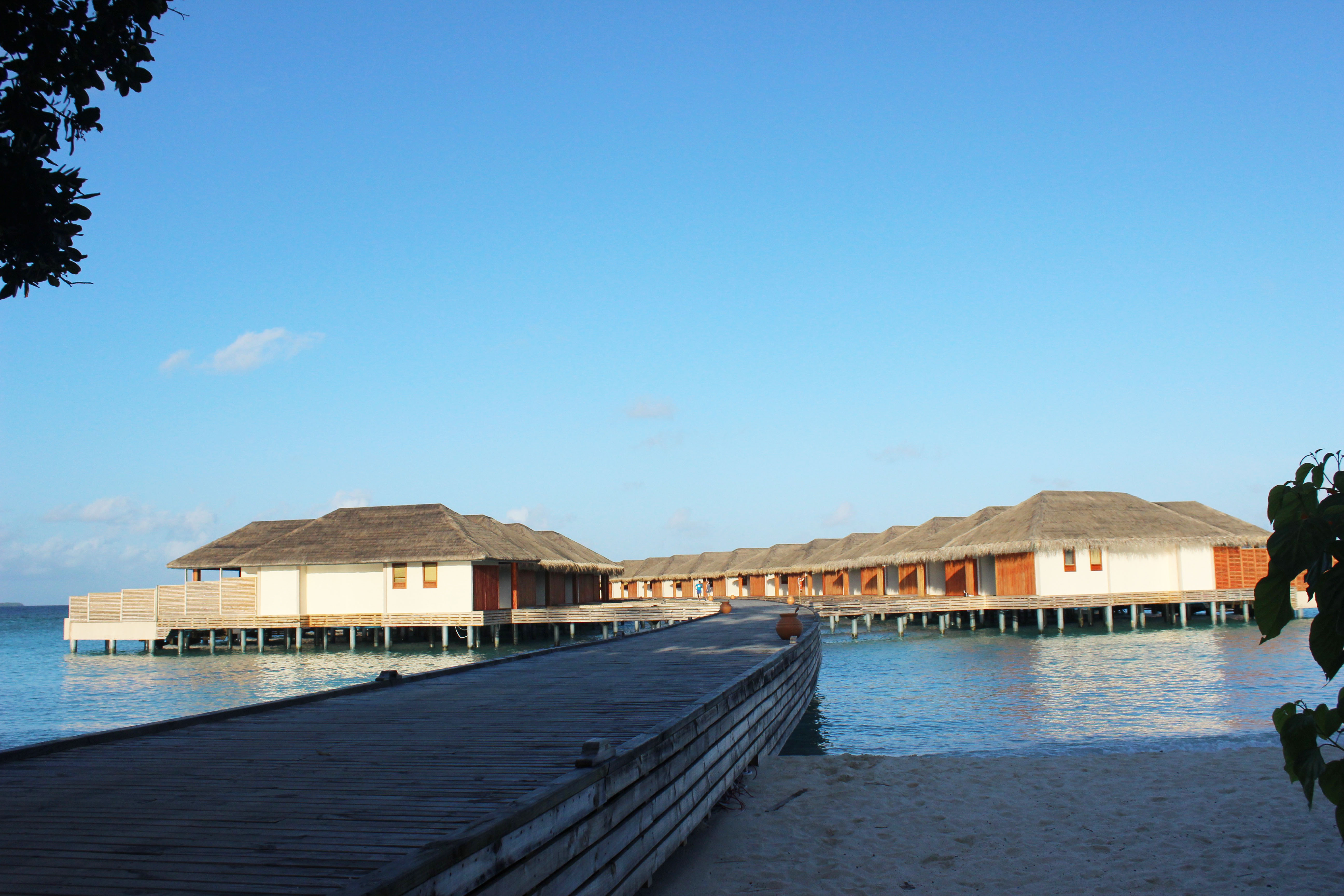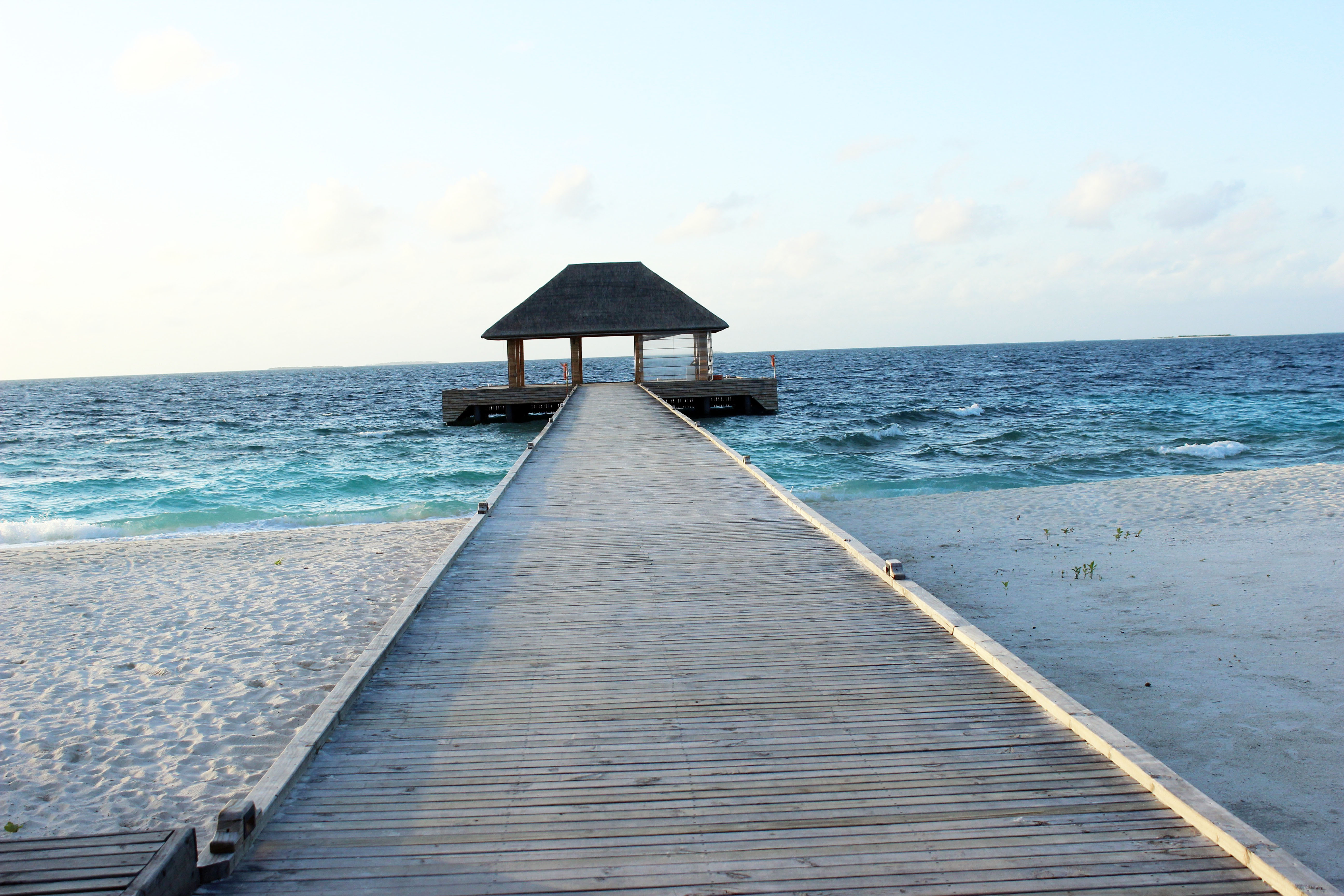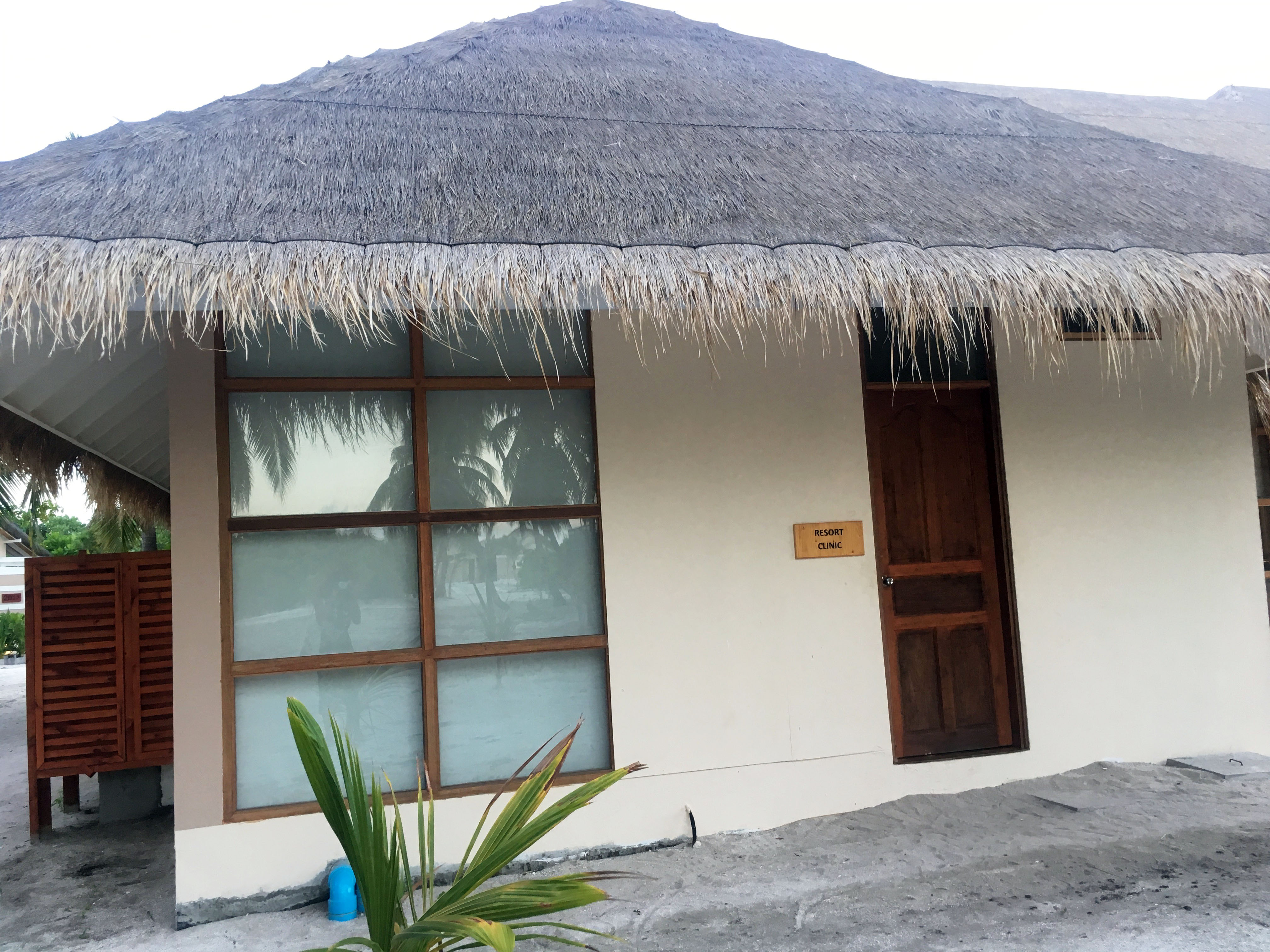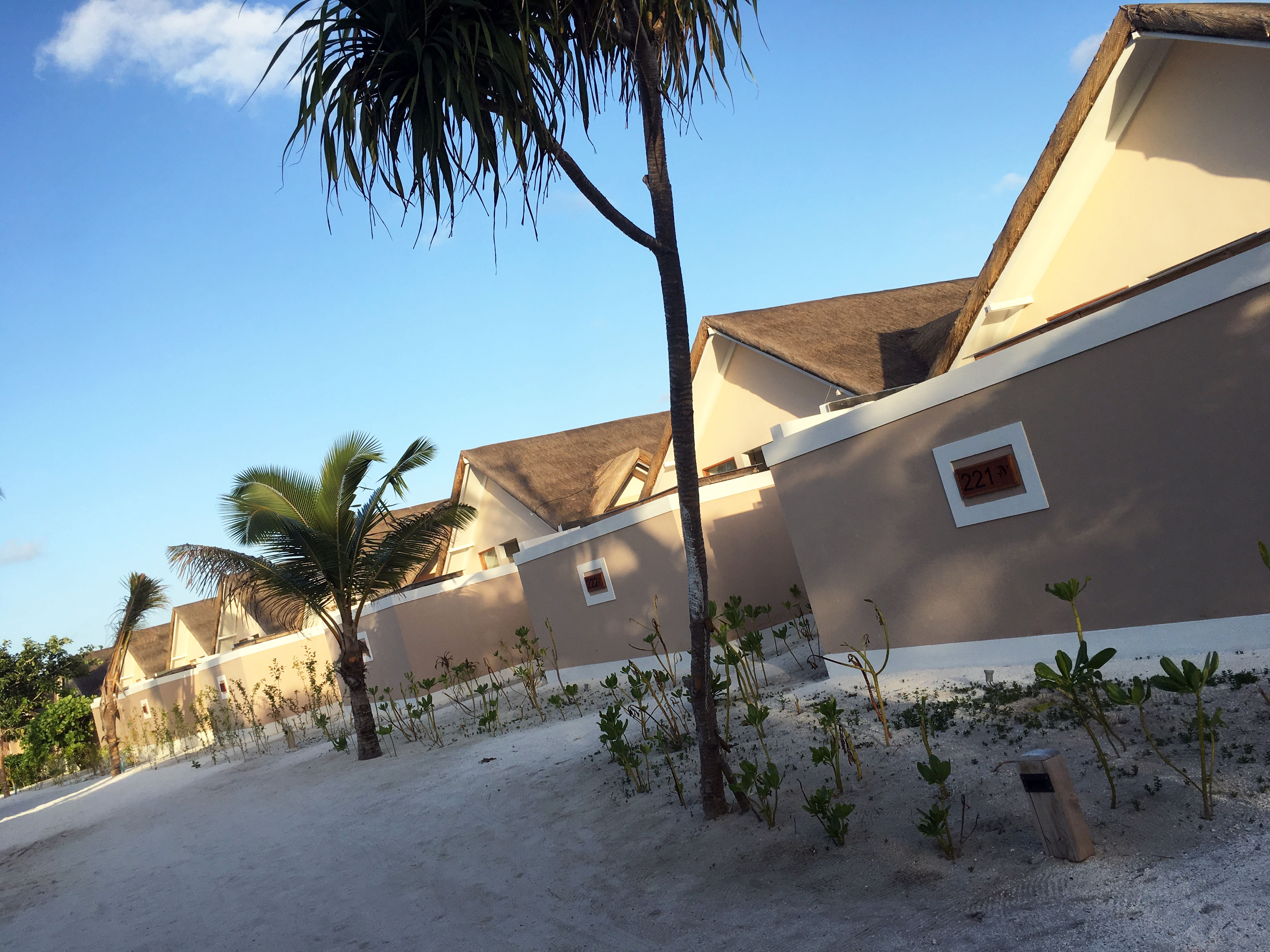 TYPE OF VILLA I STAYED IN
The beach villa was where I stayed because it was extremely comfortable and a great choice, budget wise too. It comprises of a very spacious bedroom with a sitting area; separate bathroom and toilet and an enclosed backyard, which houses a rain shower and a whirlpool tub and tropical plants. It also has a patio with a dining area, two sunbeds and two loungers. All the villas are designed for more than one person so everything comes in pairs, including sinks and drinks. Housekeeping is carried out twice daily. The six pairs of drinks in the fridge are complimentary and are restocked daily as well as the complimentary 2 liter bottles of water. You don't need to walk a distance to get to the beach because it starts from where your villa ends hence the name beach villa.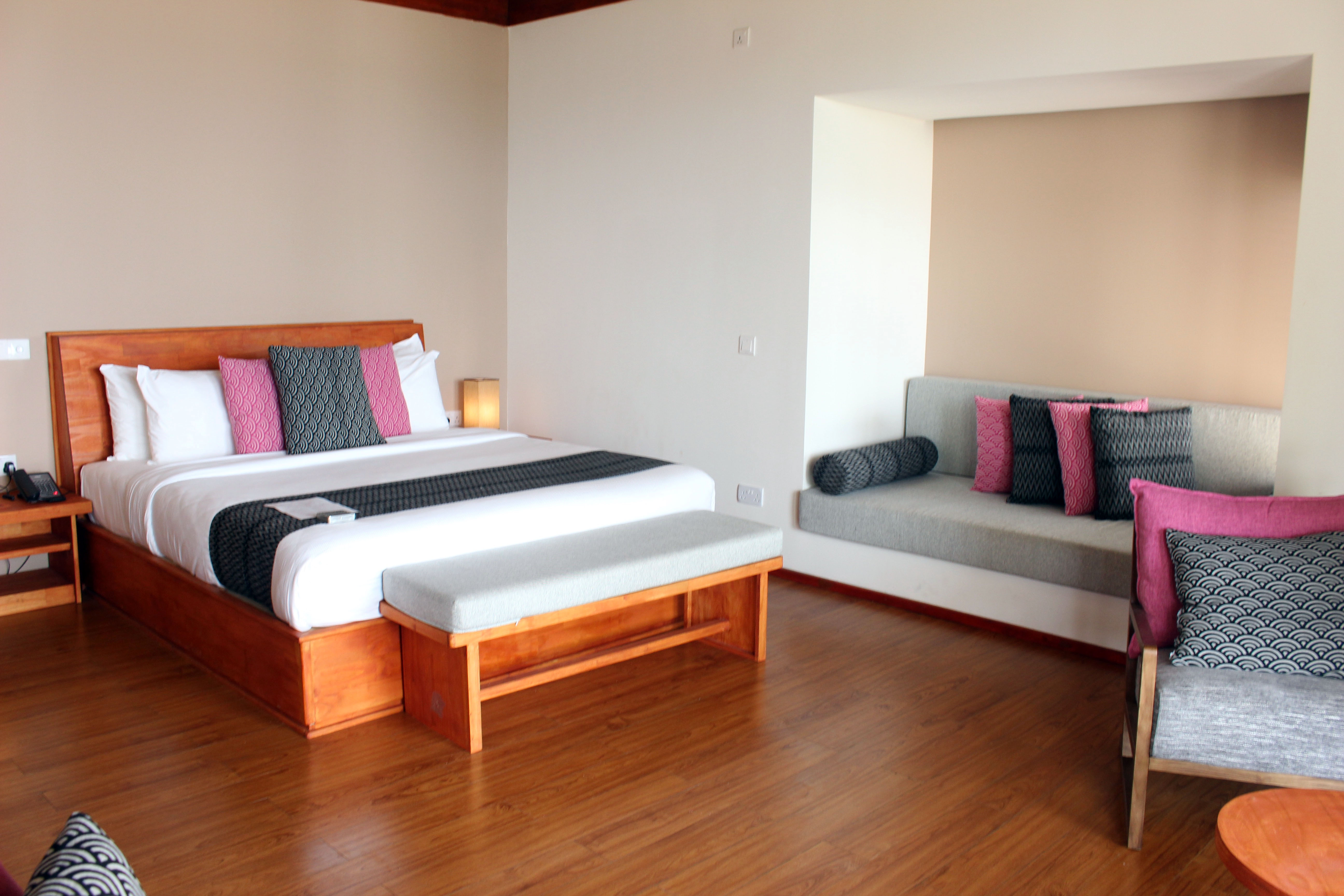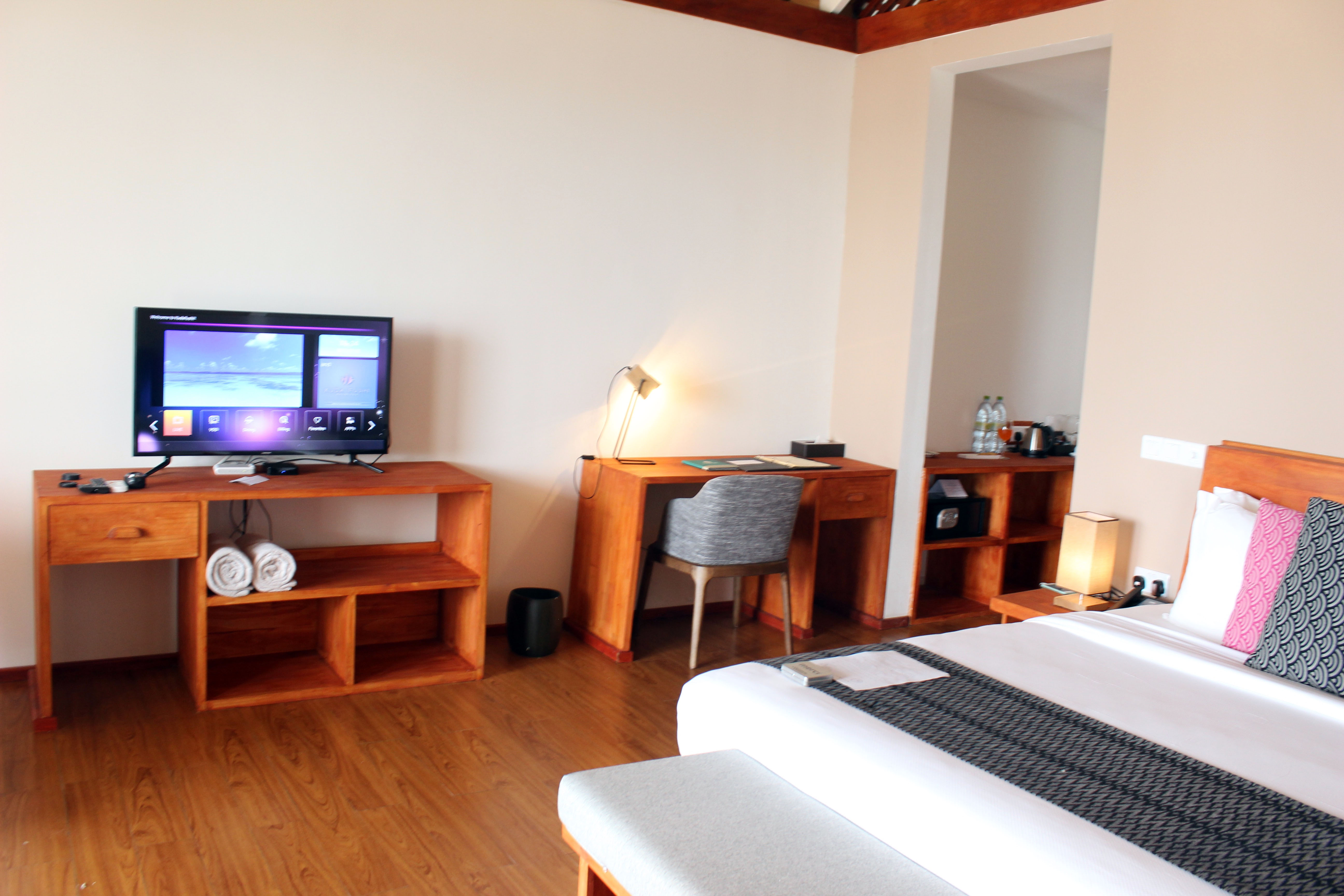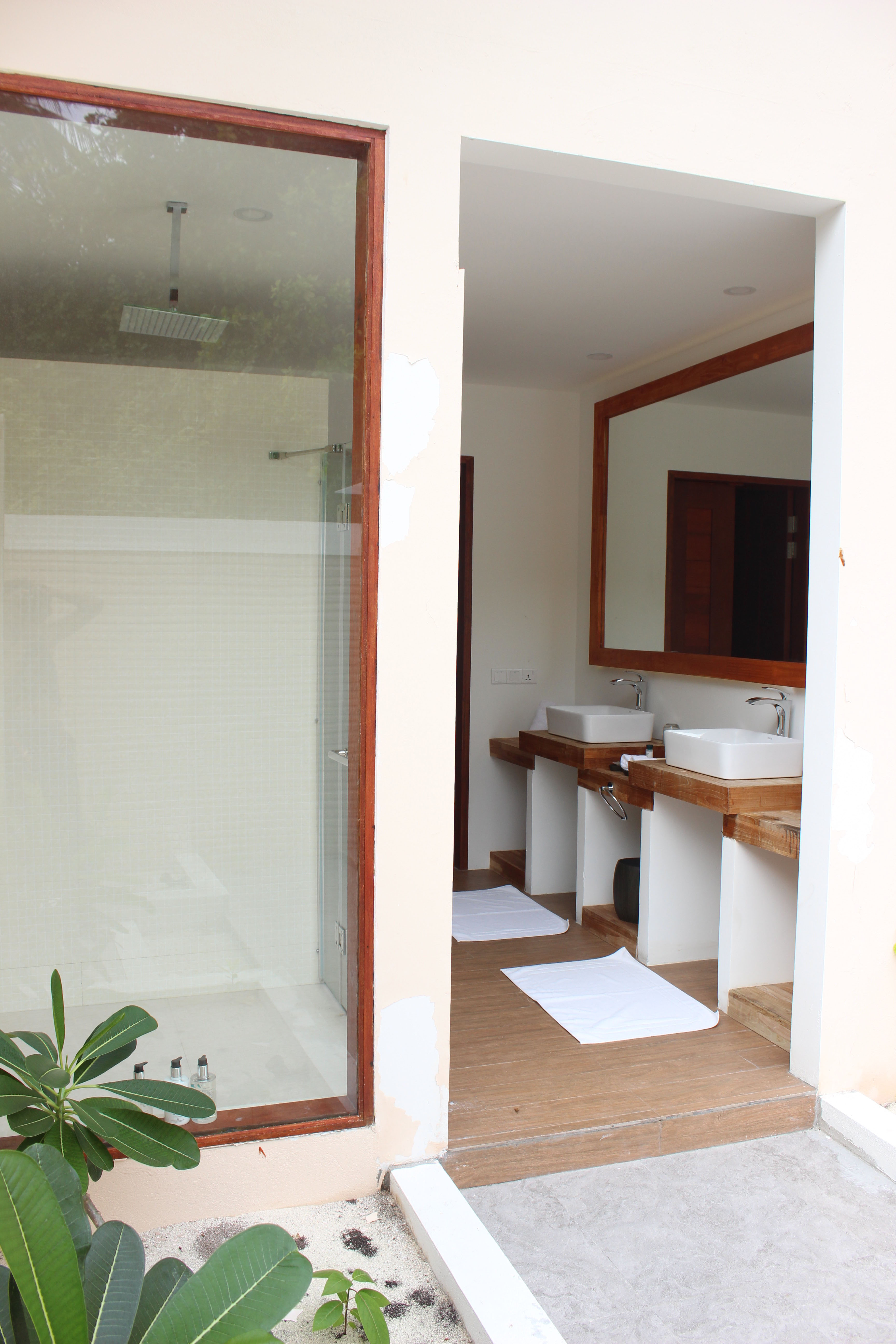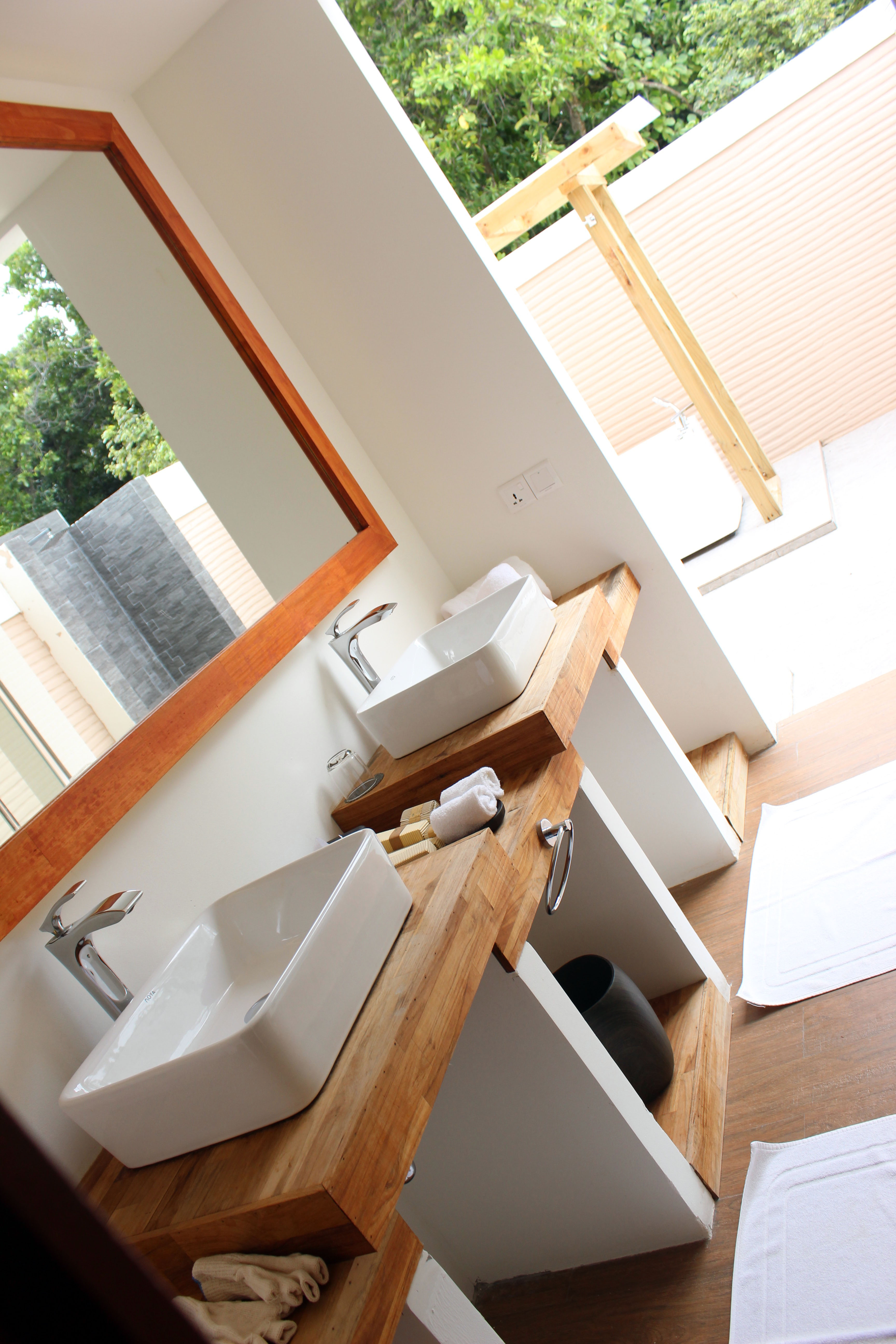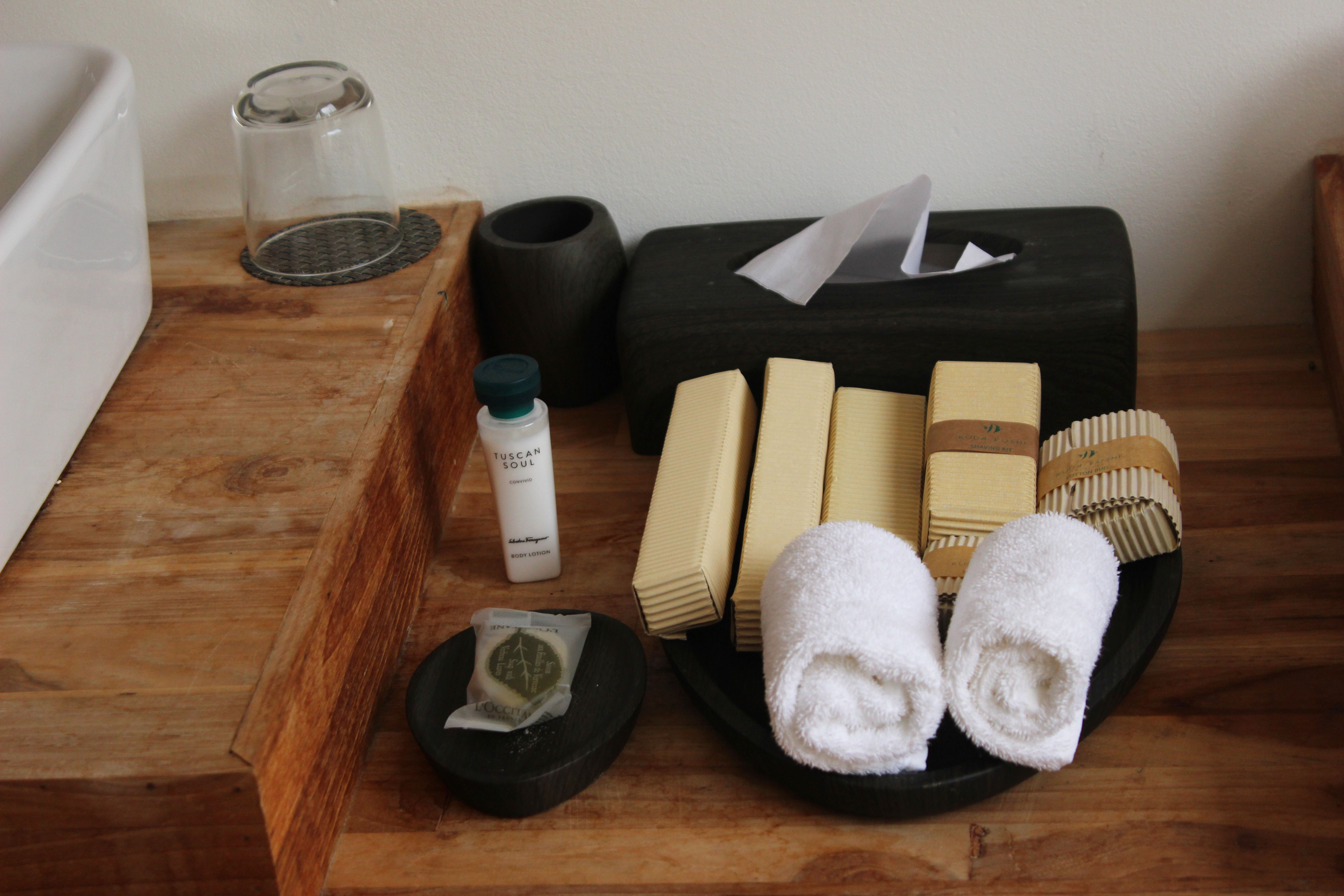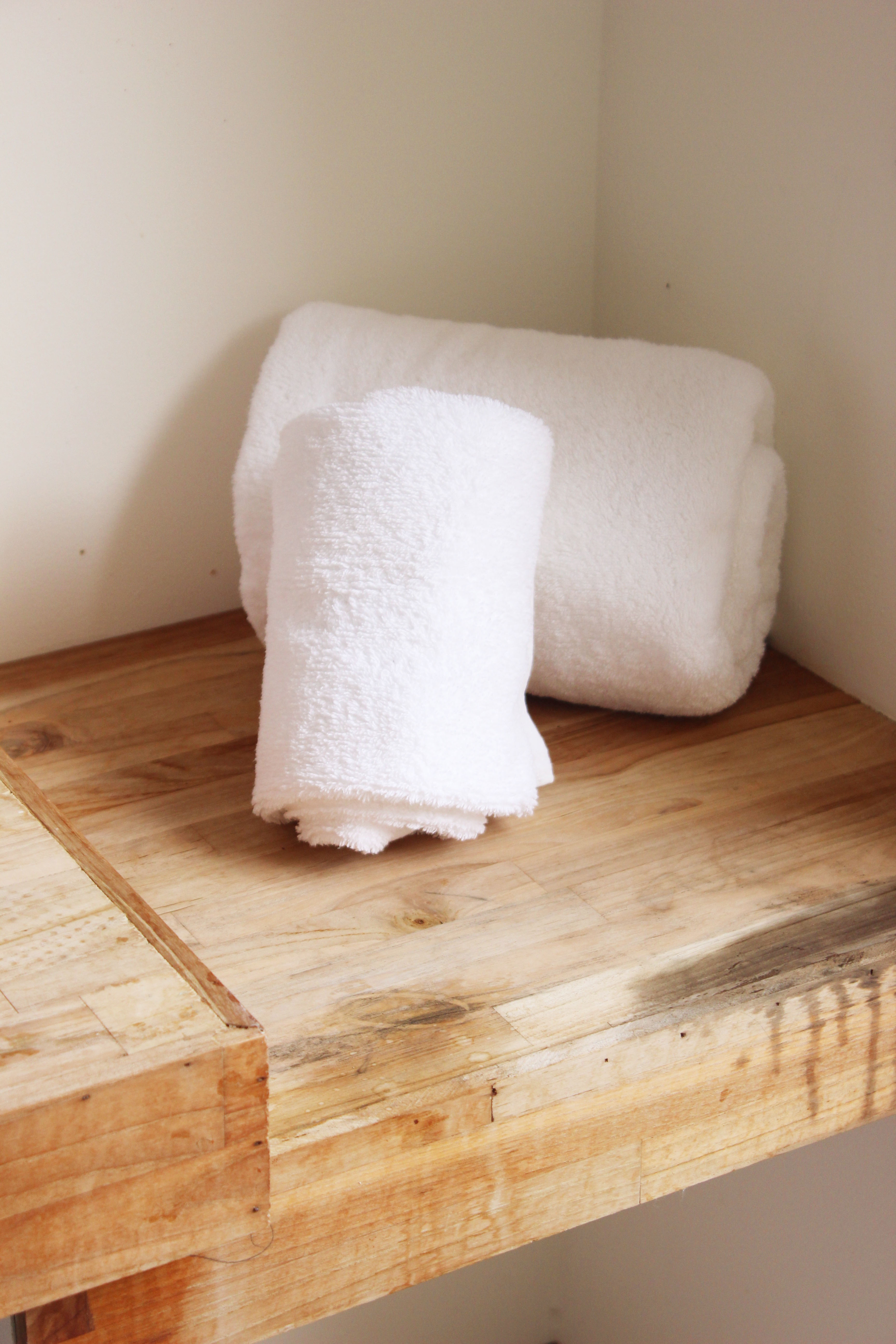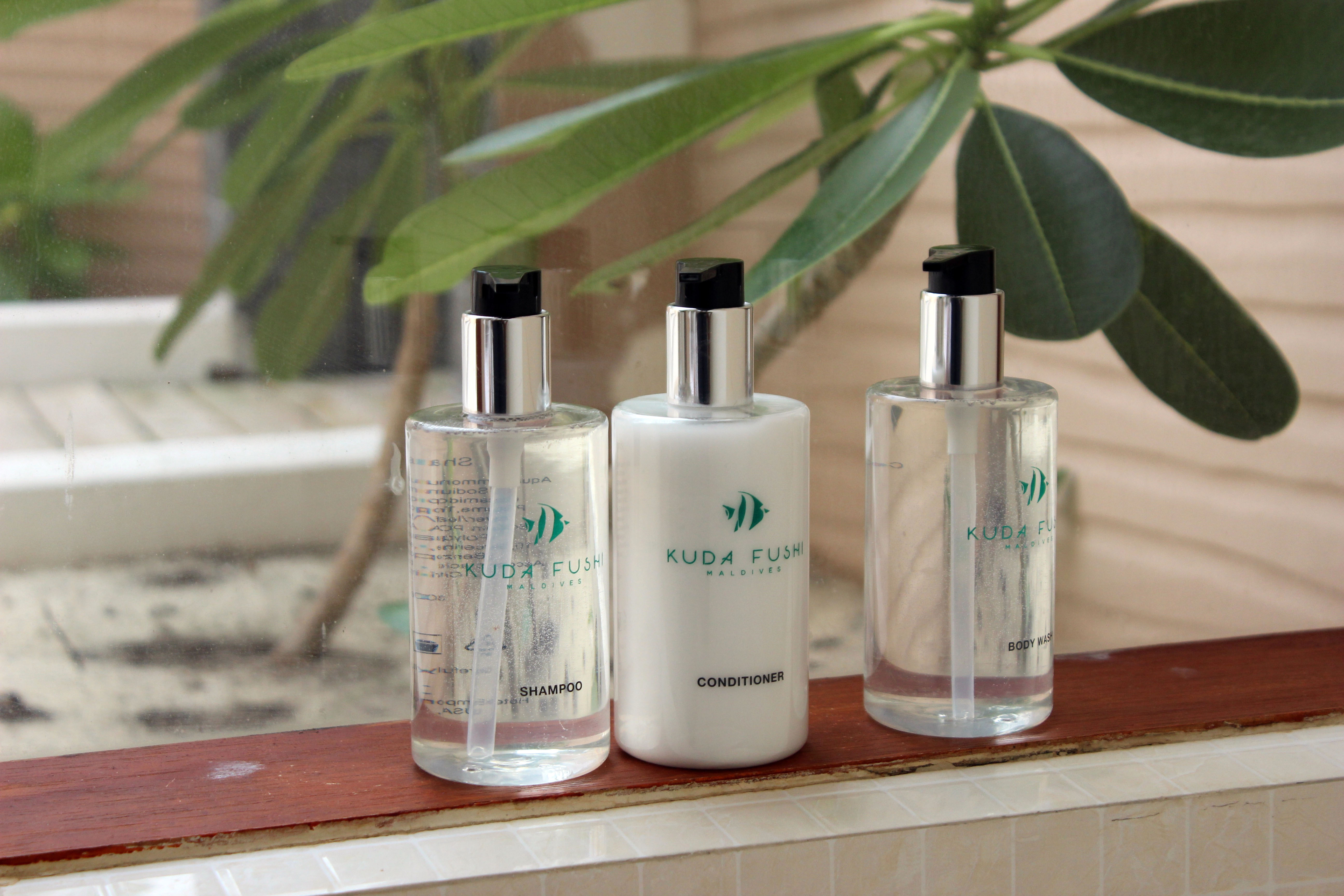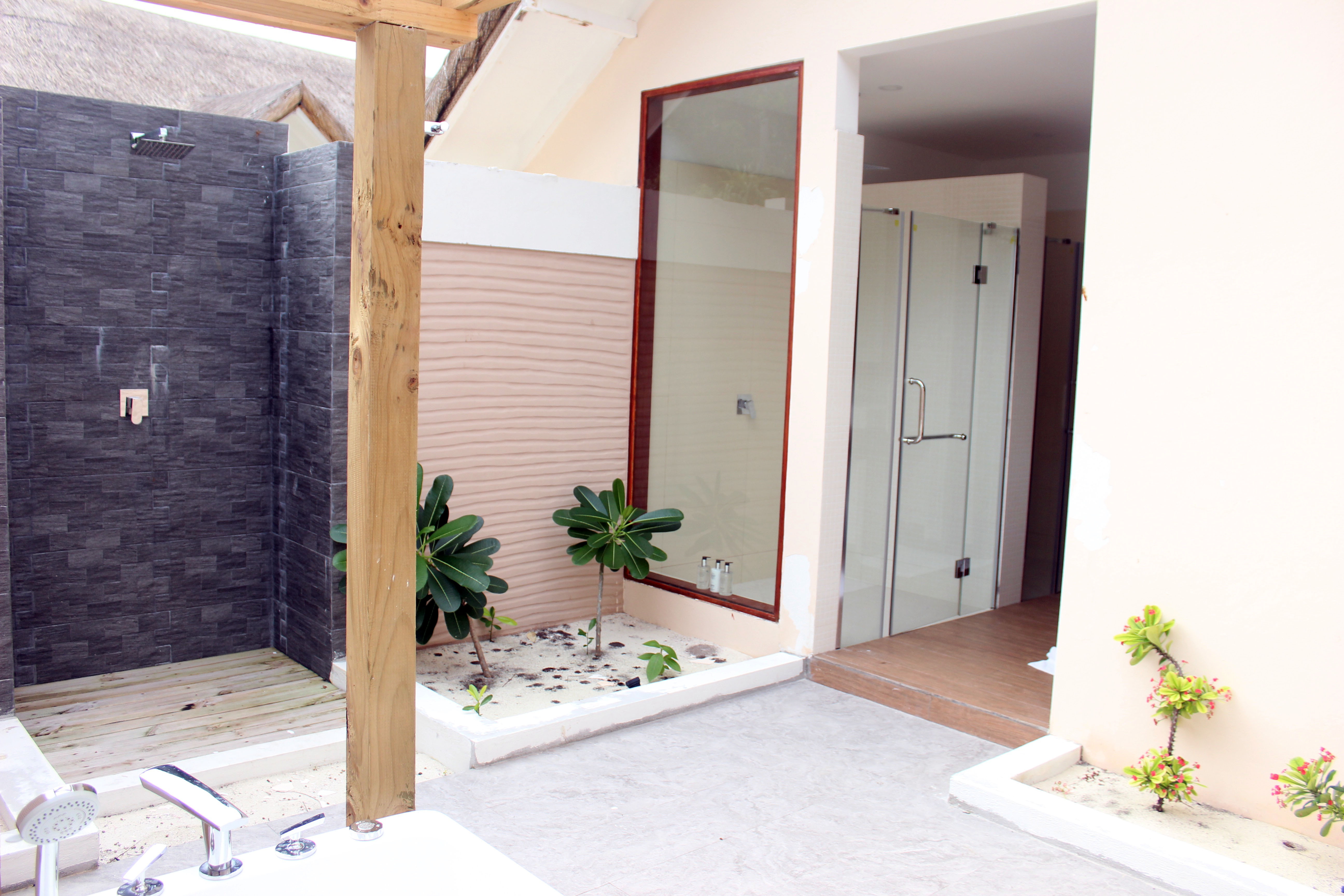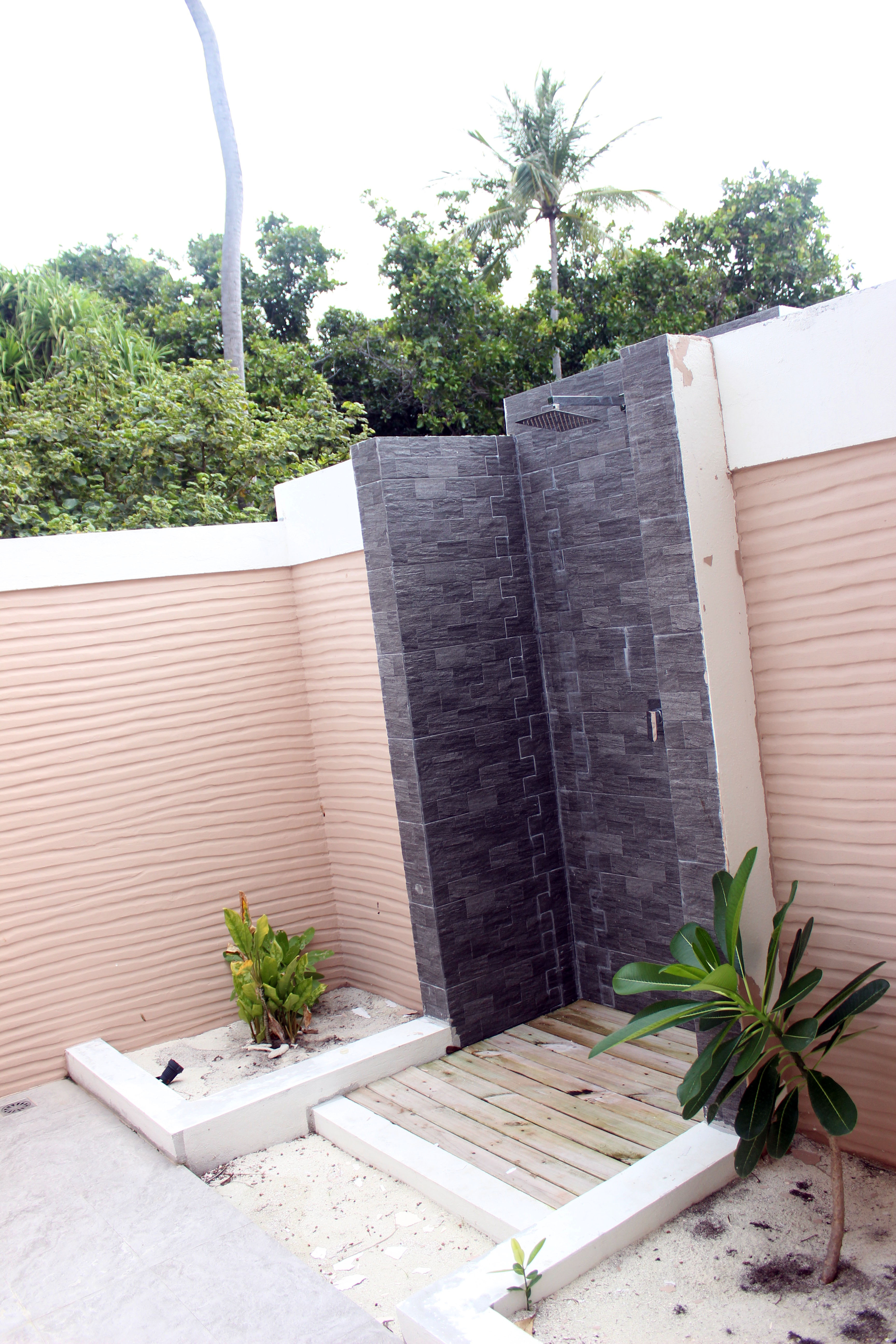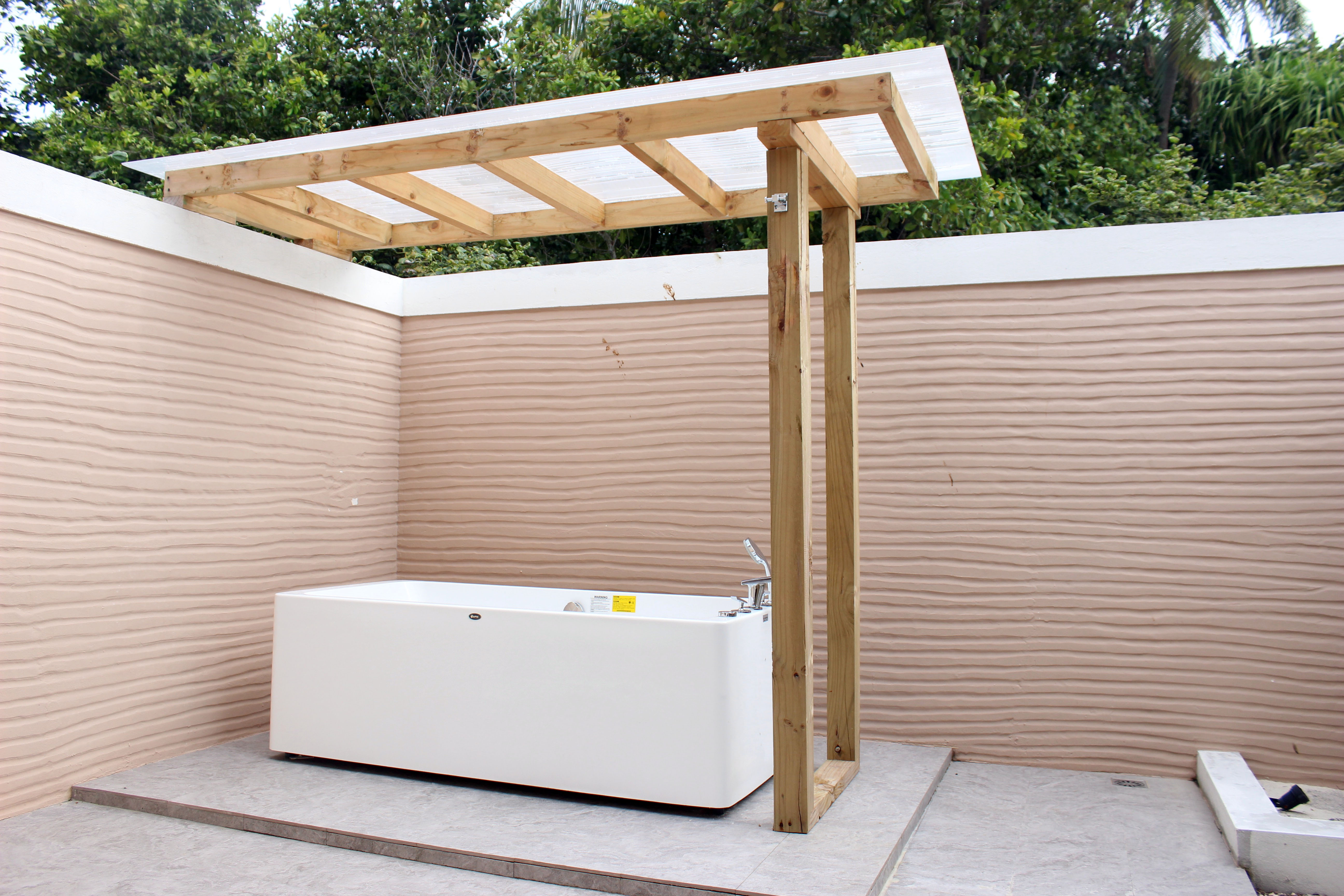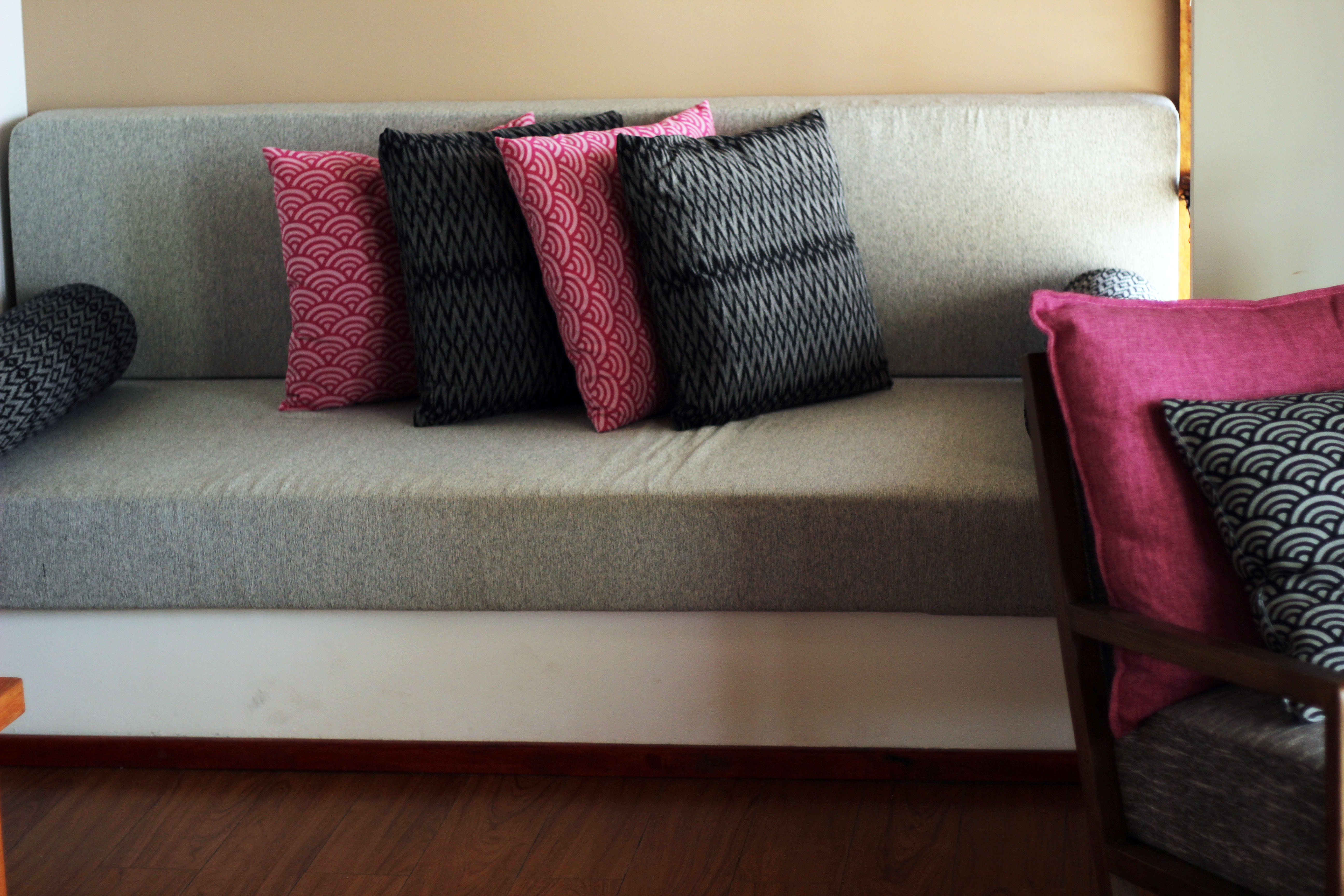 Kudafushi has three restaurants: De' North Main Restaurant, A La Carte Restaurant Olive Me and A La Carte Restaurant Sea Edge De' Grill & Bar. Because of my package, I dined exclusively at the main restaurant (I could have gone to the others if I wanted to but I chose not to). The staff at the restaurant are simply mind-blowing! Let me take a moment to appreciate them. They deliver impeccable services, fully interested in you as a person and how your day went. They are very professional and helpful with regards to the menu as well. They know you by name and even know your room number (isn't that amazing?). I need not describe the ambience, when you are in water you are surrounded by water so also when you are in paradise you are surrounded by … **wink** I thought so too. It's a buffet style restaurant so you can eat all you want. One would think that the menu would be predominantly Maldivian but that wasn't the case as there were Italian, Japanese, Chinese and English dishes included with a wide range of cocktails. The kitchen staff kind of knew every time I came around I either had to have a virgin pina colada or a shirley temple. They were that attentive.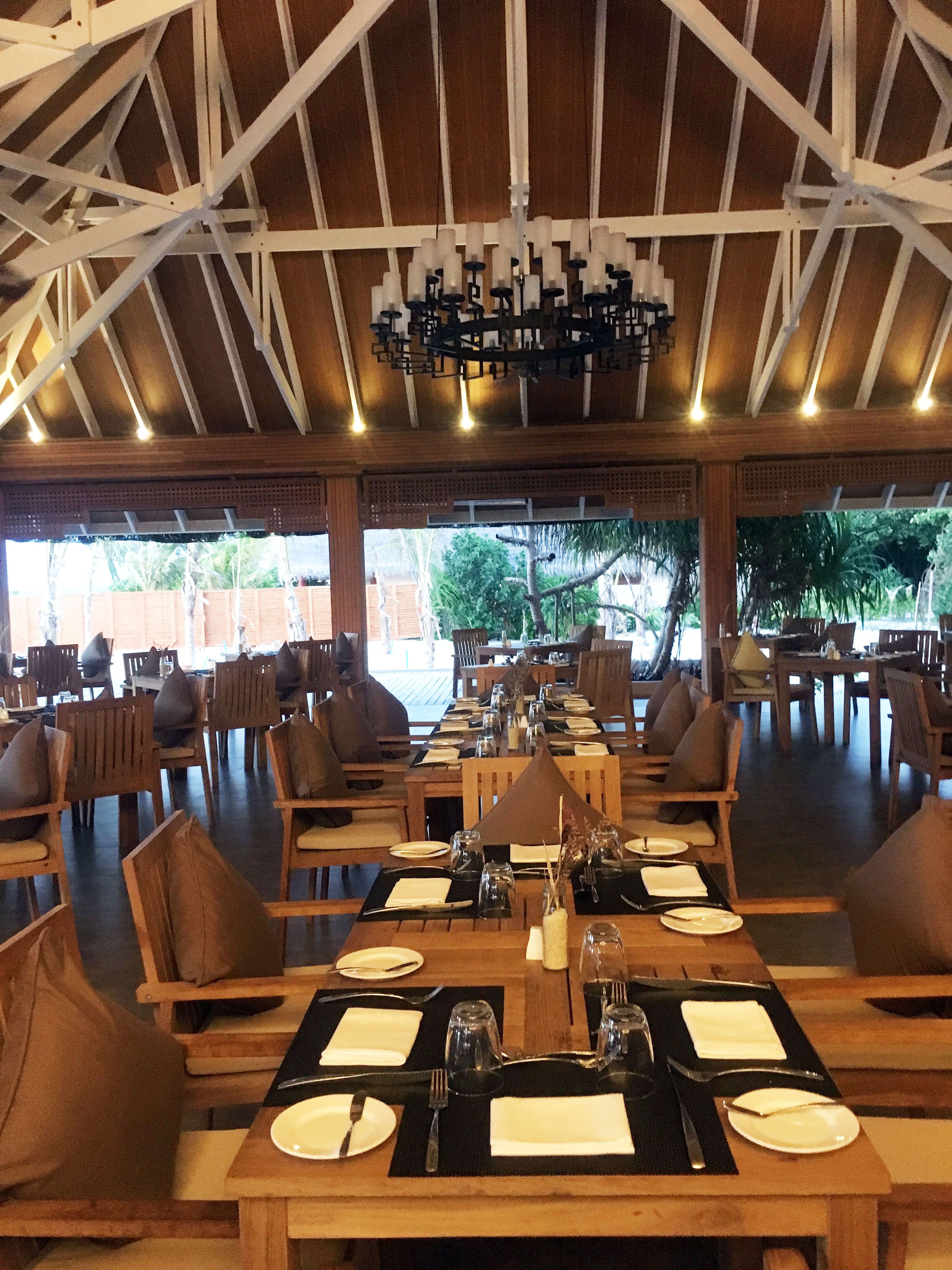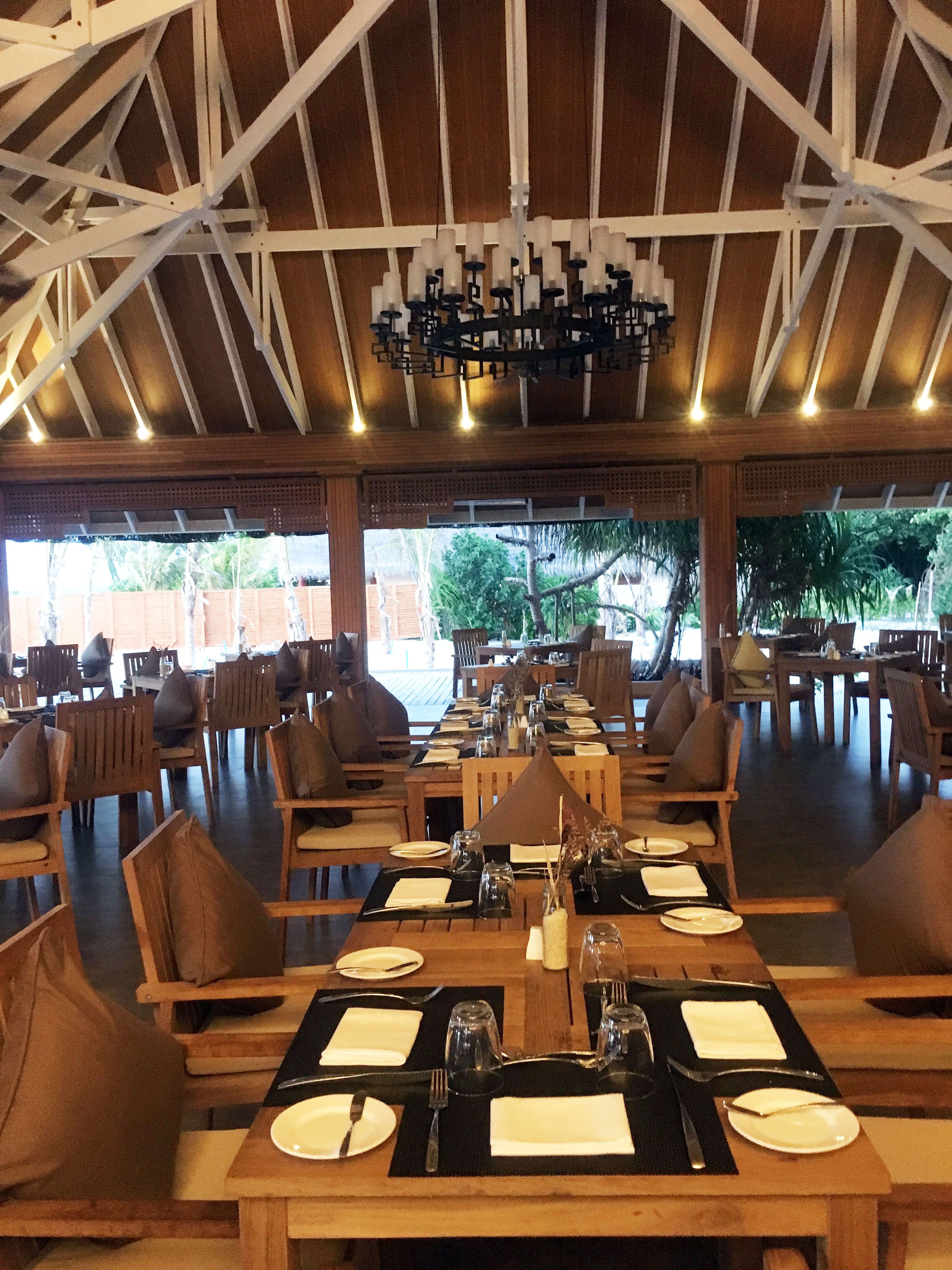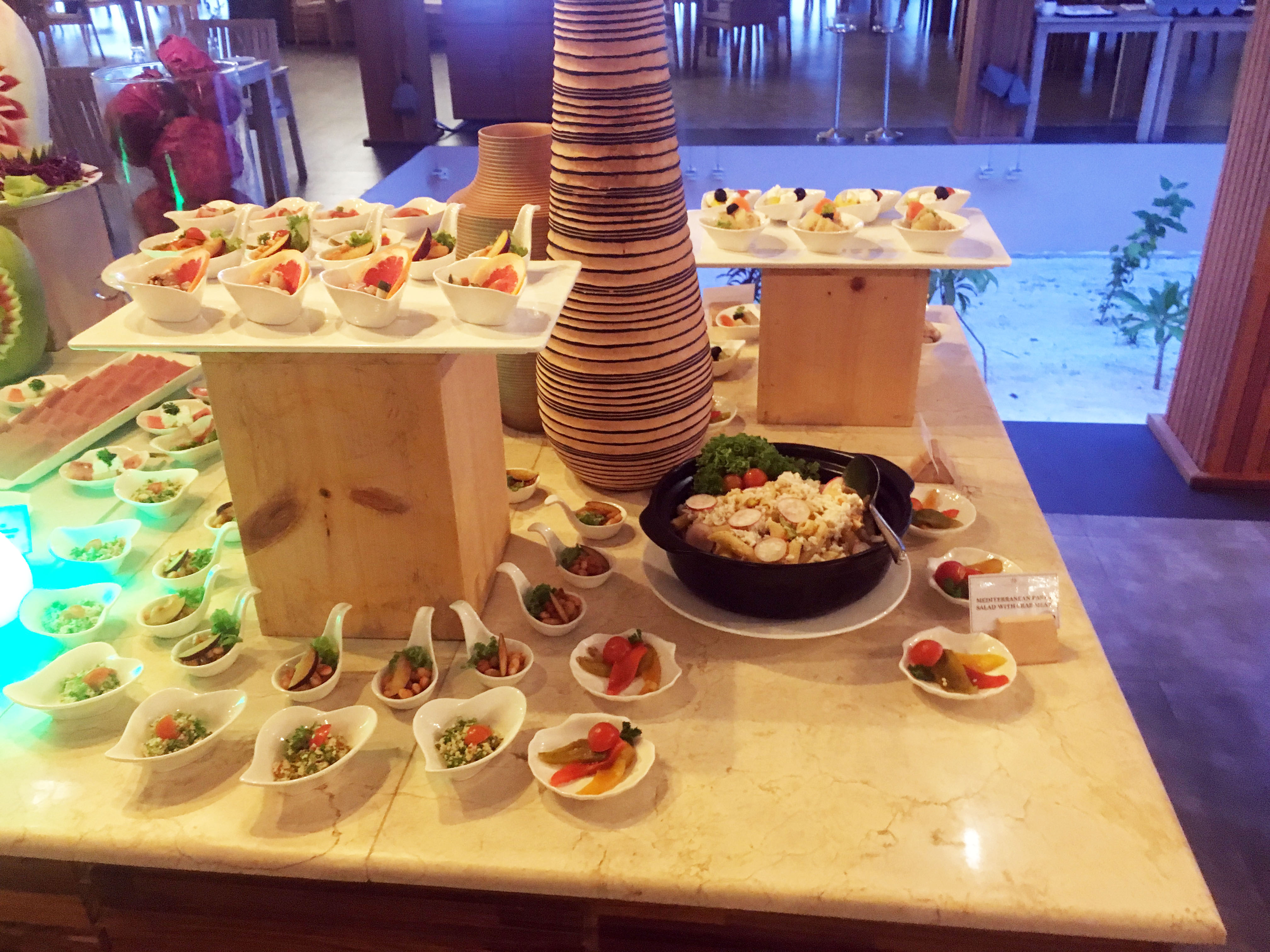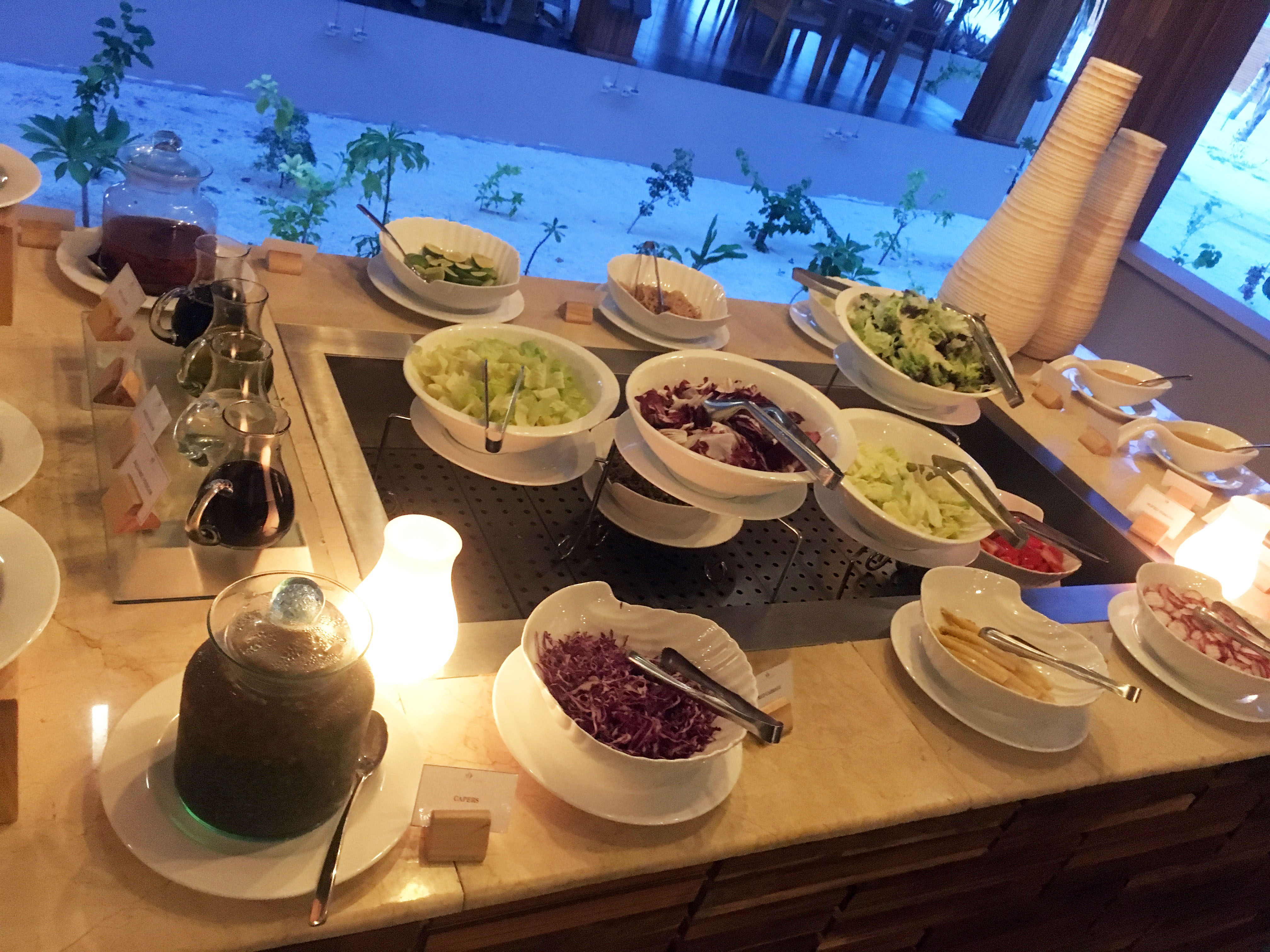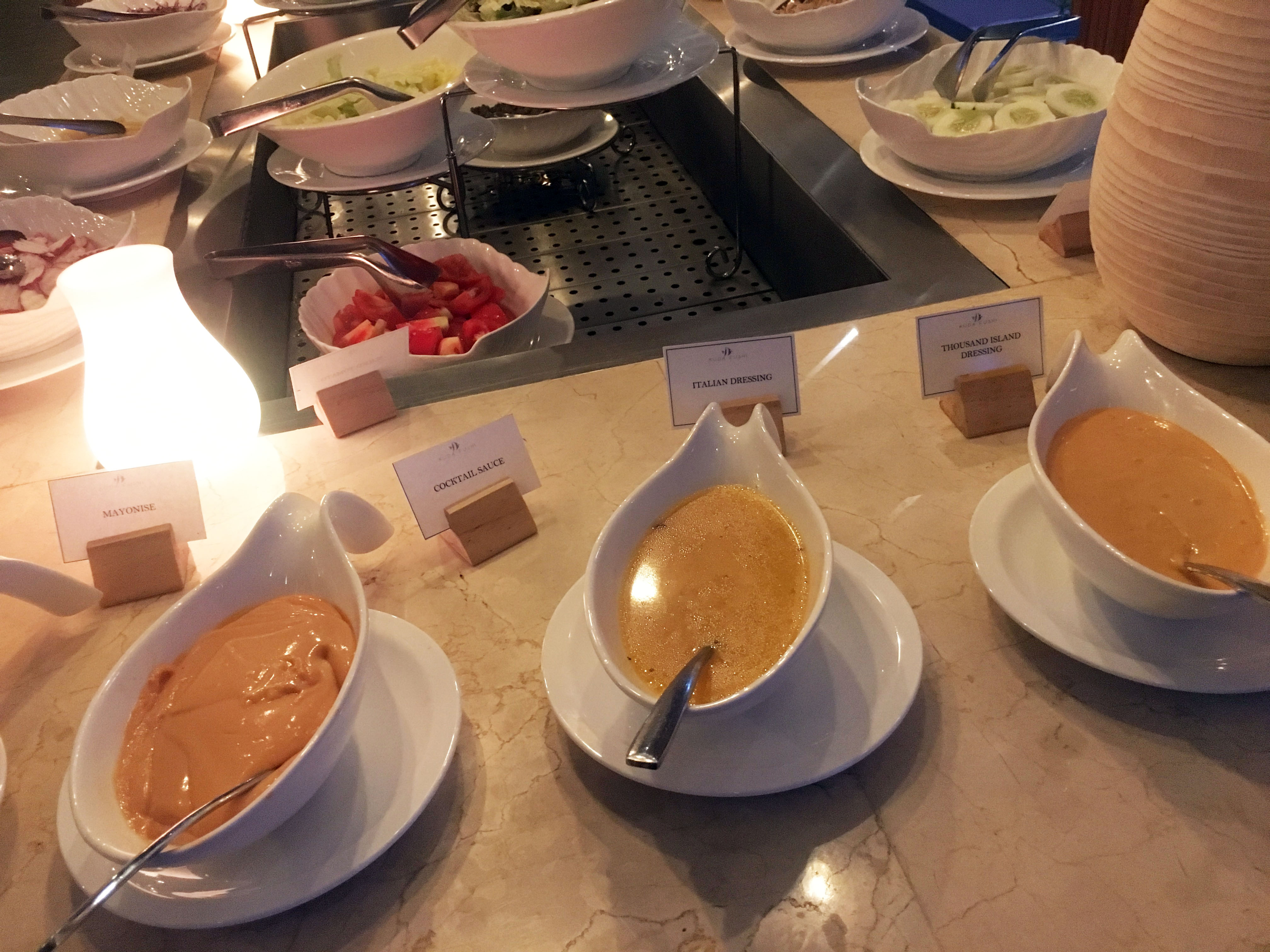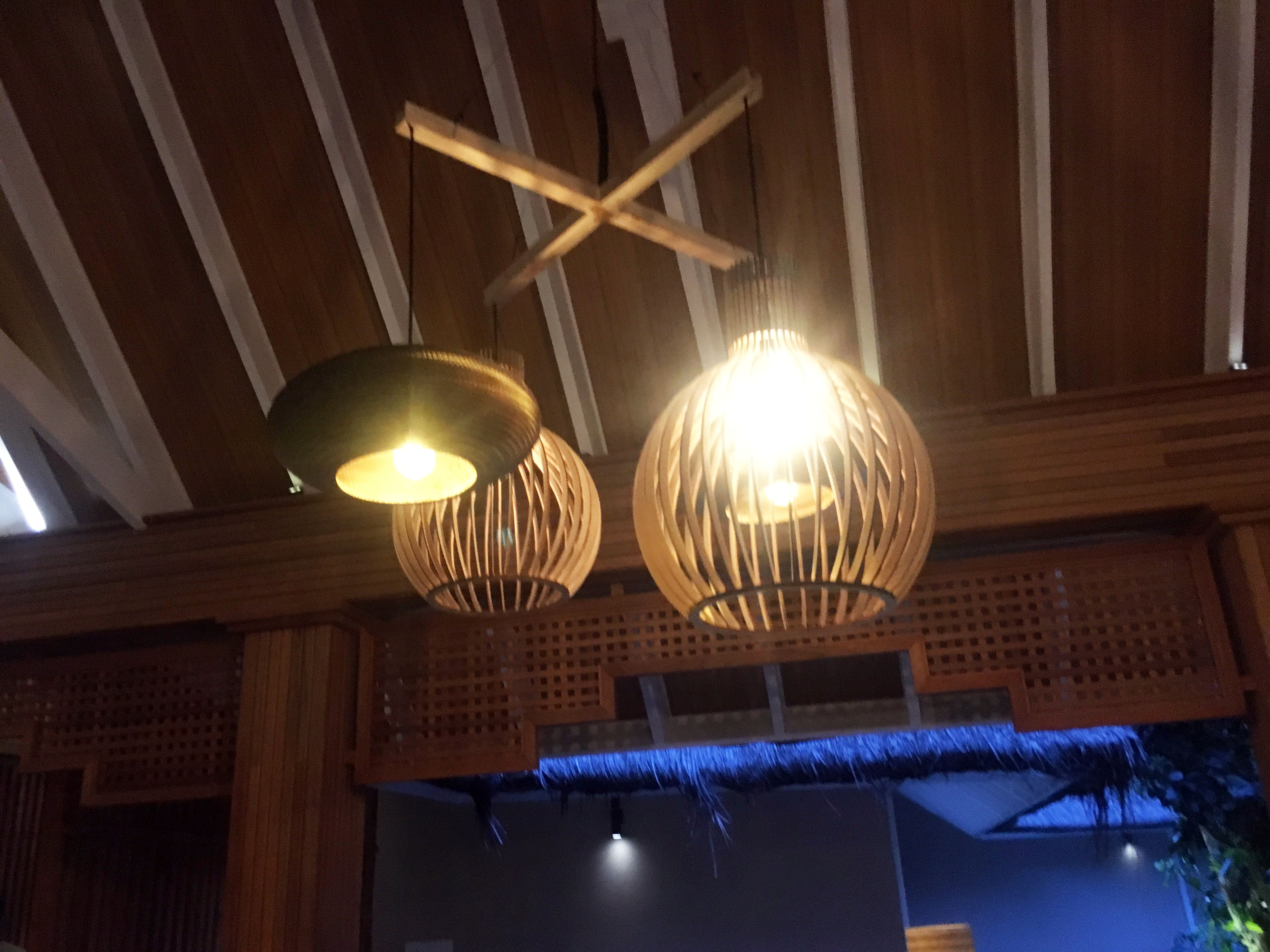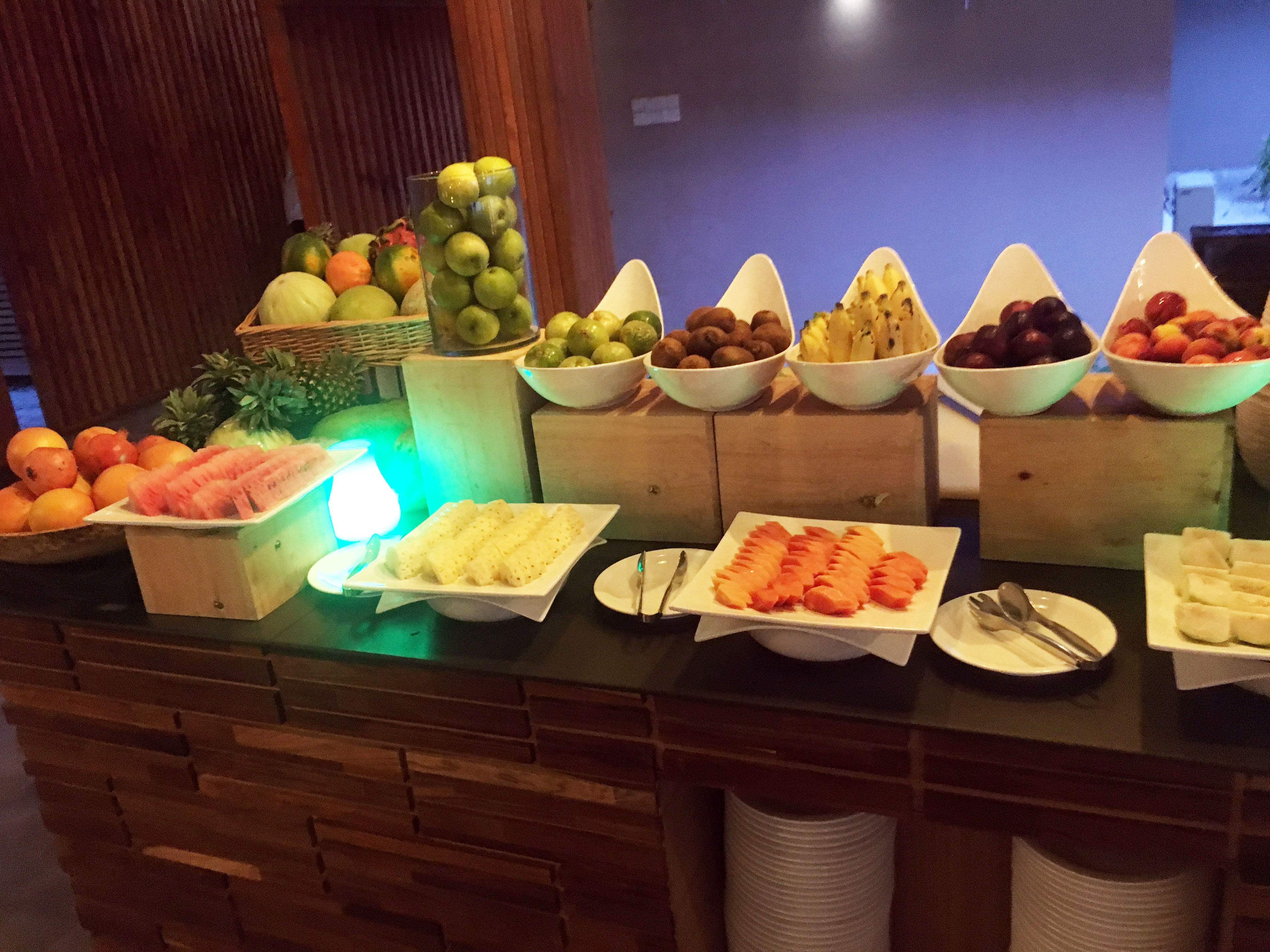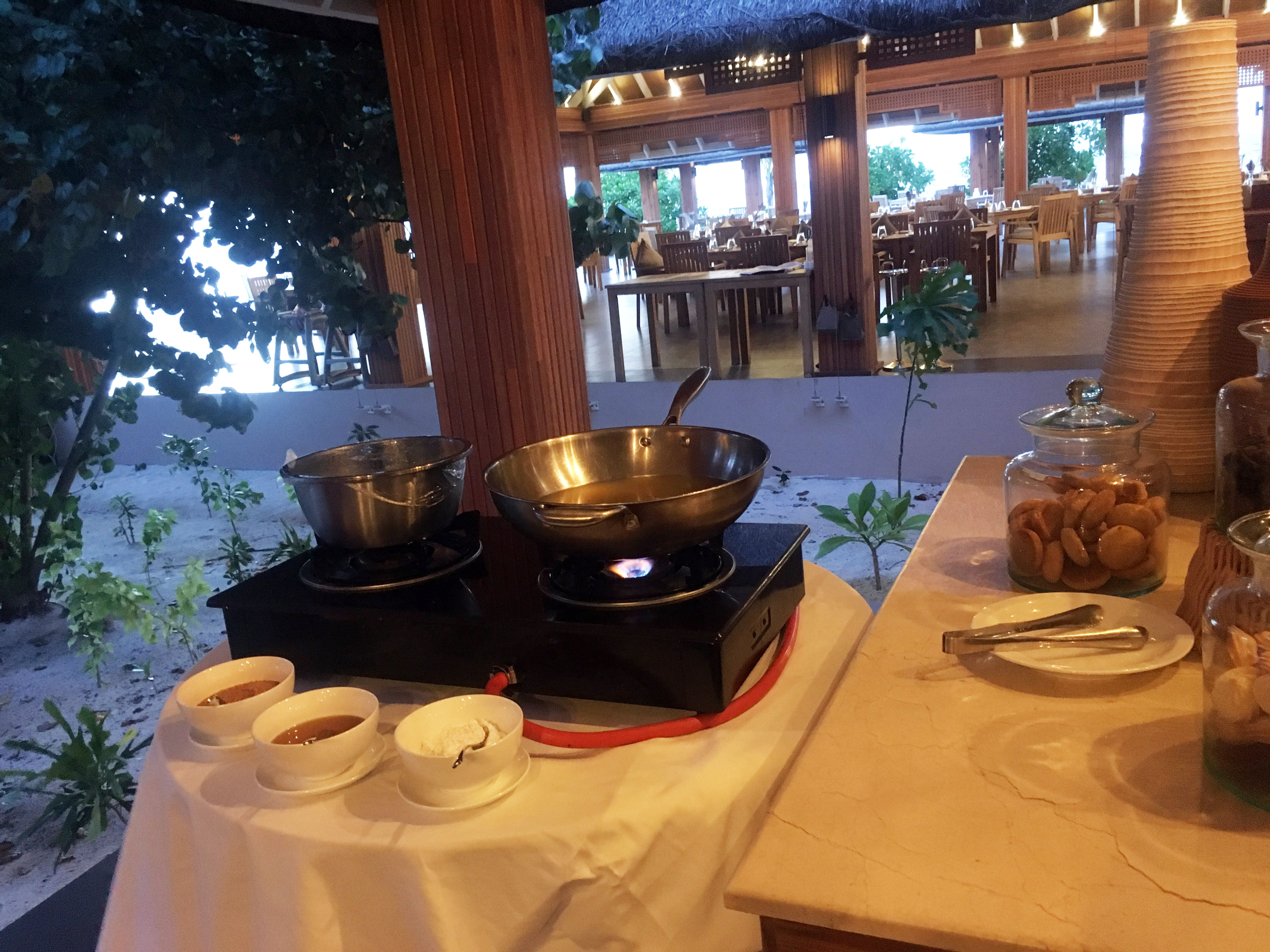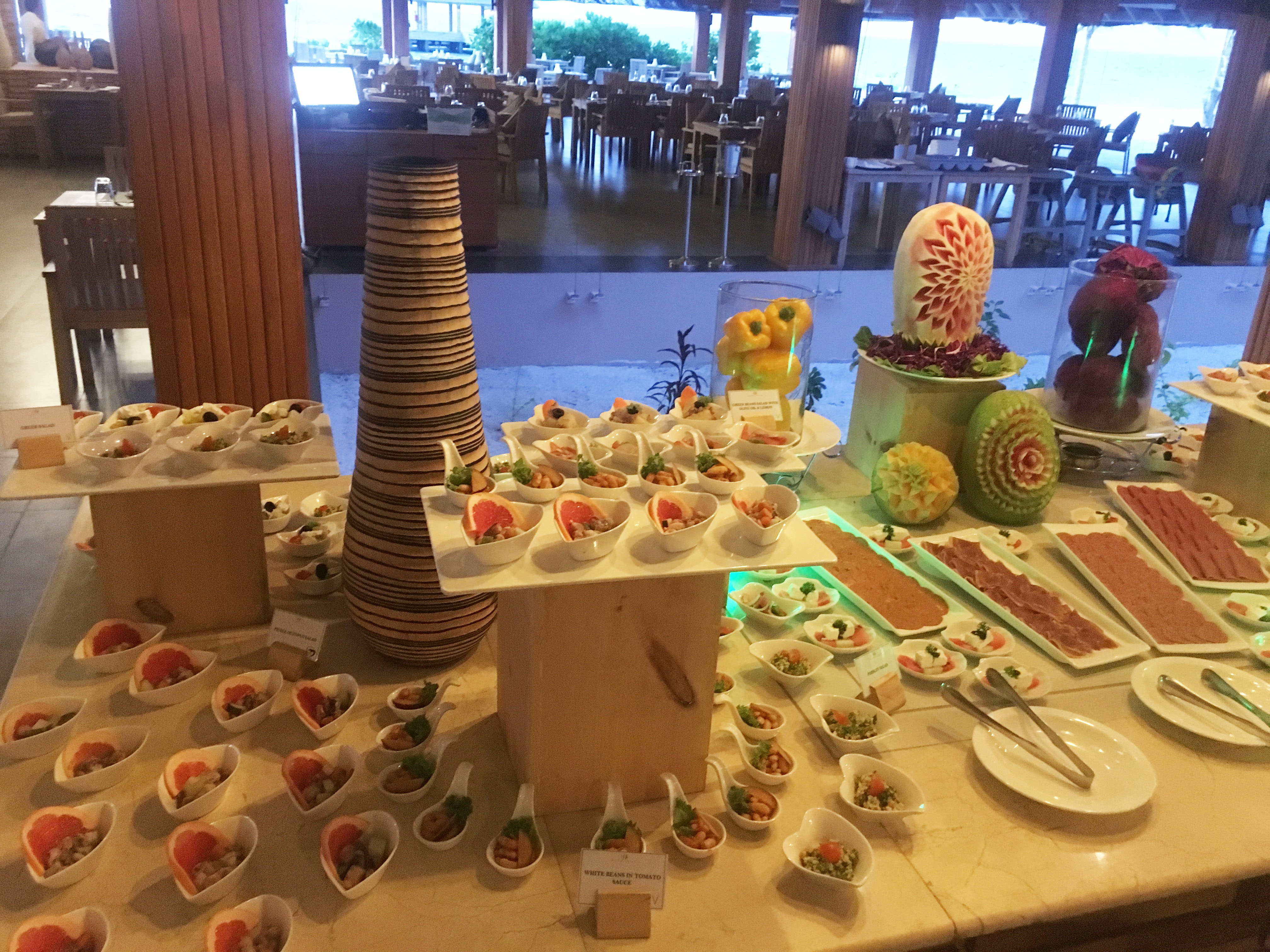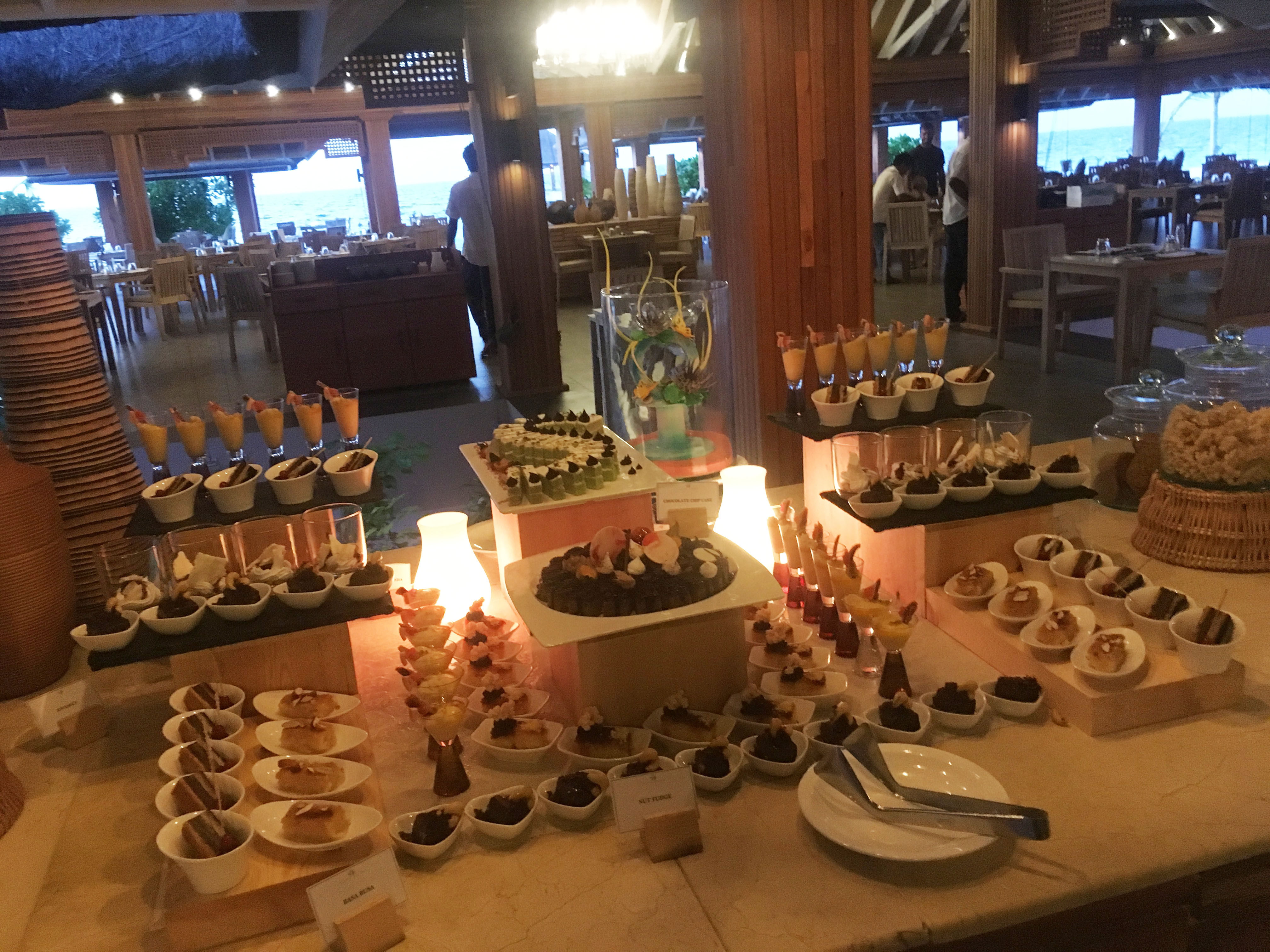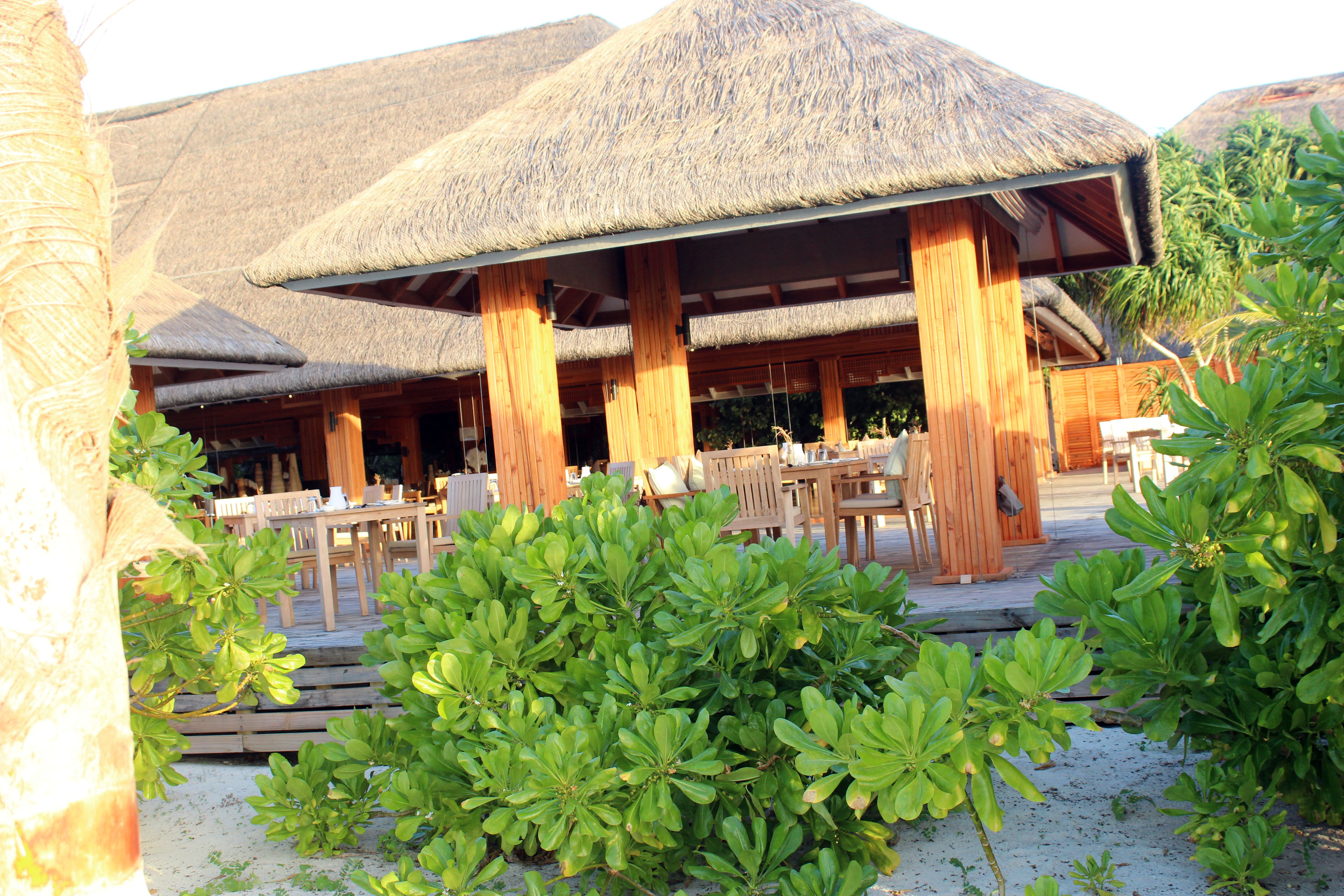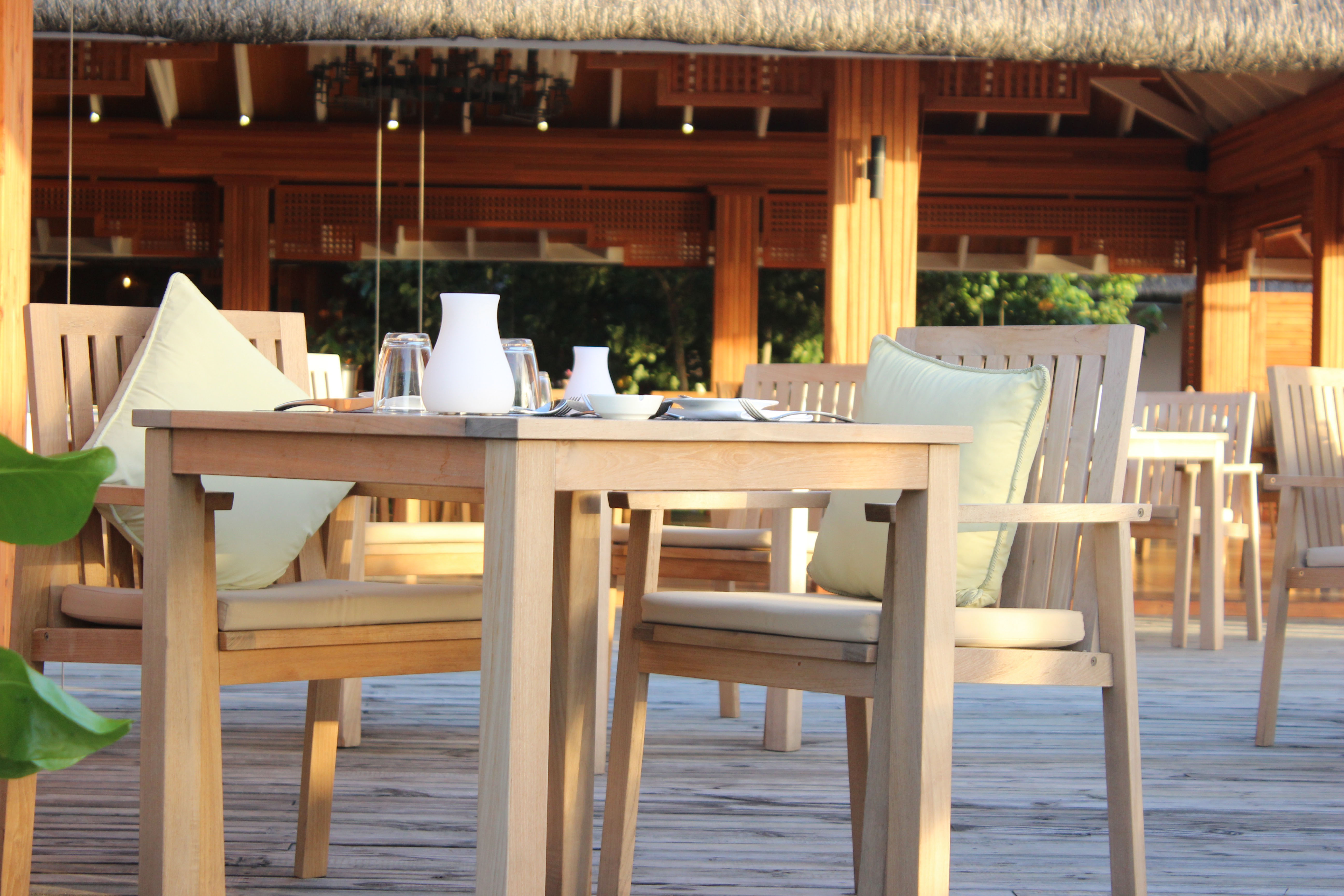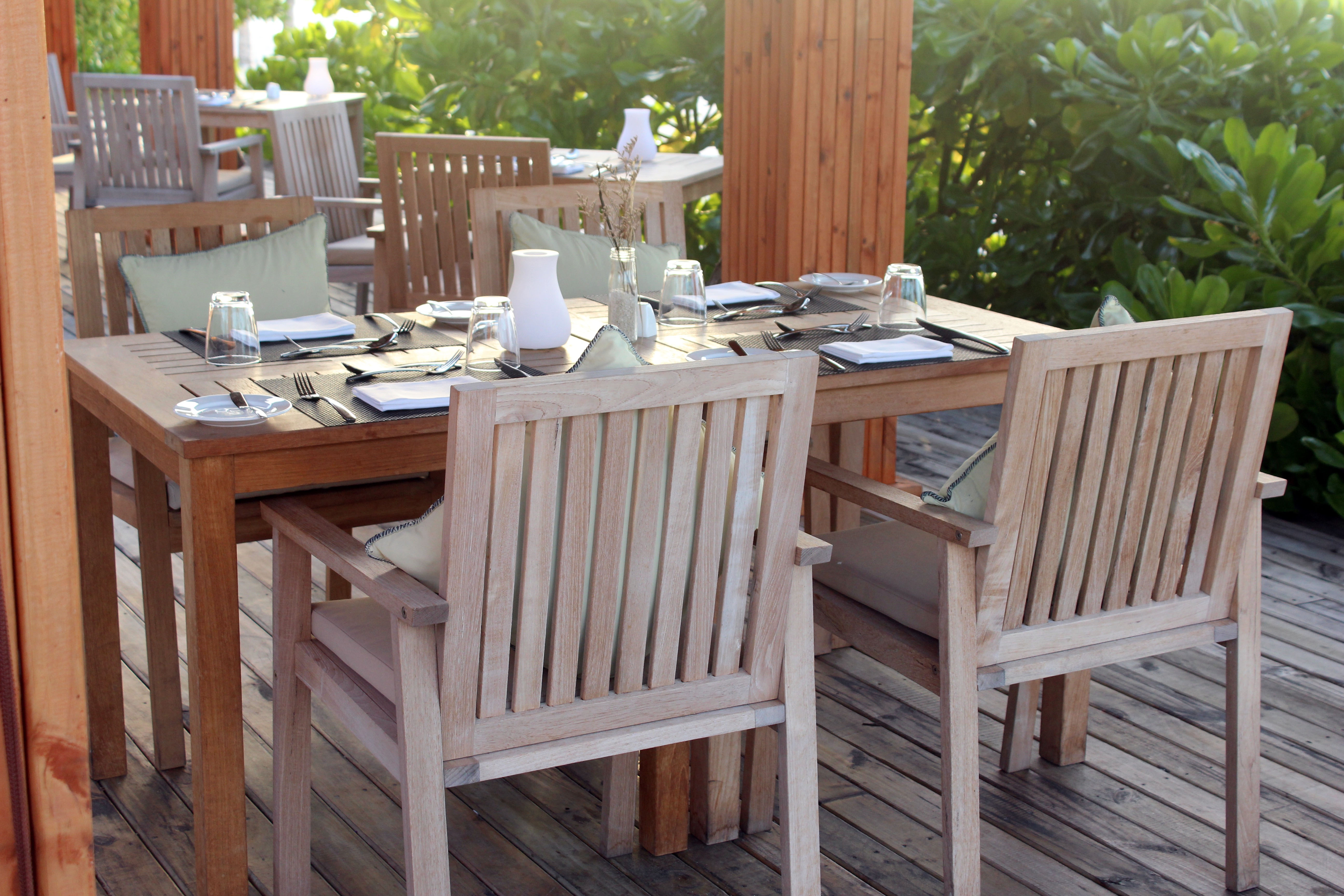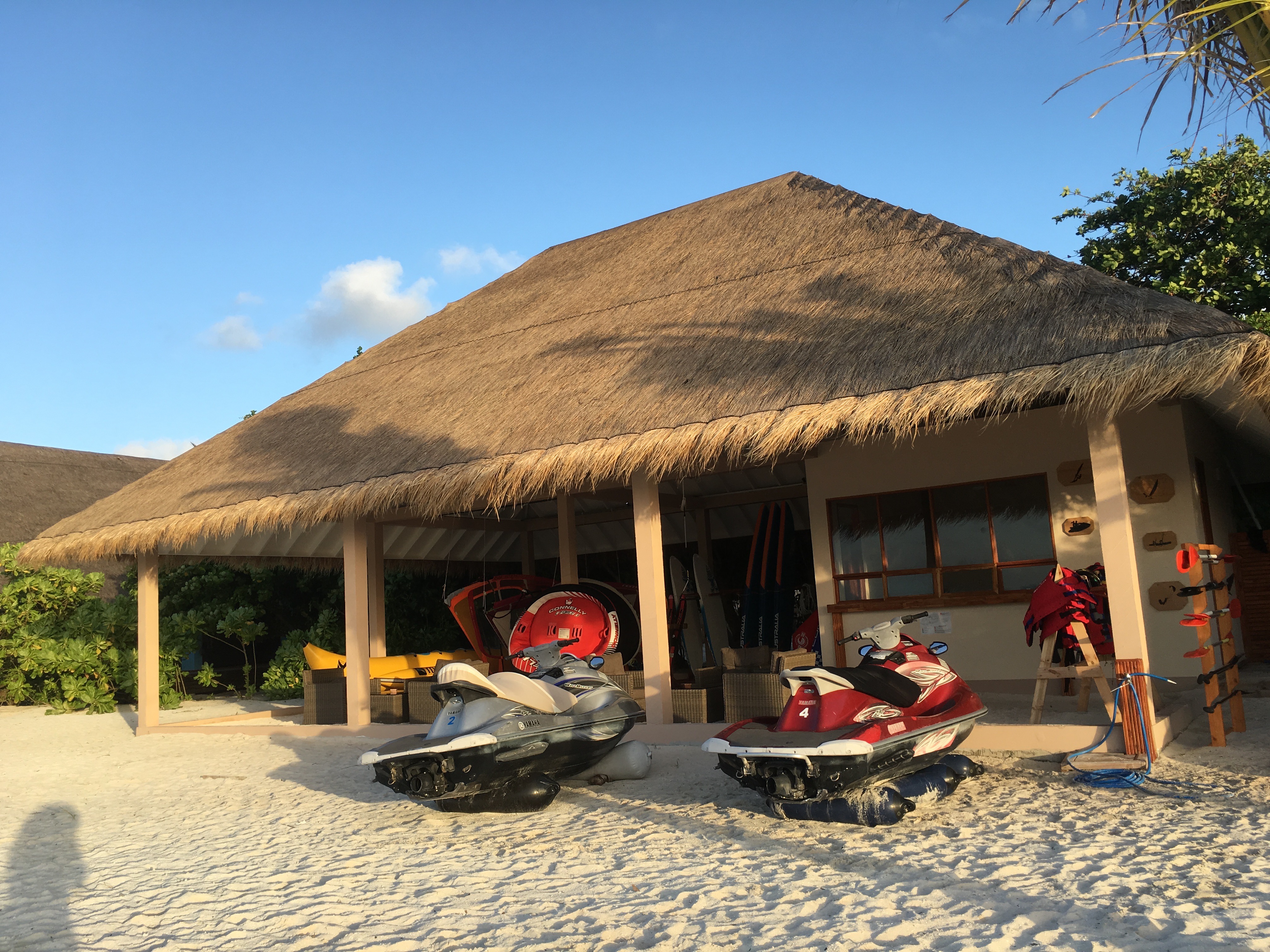 I must say a trip to The Maldives is not boring at all contrary to popular opinion. There are so many things you could do to keep busy besides the usual swimming, lounging and visiting the spa, but to name a few: taking long treasured walks round the resort, snorkeling, diving, going on cruises and excursions, playing land and water sports, etc. At Kudafushi, there are movie nights on the beach, live band playing traditional Maldivian music and a complimentary cocktail party for resort guests all scheduled on different days. So you see, your itinerary is full before you even get started with your trip.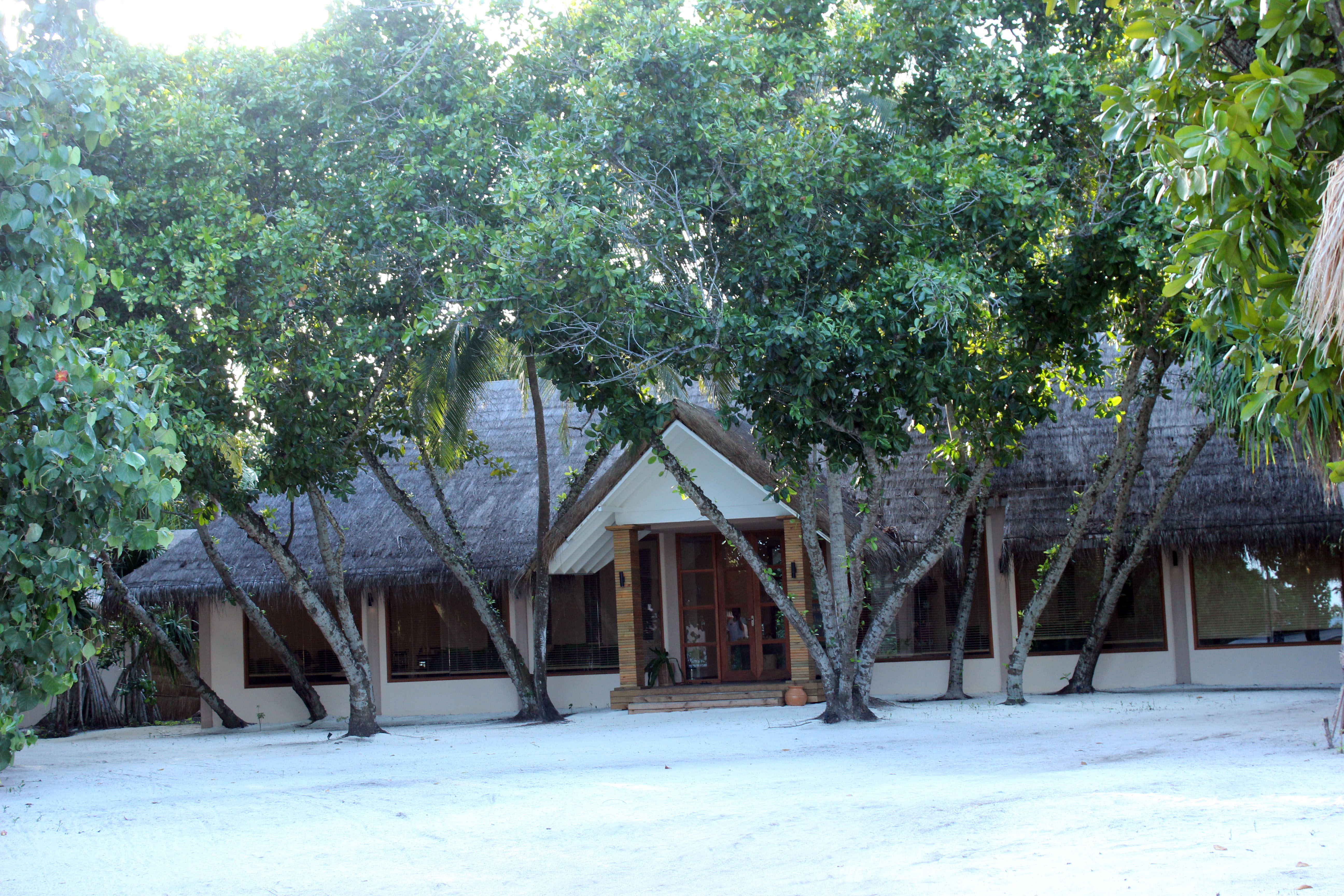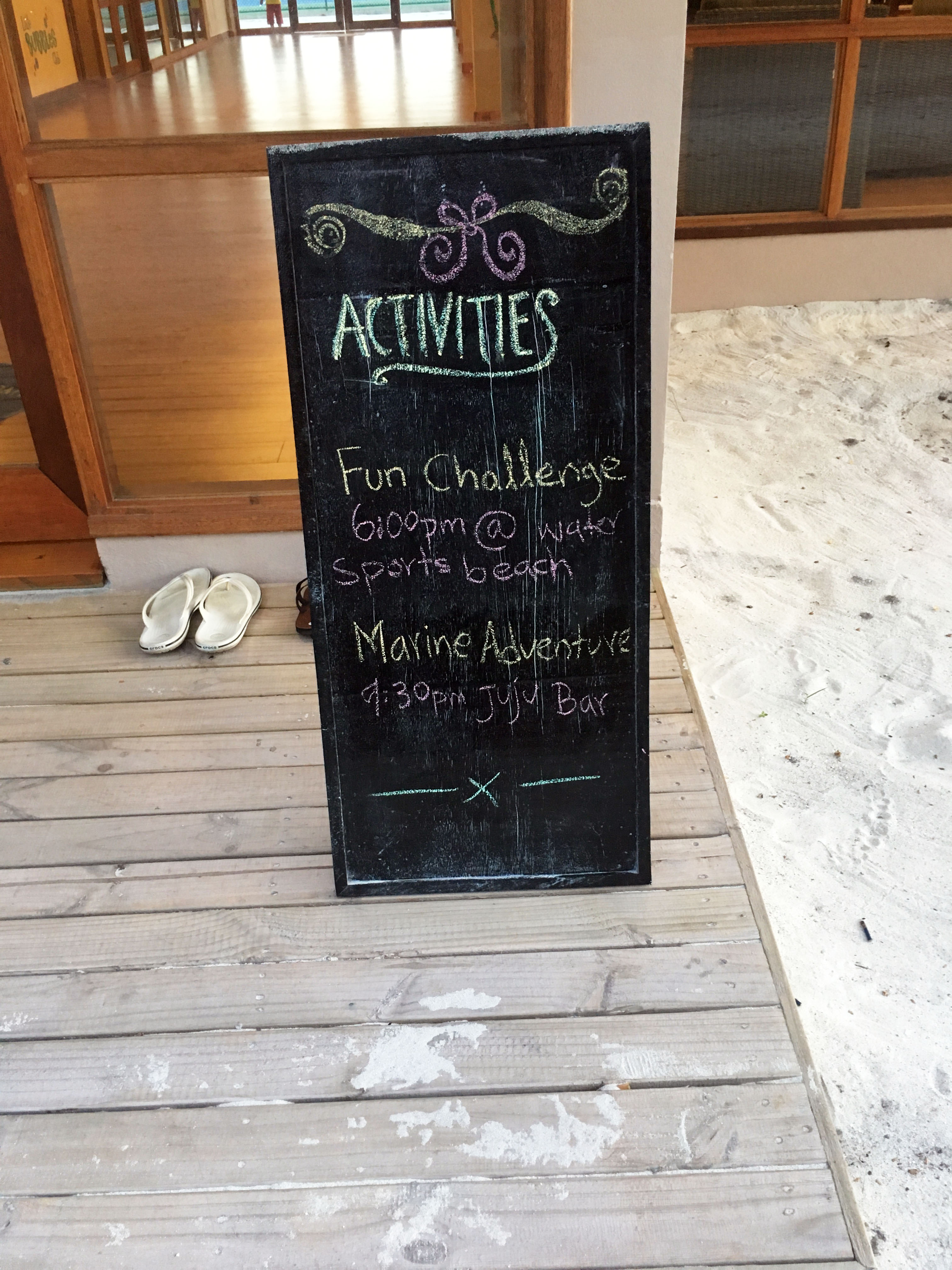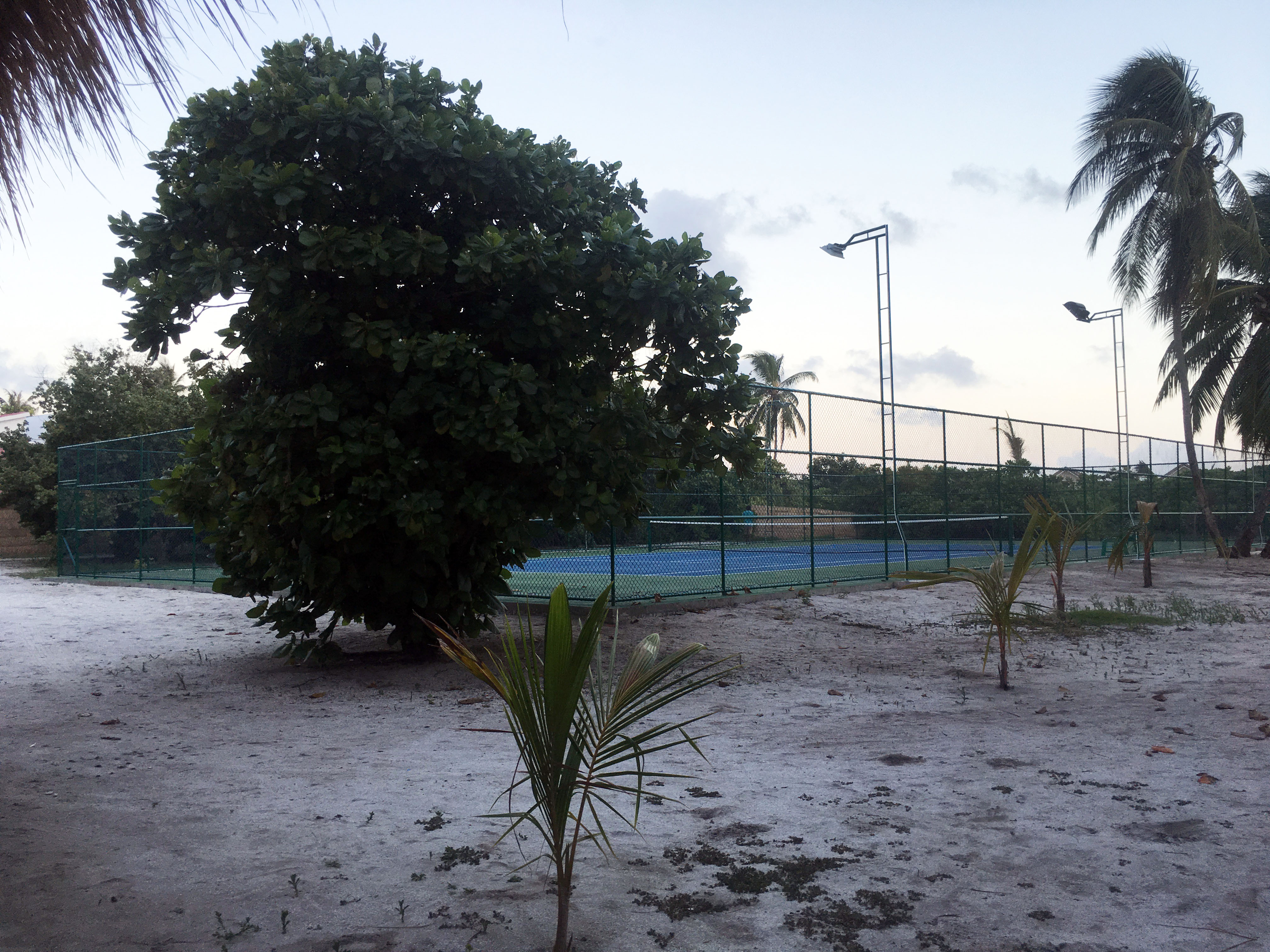 It has been called the island of love and couples' destination. Also tagged the once in a lifetime honeymoon destination. Perhaps it's an island of love, but it doesn't necessarily mean you cannot travel there alone. I must say this though; if you are the hopeless romantic type, you might feel a little sad because almost every human you see on the resort, save the staff, are always walking in pairs and holding hands. So I agree that it's an island of love indeed. I also met a handful of couples on their honeymoon as well. But all that did not get to me because I got to meet and converse with the natives. I even went snorkeling with a very kind soul who taught me all I know about it today. Be prepared to entertain the questions ''husband, boyfriend, wife, girlfriend, no?'' or ''are you traveling alone, ma'am/sir?'' and the common ''wow, that's good'' that comes after your response. The thing I liked most was how full but not crowded the Resort was. We seemed all closely knitted because you get to see same faces over and over again at breakfast, lunch and dinner but at other hours there was more than enough privacy.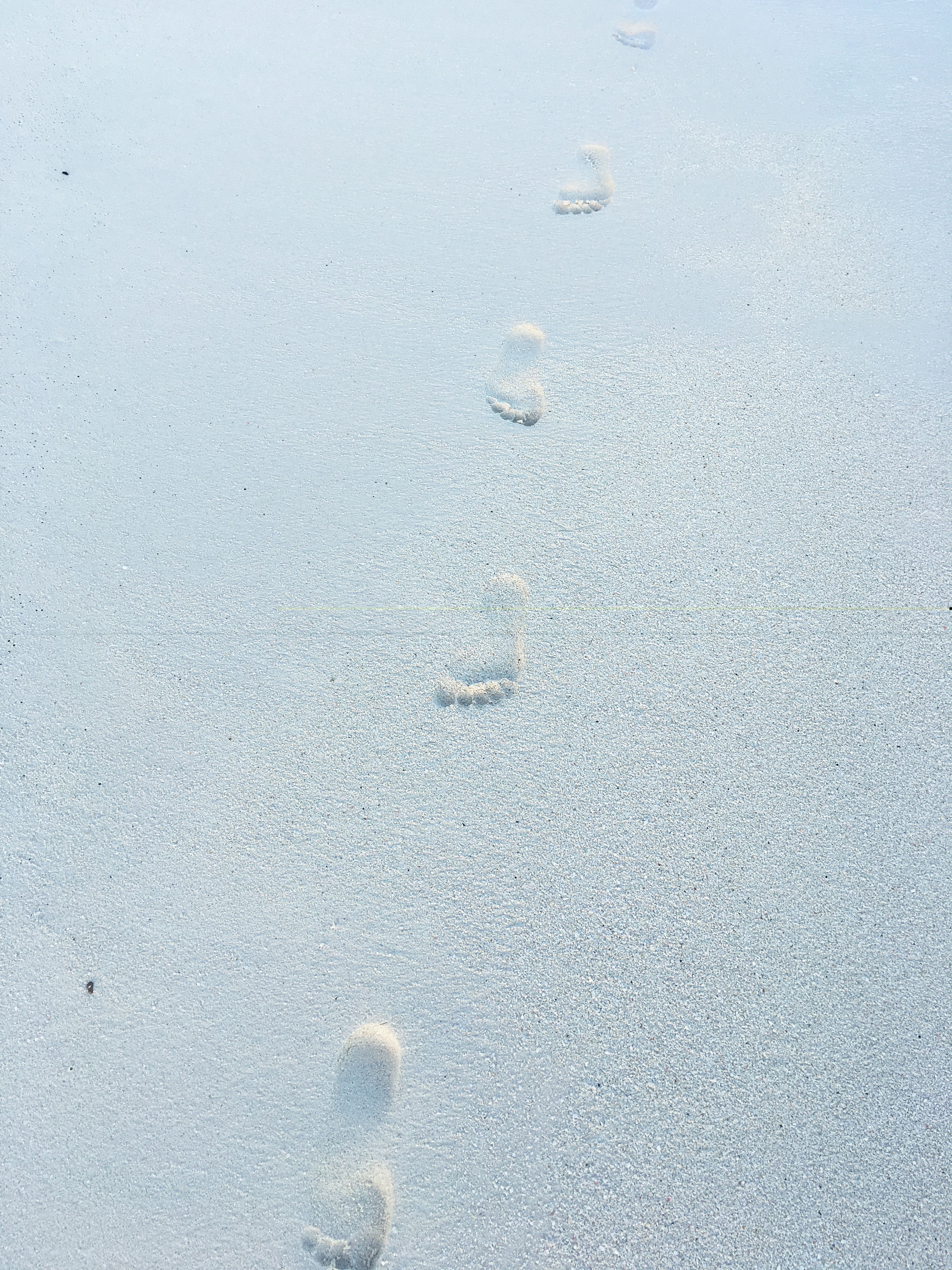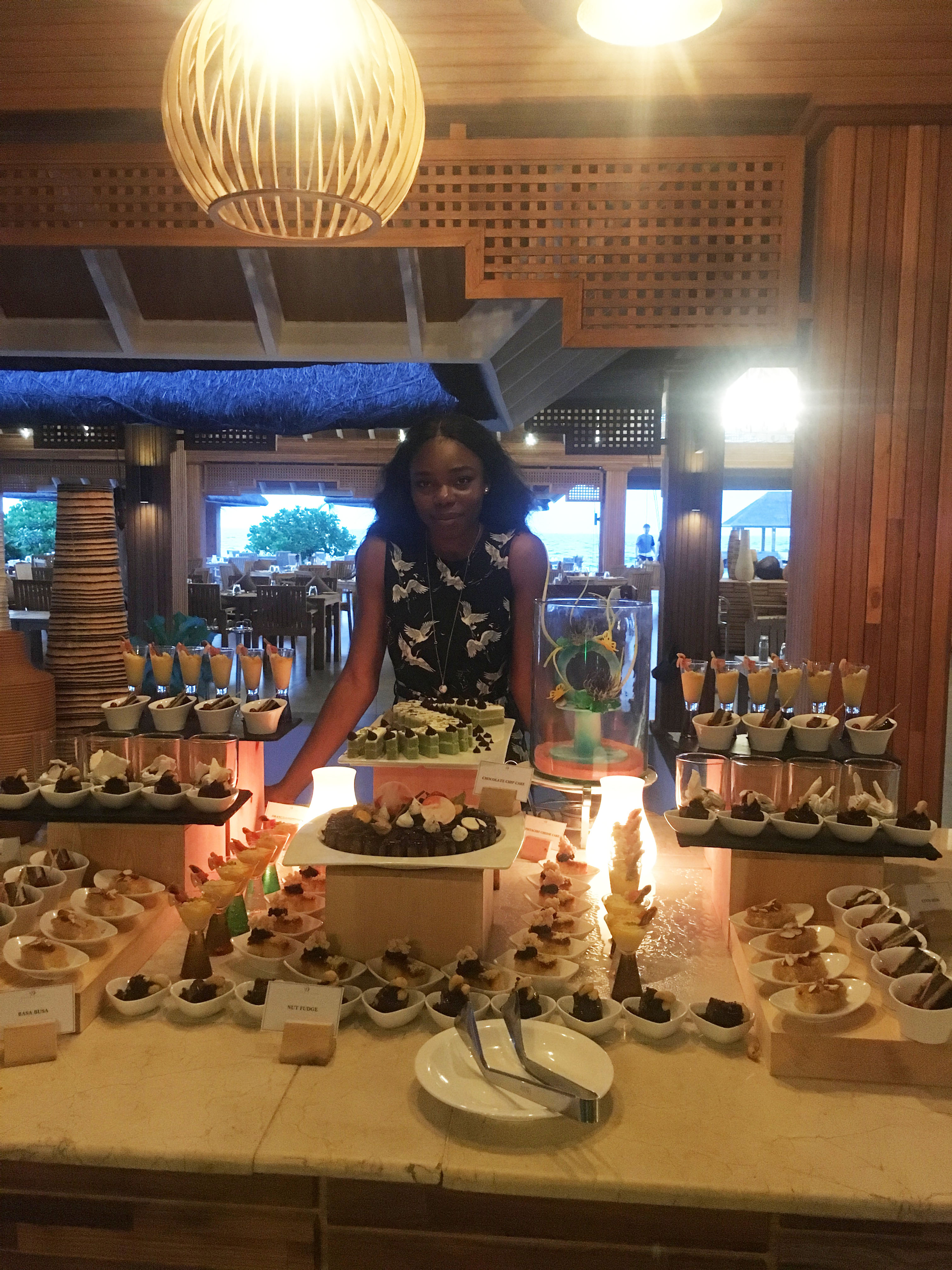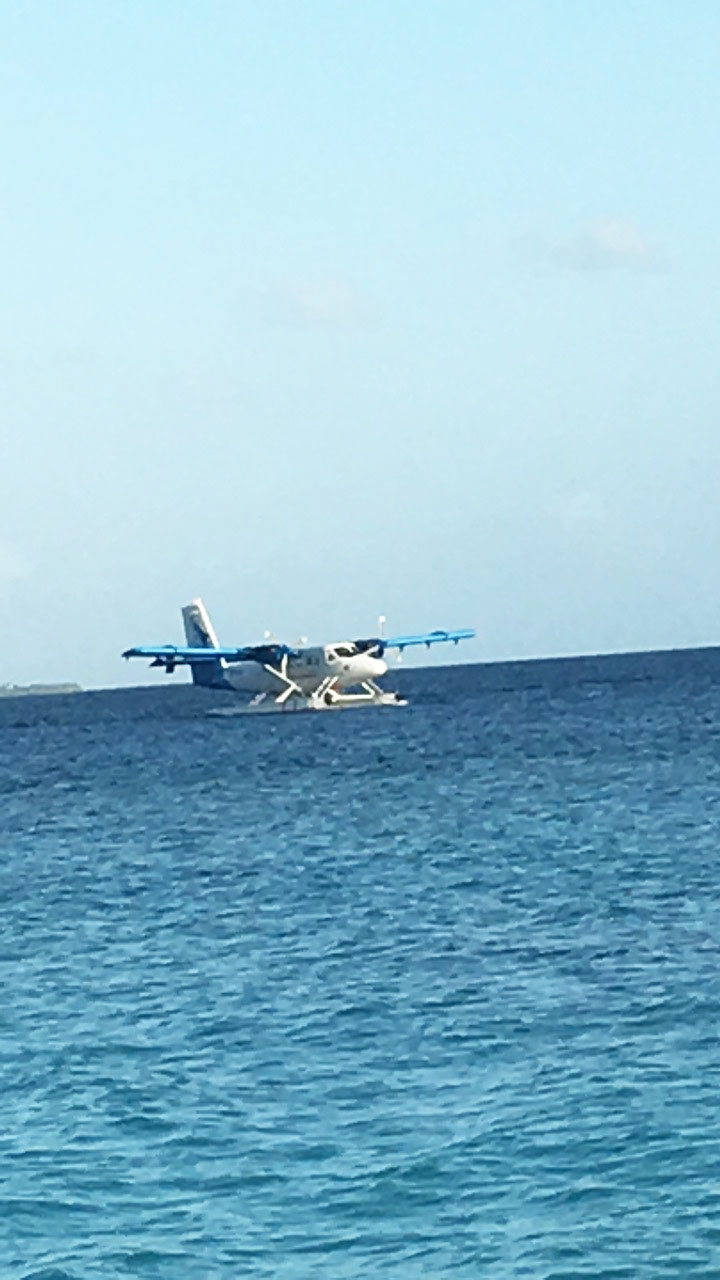 I don't know about you but when you're blowing two weeks worth of European holiday expenses on a few days on a trip of your dreams to paradise, you are quite determined to have the time of your life. So yes, it was worth every long transit and penny spent. The belief that traveling to the Maldives is super expensive is a myth. From my economist point of view, resorts are not just expensive because they intend to extort funds from the public. They are expensive because it costs a fortune to build, maintain and run a resort on an island where practically everything has to be shipped in and out including the heavy-duty building materials and garbage. Moreover, I didn't pay a huge sum of money but right from arrivals at the airport, I got world-class treatment. Everyone was unbelievably kind at the Resort. I can tell when someone is being professionally nice or genuinely nice. Kudafushi has an excellent staff. I saw somewhere on the resort (don't remember where exactly) it was written "you come a client and leave a friend" and that is true in every sense of that statement. Because of this resort, my first visit to The Maldives was remarkably memorable. I look forward to many more trips to this paradise on earth.
XX